I still remember the day when I saved up my money to buy my first iPhone. However, within two years of using the device daily, the battery charge capacity was already down to half of the original one when bought new. This is certainly not what I had expected to happen.
So, what changed in two years? What I noticed is that I was using the Apple-provided USB for charging at home, but a third party USB at work. Using a different USB significantly harmed the charging capacity of the device.
And this is not just limited to iPhone, but for any mobile device as well.
This led me to the realization that the one thing you should never do when connecting your iPhone to a USB is to not to check whether the USB is vendor provided or safe for your iPhone.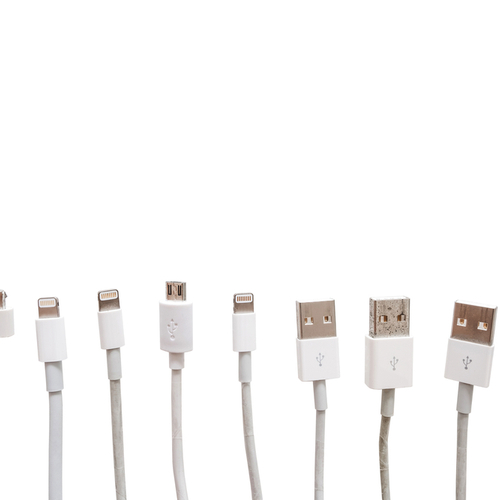 What is the right USB for your phone?
Given the current USB standards, we have five types if USB specifications: USB 1.0, 2.0, 3.0, 3.1 and USB-C connector. All these types of USB have different power output and hence is capable of feeding a different level of charge to your precious iPhone.

For example, in the USB 1.0 and 2.0 specs, a standard downstream port is capable of delivering up to 500 mA (0.5A), whereas, in the USB 3.0 the standard downstream port is capable of delivering up to 900 mA (0.9A). Because I was using a 3rd party provided USB, which had a higher power output, and hence at work whenever I charged my iPhone the battery will be charged at a much higher capacity than the Apple one would, which ultimately harmed the charging capacity of the device, not to mention making my iPhone very hot every time I charged using that.

If you don't wanna spend another fortune on a new iPhone or a new battery pack then just be careful about which USB cable you are using to connect your iPhone or at least check if the power rating of the 3rd party USB is similar to the one provided by Apple or not.