Winter is coming, but that doesn't mean your hair has to go into hibernation as soon as the temps drop below 40 degrees. So before you start rocking that classic bun or constantly hiding your locks under wool hats, take a look at some of these gorgeous curly styles to try wearing to all of your winter festivities.
[Photo: Barefoot Blonde]
Perfect for any holiday party, this elegant halo braid paired with loose curls will add some glam to your look!
[Photo: Barefoot Blonde]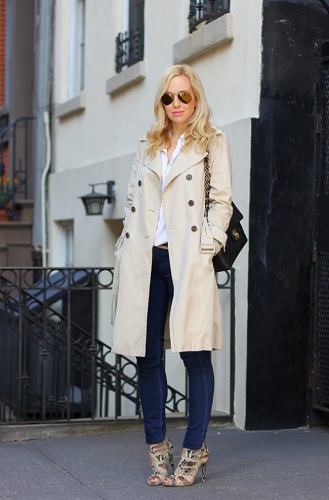 Forget the bun and let your hair down. And while you're at it, rocking some casual beach waves in the winter is a must.
[Photo: Broklyn Blonde]
Don't want hair in your face? No problem. Pull your ends back into this curly ponytail. Bonus points if you use a statement scarf!
[Photo: Barefoot Blonde]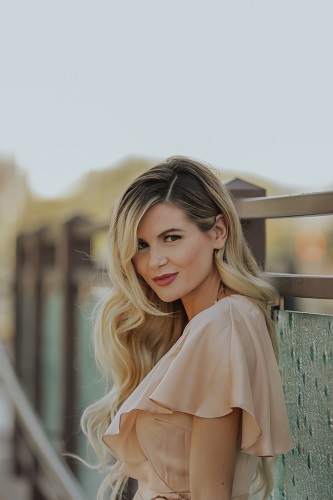 Go old Hollywood to your holiday affair with this glamorous curly do. All eyes will be on you!
[Photo: Barefoot Blonde]
If you're thinking about getting a trim, this curly cut should definitely be in your future!
[Photo: The Viva Luxury]
The more volume the better! Don't be afraid to add some height and definition with some loose ringlets.
[Photo: Gal Meets Glam]
If you're going to wear a beanie, why not do it with some curls? Pull out that flat iron to give your strands some life!
[Photo: Gal Meets Glam]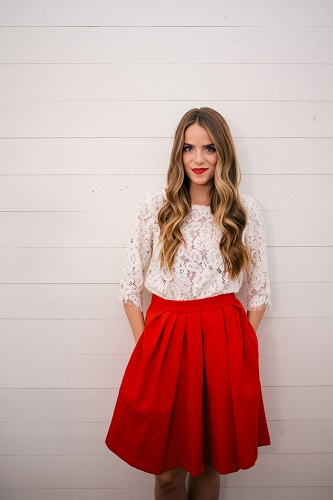 You can't go wrong with a classic center part and cascading curls when you're wanting a day or night look.
[Photo: Gal Meets Galm]