Want to switch up you style this season? Well, there's nothing that can give you life like a new, trendy haircut to revamp your look. And short is the way to go right now with it being hat and scarf season. So we've rounded up some cuts for you to slay this winter!
[Photo: Splash]
Spice up your look with a cut that's reminiscent of old Hollywood.
[Photo: Damsel in Dior]
Go for a high-low cut and add some waves to dress it up.
[Photo: Song of Style]
Keep it short and even all around for a dramitic look that's fashion forward.
[Photo: Pandora Sykes]
Short and straight is the best way to add some edge to your look.
[Photo: Song of Style]
A classic bob that aligns with you jaw line is a chic cut to try.
[Photo: Pandora Sykes]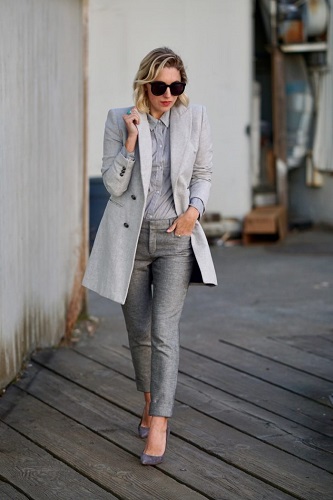 Don't be afraid to add layers to your cut!
[Photo: My Style Pill]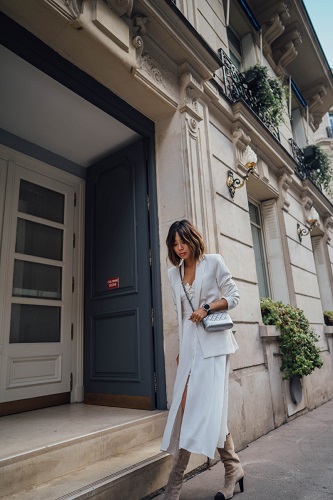 You don't have to shy away from bangs when getting your new 'do!

[Photo: Song of Style]