There's a good chance your desktop computer is littered with clutter. And all of that clutter could be contributing to a slow down in productivity (because it takes awhile to find everything you need), a slower user experience, and a really unpleasant experience as you attempt to navigate among files and documents.
If this sounds familiar, it may be time for a much-needed computer purge. Here are five things you should delete from your desktop computer right now, according to tech experts.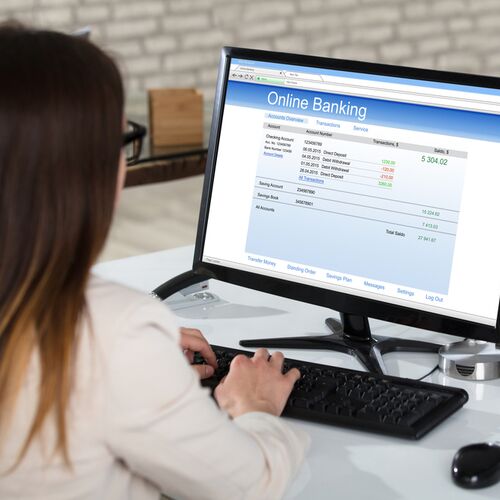 Shutterstock
Downloads

When you regularly download documents, emails, images, and other files, those files stick around on your computer and take up space until you delete them. If you think you'll need a file, save it. But if you'll never look at it again, get rid of it by opening up your Downloads file on your home screen tool bar and deleting the downloads you don't need.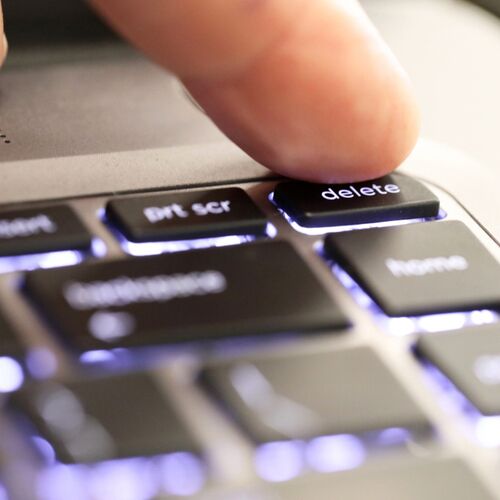 Shutterstock
Notes

Notes is a helpful tool that can be used to do everything from make grocery lists to draft emails and simply jot down little details you want to remember. It's easy to overlook Notes, but never deleting a single file is going to result in the accumulation of hundreds of notes over time.

Do yourself and your computer a favor: go through Notes on a weekly basis and delete the ones that no longer serve you.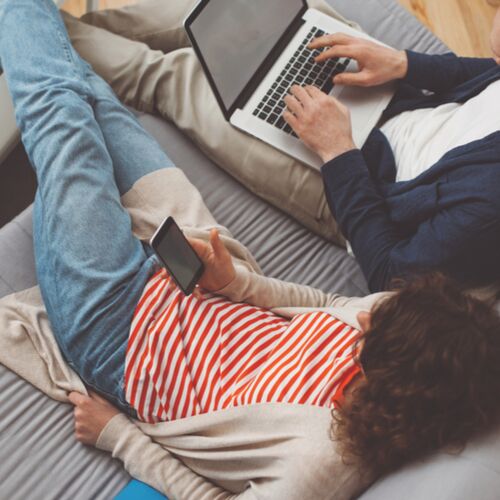 Shutterstock
Screenshots

How many screenshots have you captured over the months that are now just sitting there taking up precious desktop space? If you want to save screenshots, open a new folder, label it "screenshots," and keep your files hidden away in it to reduce clutter. If they aren't that important to you, delete them.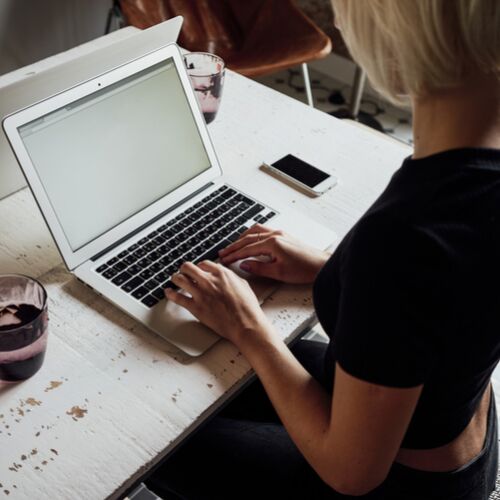 Shutterstock
Old Emails

Some of us get worried that we'll need to look back and find an email from 10 years ago — but that's rarely the case. If you haven't even thought of an email thread in a year, it's probably time to delete it and free up space on your computer.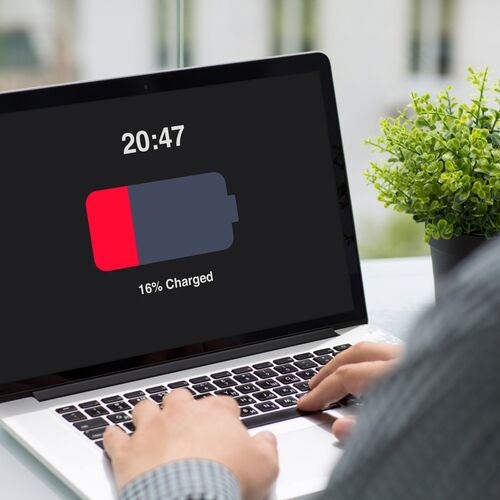 Shutterstock
The Trash Bin

You aren't actually deleting the Trash bin on your computer, but rather remembering to delete the contents within your Trash bin after you've deleted all of the other files, images, and documents you no longer need. The only true way to permanently delete files and free up space on your computer is by also deleting them from Trash.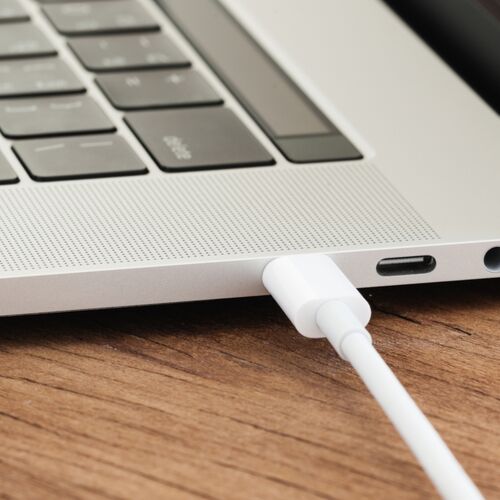 Shutterstock
Taking these steps to delete items you won't need from your desktop computer will free up space, help make your device work better, and give you the uncluttered user experience that you should have when working or playing on your computer.