When your iPhone storage is full, your phone suffers the effect — and you'll likely notice when your device seems more sluggish than usual.
There are ways you can free up all of that iPhone storage — but it's going to take the willingness to make a few cuts here and there.
Here are seven things you didn't know you could delete right now to add years to your iPhone life.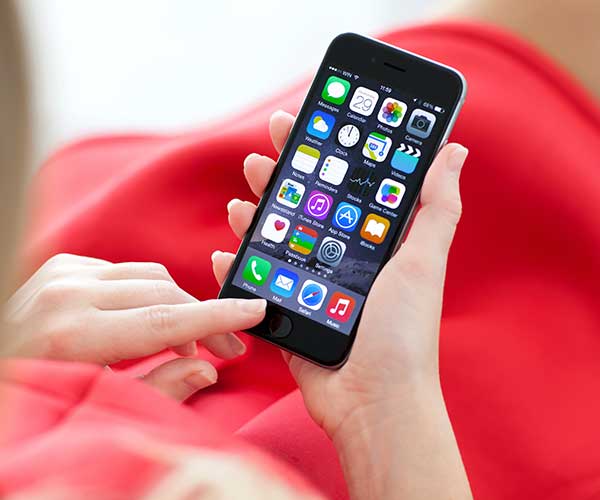 Shutterstock
Images and Video

There's a good chance that at, this very moment in time, your iPhone is holding onto a number of photos and videos that you haven't looked at in ages. Images and video take up a ton of storage space, and the best thing you can do is go through them, delete the ones you no longer want (and then permanently delete them to ensure they are truly gone), and save the ones you do want to iCloud.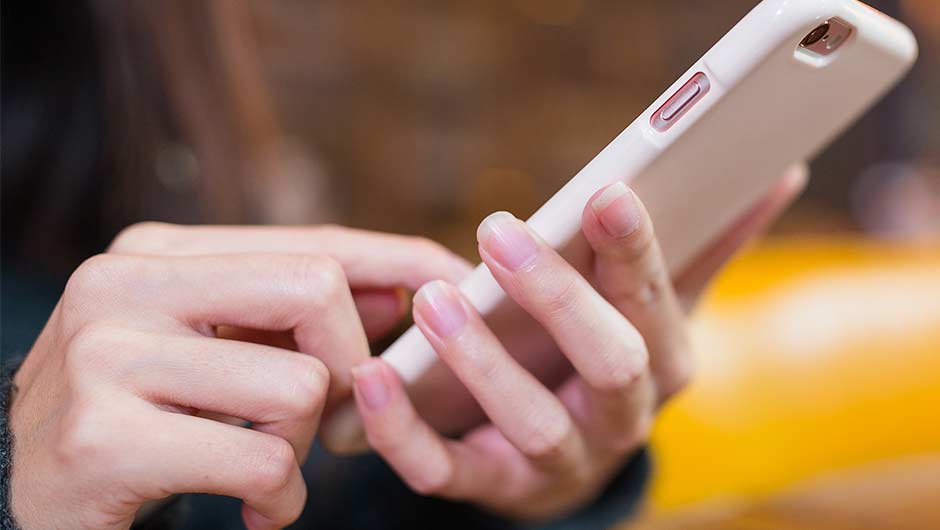 It's worth noting a second time that, even when you think you are deleting images and video, your iPhone is doing what it thinks is a big favor for you: it's holding onto them just in case you made a colossal mistake.

If you have iOS 8 or higher, you'll need to then delete your recently deleted files so that they aren't taking up storage space. Here's how, according to Mashable:

To really remove them once and for all, go to (Photos > Albums > Recently Deleted) and select all the files you want gone for good and then tap "Delete" in the lower right corner.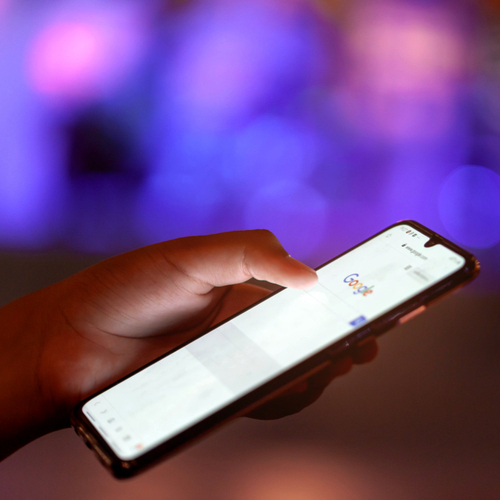 Shutterstock
Music and Movies

After photo images and personal videos, downloads like music and movies are taking up tons of space on your iPhone. Check out the music and movies stored on your phone and make some difficult choices when it comes to those with which you can part ways. It also helps to be selective when it comes to the streaming apps you use — if you don't need Netflix and Spotify and Apple Music, dump a few.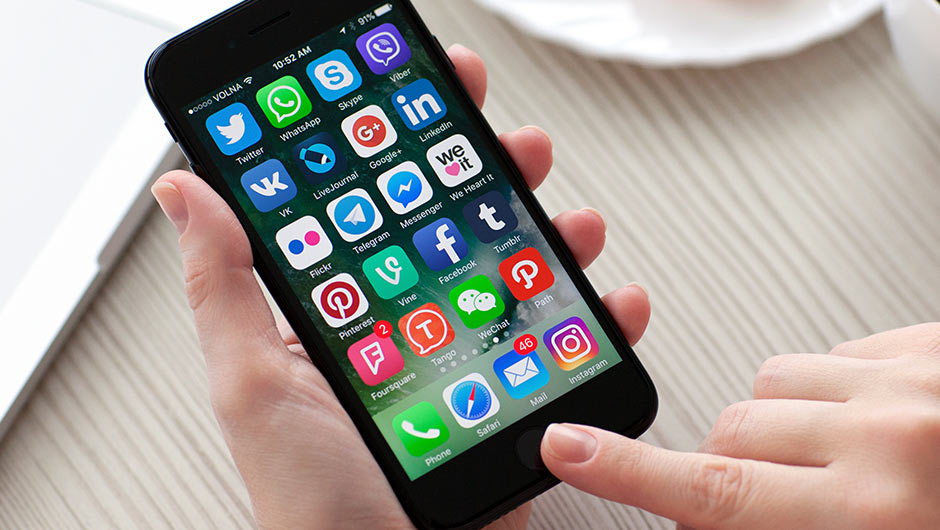 Shutterstock
Stock Apps

As long as your iPhone is up to date with iOS 10, you can delete stock apps that you don't use and free up storage. Examples of some of these stock apps include Calculator, Find My Friends, Compass, and Calendar. Delete these apps the way you would delete any app: hold down on it until you see the X in the corner, tap on the X and agree to delete them.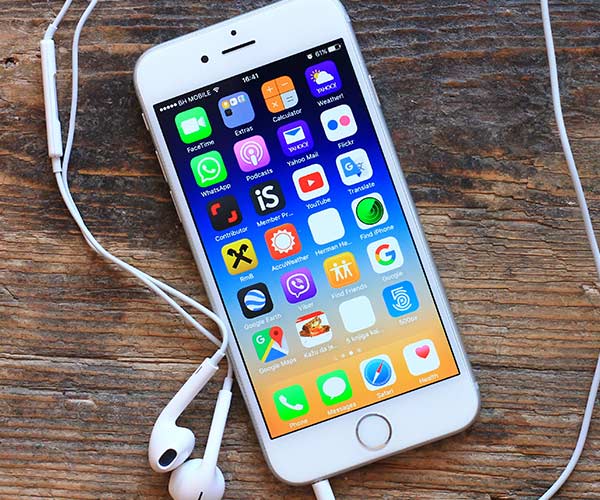 Shutterstock
Email Apps

Unless there is a good reason for downloading a million email apps, iPhone's Outlook should suffice. Delete the rest and free up your phone.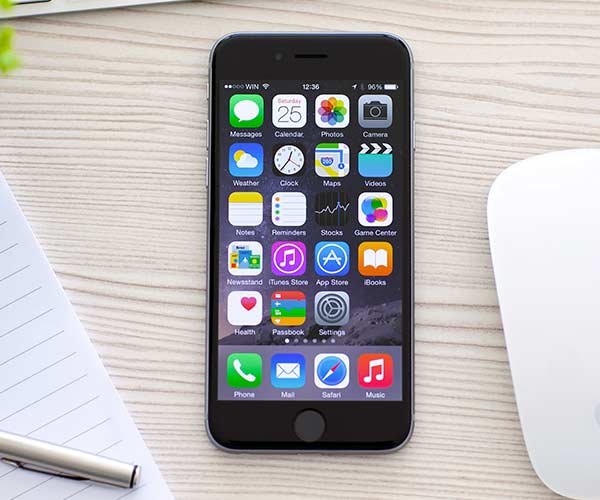 Shutterstock
Try This iTunes Movie Rental Trick

The next tip sounds too good to be true, but if you have less than 1GB left on your phone and you rent an iTunes movie, several sources confirm that your device will actually gain back storage.

Mashable explains: "What exactly is happening here? It's not sorcery, that's for sure. Your iPhone is most likely deleting old cached files, cookies and histories to make room for the iTunes movies, which it deems is "important". Because of course it is — anything you buy from Apple's digital stores are priorities!"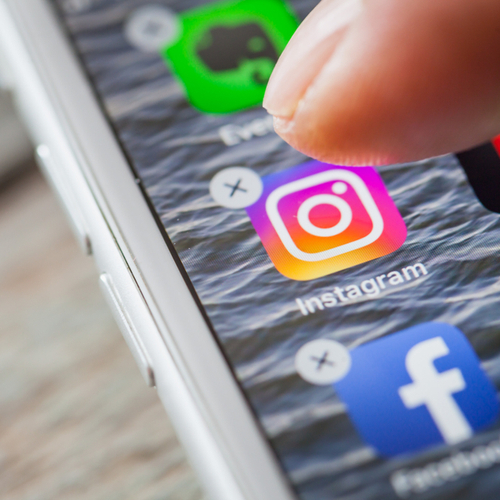 Shutterstock
Facebook and Facebook Messenger

It's no secret that the Facebook and Facebook Messenger apps are notorious battery hogs. Facebook automatically loads videos and is constantly searching for new content, which means it is constantly at work. Although it may seem obvious, and painful for some, it's worth noting (again and again) that deleting these apps will likely automatically provide a swift battery boost. You won't be able to access Messenger without a computer, but you can always visit Facebook via your browser.