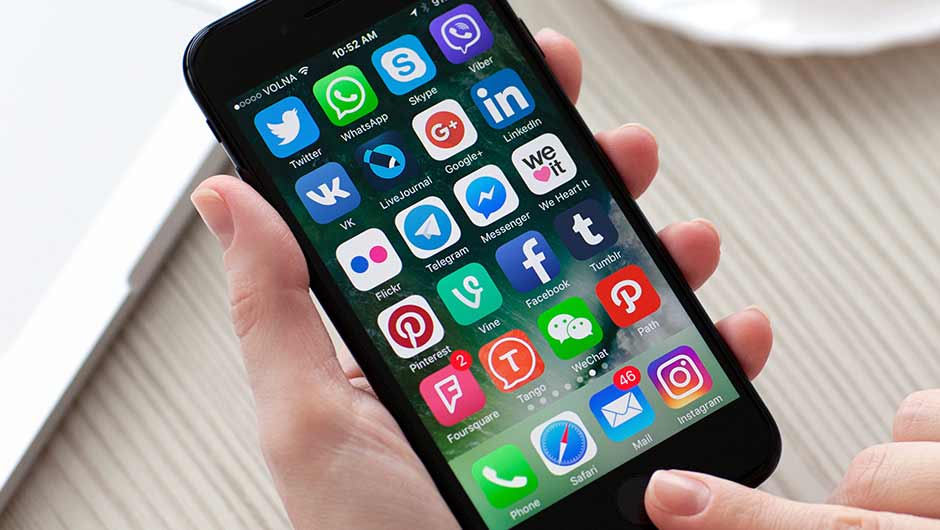 Shutterstock
Old Emails

Check your email folder — are there 5,000 emails just lingering and waiting for you to either read or delete them? Better yet: are your storing emails from years or a decade ago?

Delete them. They are hogging up storage space and, chances are, you won't miss them if you haven't already.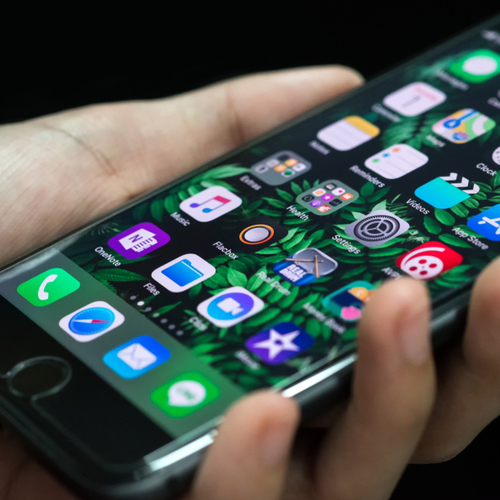 Shutterstock
Photos and Videos

It's probably time to save the photos and videos you want to keep forever to iCloud and delete the rest. Images — and especially videos — are major storage hogs.

Here's how to move images over to iCloud, according to iMyFone:

Step 1: Sign into your iCloud.com account. If you do not have one, create one yourself.
Step 2: Go to "Settings" on your device and select the "iCloud" option.
Step 3: Turn on "Back up to iCloud" from the window that opens after selecting iCloud option. Then select" Back up now" to move photos to iCloud.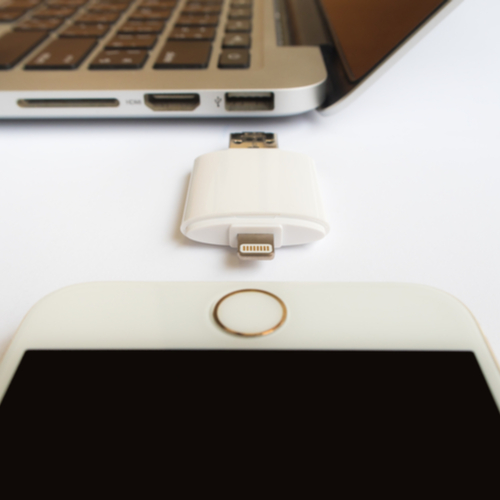 Shutterstock
Permanently Delete Photos And Videos

It isn't enough to just delete photos and videos. You must then go into the trash folder and permanently delete them in order to free up storage space right here and now so that your device continues to function properly.
Shutterstock
Facebook and Facebook Messenger

Facebook and Facebook Messenger are among the worst apps when it comes to storage. Delete them and access Facebook via your browser to gain back valuable space.
Shutterstock
Games

How many games do you really need on your device? It may be time to take a good look at all of the games you've downloaded and considered deleting those that boast intense graphics, which take up the most space and battery power.
Shutterstock
Spotify

Streaming apps like Spotify are killing your storage. And if you've downloaded a number of them — including YouTube, Netflix, and Hulu — choosing one or two and deleting the rest can help your device function better.