If you're still using most store-bought deodorants, it may be time for a major switch — for the sake of your health.

Your typical deodorant is filled with scary chemicals that are bad news for your body and skin. The one deodorant you should have stopped using a long time ago is probably the same one you have been using since you were a teen. Here's why it's time for a change.
Photos: Shutterstock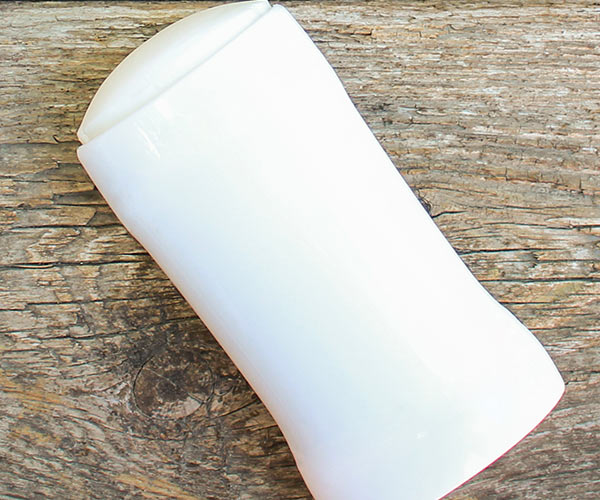 Any Deodorant With Parabens
Check out the ingredient list on your store-bought deodorant. If it contains parabens — which pop up as methylparaben, butylparaben, and ethylparaben — you're applying a hormone disrupter to your skin. These chemicals can be absorbed by the body, where they disrupt the normal functioning of your endocrine system. They can have a negative effect on your reproductive organs, immune system, and even your brain. Parabens are used to preserve deodorant so that it lasts longer — but is it really worth the risk?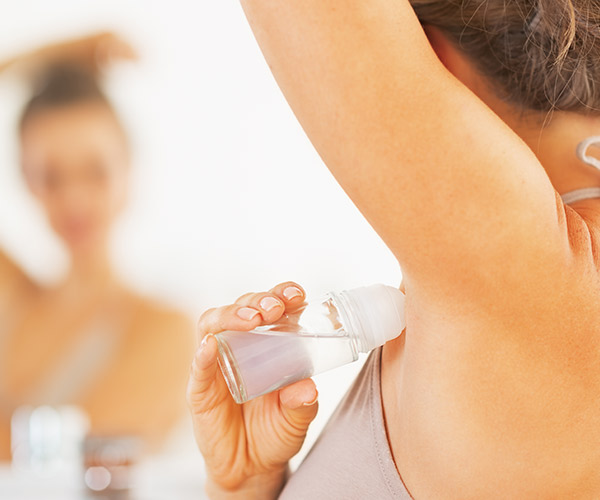 Deodorants That Contain Aluminum
Aluminum is another common ingredient you'll find in most deodorants to help block sweat. Although more research is needed to determine whether they are related, some studies have found that aluminum compounds and parabens may be related to breast cancer and tumors. When it's absorbed by the body, aluminum actually mimics estrogen, which is why it is believed it can grow breast cancer cells.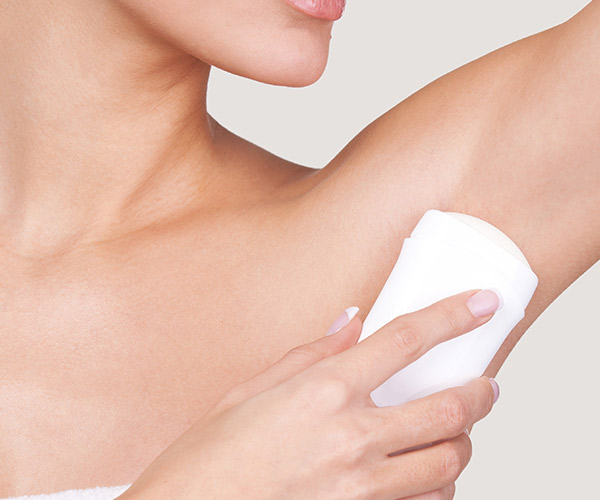 A Better Alternative
Natural deodorants are a growing market and can be found on Amazon and sites like Native Deodorant. Made without aluminum and parabens, they keep odor-causing bacteria at bay using natural ingredients like coconut oil, baking soda, and shea butter. Giving up store-bought deodorant doesn't mean have to mean risking embarrassing body odor for the sake of your health.