Deodorant: We use this product every day, but do you actually know what's in it? This essential skincare product promotes good hygeine and prevents armpit odor. Antiperspirants, on the other hand, prevent odor AND sweat. No matter which one you use, you should check its ingredients to make sure it doesn't contain THESE potentially harmful ingredients.
[Photos: Shutterstock]
Fragrance
Yes, deodorants are meant to stop odors. But that doesn't mean you should add fragrances to stop those odors. "Fragrance" and "perfume" are vague terms and experts say there's no way of telling what they really are. "It could be phthalates, or it could be substances that cause allergies or skin irritation," says Heather Patisaul, Ph.D., an associate professor of biology at North Carolina State University.
We recommend sticking to scentless deodorants to stay on the safe side!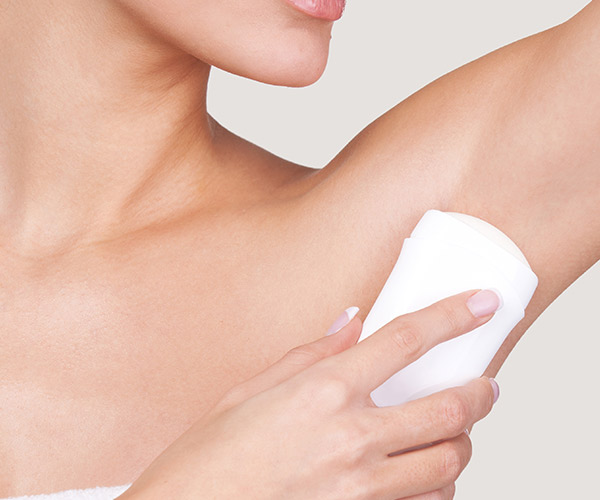 Parabens
Although there is little conclusive evidence proving that parabens in skincare products are harmful, there is some concern about the chemical. "There's estrogen-sensitive tissue in the breast, so the worry is that if you put parabens close to this tissue every day, they may promote the growth of cancer cells," Patisaul says.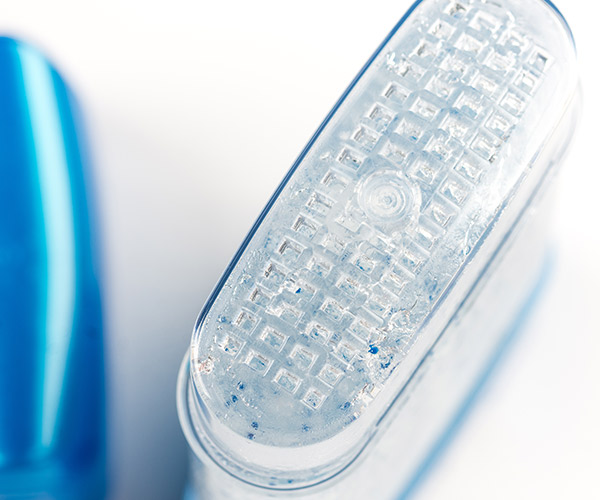 Aluminum
Aluminum is a soft, silver-white earth metal that is found in most antiperspirants. Again, while there is little conclusive evidence that aluminum is toxic in deodorant, there are some serious concerns about it causing gene instability. "Over 50% of breast cancers start in the upper outer quadrant of the breast local to the underarm region," says Philippa Darbre, an oncologist at the University of Reading in the U.K.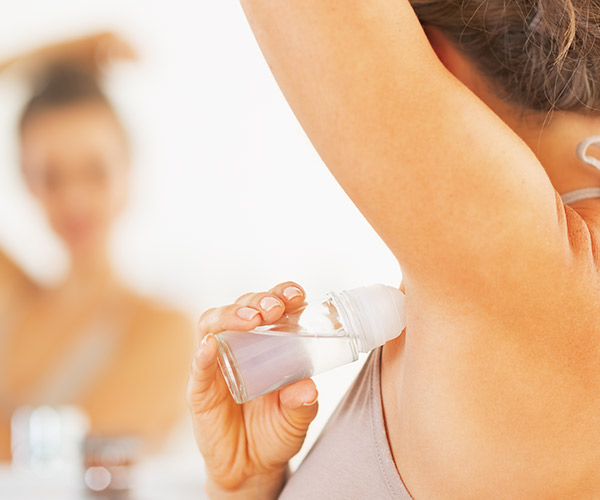 So, should you stop wearing deodorant altogether? Absolutely not. Instead, opt for natural deodorants or antiperspirants that are free of fragrance, parabens and aluminum so you can avoid these potentially harmful ingredients!