Giving in to dessert isn't a bad thing.
If you're trying to lose weight you may have the idea that less is better and that absolutely all desserts and sweet treats are off limits. But allowing yourself to eat healthy desserts is one way you can avoid feeling deprived, which helps you better stick to your meal plans and achieve your desired weight loss outcomes.
Here are four desserts you can eat non-stop and still boost your metabolism for weight loss, according to nutritionists.
Shutterstock
Dark Chocolate-Covered Strawberries

Plain fruit may not be fun enough to satisfy your sweet tooth, but when you add melted dark chocolate (with a cacao content of at least 60 percent or higher), you achieve a creamy, tempting consistency and taste, with the added benefit of antioxidants and vitamins and minerals.

This recipe includes just three healthy ingredients:

Strawberries
Dark Chocolate
Pistachios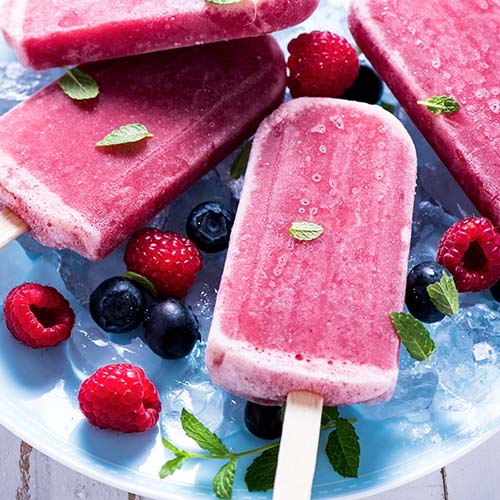 Shutterstock
Homemade Fruit Popsicles

Cool off and enjoy a homemade fruit popsicle that puts you in charge of the ingredients you include in the mix. Whether you opt for creamy popsicles with probiotic-rich Greek yogurt or a combination of fruits, veggies, and even herbs, these homemade popsicle recipes are low in calories and fat and packed with vitamins and minerals.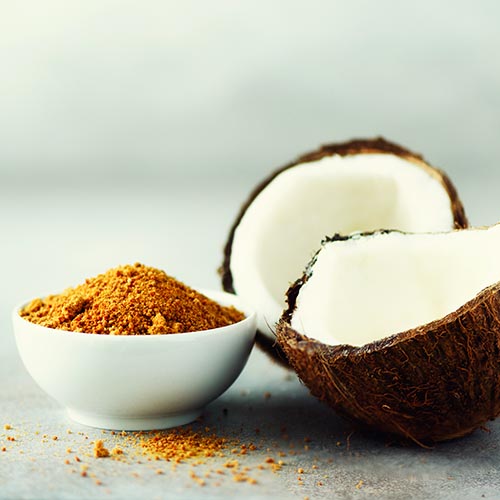 Shutterstock

Chia seeds contain a powerhouse of protein, fiber, and antioxidants. And this delicious, thick pudding treat relies on just six ingredients:

Chia seeds
Shredded unsweetened coconut
Light coconut milk
Vanilla extract
Maple syrup
Shutterstock
Banana Peanut Butter Ice Cream

Don't chuck out those overripe bananas — toss them in the blender, along with peanut butter, and make this incredible two-ingredient healthy ice-cream recipe. The treat is loaded with potassium, protein, and healthy fats.