Shutterstock
Nuts

All nuts — from almonds to walnuts — contain a wealth of omega-3 fatty acids, protein, and antioxidants. And these antioxidants help neutralize free radicals that harm cells and keep your body as healthy as possible.

Nuts are also high in fat, so it's best to keep portions down to a few nuts each day, which is actually enough to provide the health benefits you need.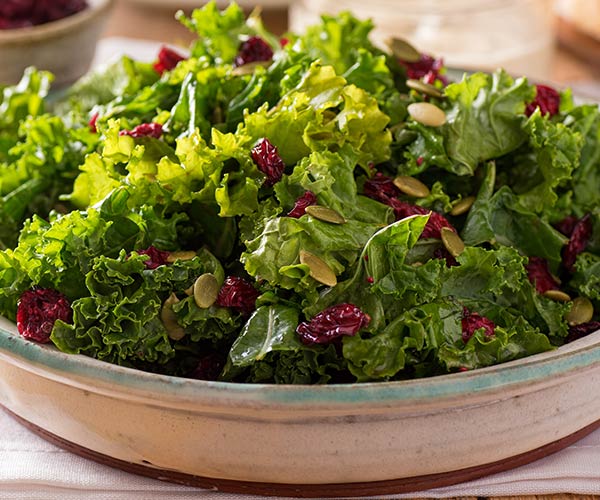 Shutterstock
Kale

Kale — and all leafy greens, really — are among the best detox foods you can eat. Filled with fiber, minerals, vitamins, and low in sugar and carbs, these foods regulate your digestive system and keep your metabolism moving at high speed.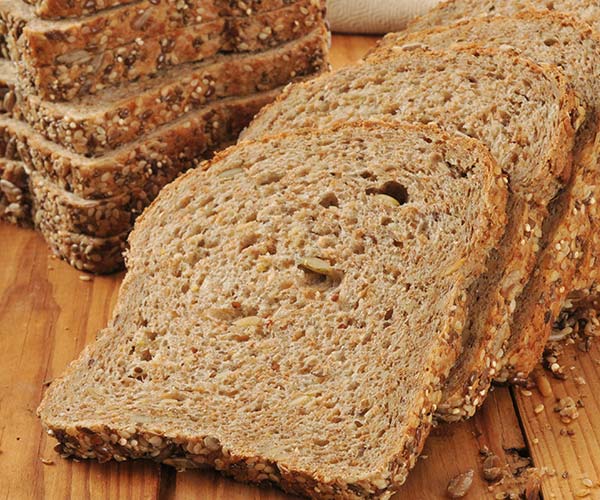 Shutterstock
Whole Grain Bread

You don't have to give up all carbs for the sake of a decent detox. Just substitute refined carbs like white bread with fiber-rich carbs like whole grain bread. Whole grains are an important source of fiber and B vitamins and will help you maintain a healthier digestive system.
Shutterstock
Green Tea

Containing a powerhouse of antioxidants, green tea is shown in studies to help burn more fat and speed up your metabolism. Aside from its fat loss benefits, green tea can be considered a cell cleanser — it fights inflammation and combats free radicals that can cause illness and disease.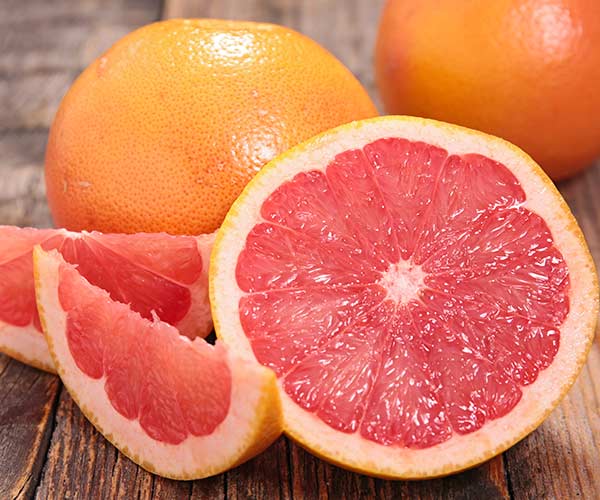 Shutterstock
Fresh Fruit

Fruits like grapefruit contain phytonutrients that have an antioxidant effect on your body — as well as plenty of soluble and insoluble fiber that is excellent for your digestive system.

Amazing fruits to add to your diet also include blueberries, apples, strawberries, and bananas.
Shutterstock
Garlic

High in vitamin C, antioxidants, and a healing substance called alliin, garlic is a potent (in the best possible way) ingredient that doesn't just add flavor to meals — but also adds major antioxidant benefits. Garlic supports your liver and immune system and boosts your digestive system.