A slow metabolism is never easy to deal with. It can start to show up for a variety of reasons: from your diet to your genetics. If you have any symptoms like slower weight loss, dry skin and nails, and feelings of sluggishness and fatigue, chances are your metabolism is taking a turn for the worst.
[Photos: Shutterstock]
Although a slow metabolism can be hereditary, many times your is the cause. There are tons of foods out there that can slow it down, from obvious cheat day foods to hidden attackers like grains and even veggies!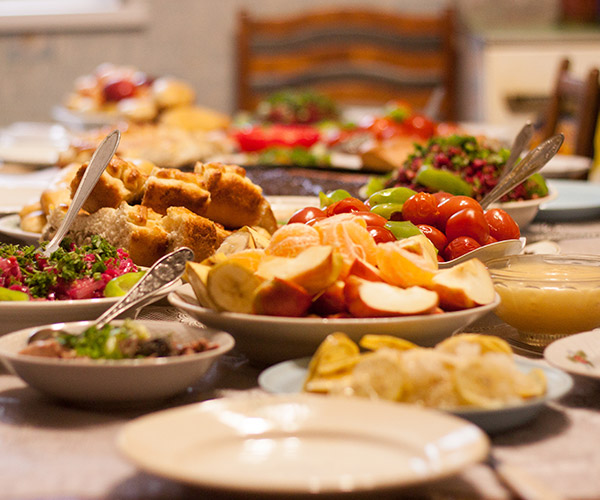 You don't have to live with a slow metabolism! Instead, change up your diet to speed things up a bit. The good news is that there are tons of options for you that will help take it up a notch, so don't miss out of them. You'd be surprised that one of your favorite dinnertime drinks might be helping you a lot!
According to a study from Oregon State University, red wine can actually help boost your metabolism! It showed that a chemical in red wine sped up liver metabolism and almost completely halted fat storage! Want another plus side to sipping on that glass of pinot noir: it also helped lower blood sugar levels.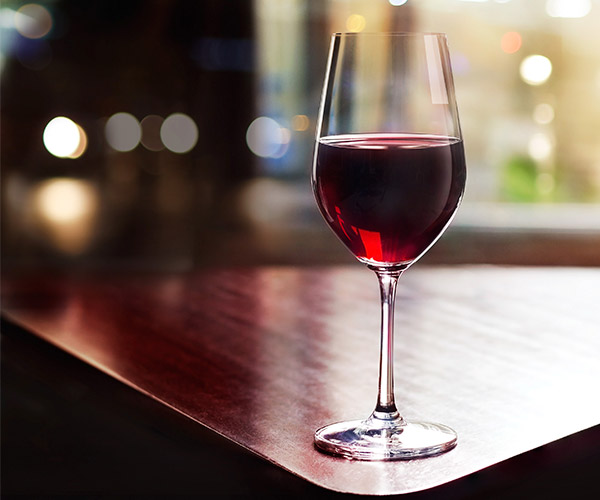 Be careful, and don't use this as an excuse to down a whole bottle with your dinner! Always remember that moderation is key, and drinking too much alcohol can do detrimental damage to your vital organs! Keep it to one glass a night (two if its been a rough day), and keep a balance of healthy dieting and exercise to make your metabolism happy and healthy!