It's time to give your shoe collection a much-needed makeover. If you have any of these four outdated footwear styles in your closet, consider switching them out for one of these fresher options. Don't get us wrong, we love our tried-and-true shoes just as much as the next gal, but it does a person some good to start anew.
You'll instantly feel elevated from the head-to-toe with these four new shoe trends for 2019. With so many fun patterns and colorways available from some of your favorite brands, it's hard not to splurge on every pair (no judgment if you do!).
These are the shoe trends our editors are buying this year:
1. Nix Clogs, Buy Mules Instead
Kurt Geiger London Princely Crystal Embellished Mule ($164.95)
I must admit, I never really could get behind the whole clog trend; it just didn't do it for me. Mules, on the other hand, are something I am completely obsessed with. This heeled shoe style feels a lot more polished and professional than clogs, plus they come in way more cute patterns and colorways.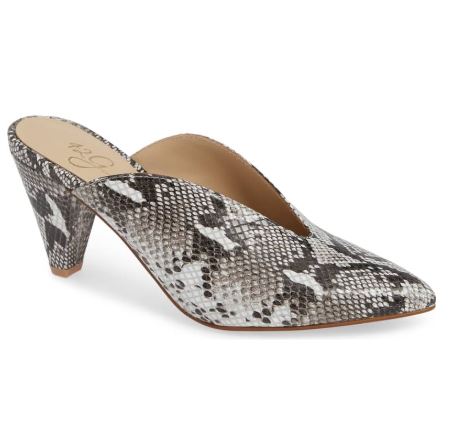 42 Gold Overcome Mule ($129.95)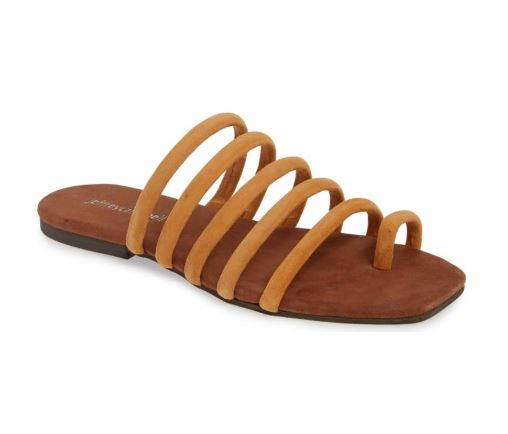 2. Nix Peep Toes, Buy Square Toes Instead
Jeffrey Campbell Coniper Slide Sandal ($59.95)
It's been a long while since peep toe shoes were "in style" but nevertheless, just in case they come back any time soon I say avoid the passing fad all together. Instead, opt for this 90s-inspired toe style.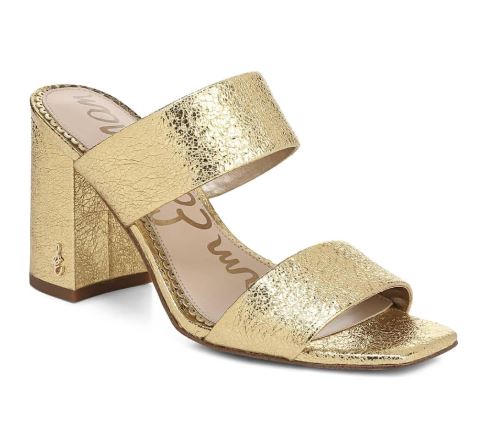 Sam Edelman Delaney Sandal ($119.95)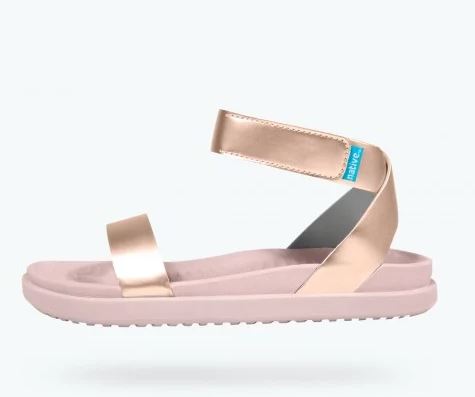 3. Nix Flip-Flops, Buy Dad Sandals Instead
Juliet Metallic Pitter Patter On The Pavement ($50)
I know what you're thinking-- what on earth do you wear to the beach if you don't have your trusty flip-flops. The answer: Dad sandals. Let's be real, flip-flops were never that cute anyway. Ditch those juvenile shoes for an equally as comfortable, elevated sandal style.
Birkenstock Arizona' White Birko-Flor Sandal ($99.95)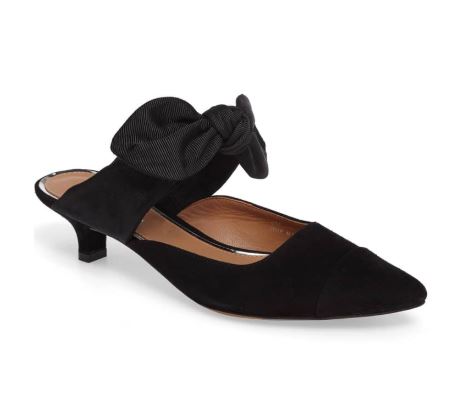 4. Nix Sky-High Heels, Buy Kitten Heels Instead
Linea Paolo Crissy Pump ($109.95)
This is your excuse to stop buying those uncomfortable sky-high heels that you hate. This new trendy option is much more practical and comes in a great variety of styles.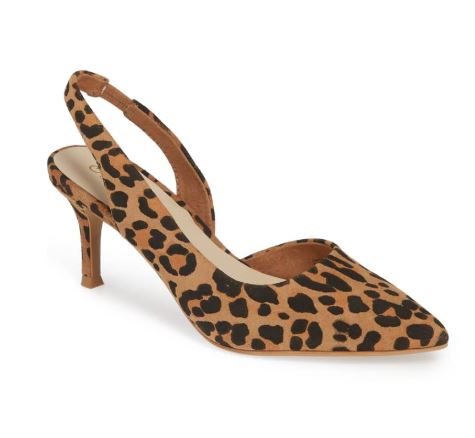 Seychelles Ornament Slingback Pump ($108.95)
SheFinds receives commissions for purchases made through the links in this post.