Eggs are one of the healthiest foods you can eat for breakfast. Packed with protein and vitamins and minerals, and so low in calories that two eggs doesn't even add up to 200 calories, it's one food you'll want to eat more of — especially if you're trying to lose weight.
But because eggs, on their own, aren't exactly rich in flavor, it's important to pay close attention to the ingredients we add to eggs in order to spice them up and provide texture and taste.
This is one thing you're doing to your eggs that's wrecking your metabolism.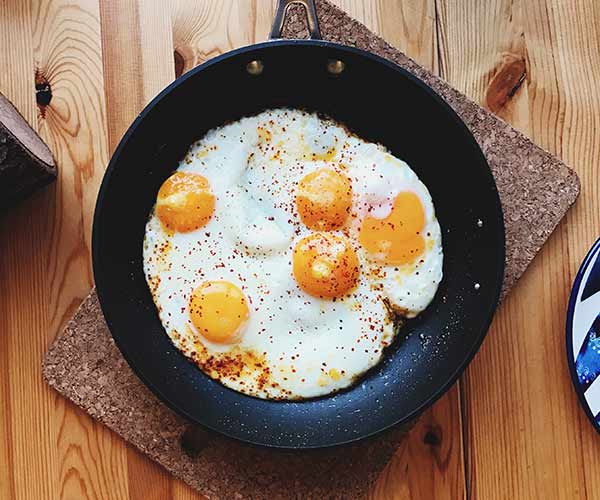 Shutterstock
You're Using The Wrong Oil

Unless you're poaching your eggs or making hard or soft-boiled eggs, you're going to need a cooking oil or fat to keep eggs from sticking to your pan. But the type of oil or fat source you use matters.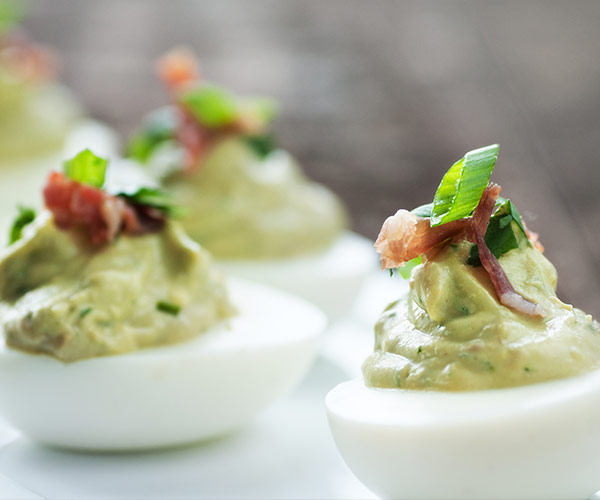 Shutterstock
Fat sources like soybean oil, vegetable oil, corn oil, and margarine are among the worst you can use when cooking eggs. These have high amounts of unhealthy omega-6 fatty acids that aren't just bad for your weight loss goals, but increase your risk of heart disease.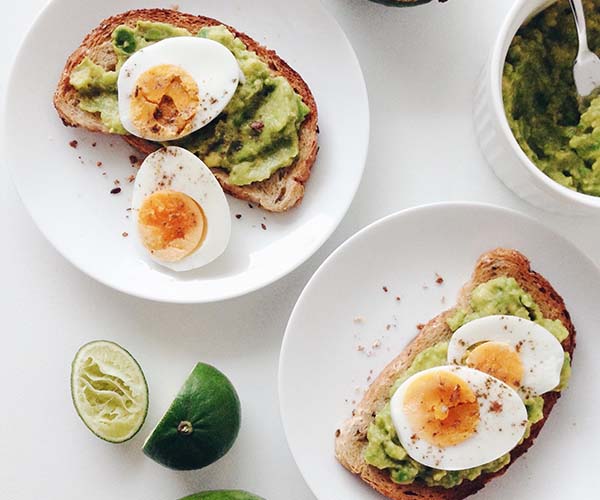 Shutterstock
Margarine can also contains trans fat, which is directly linked to weight gain and abdominal fat. Even if your brand of margarine claims it is free of trans fat, check labels and read the ingredients list. If the words "partially hydrogenated vegetable oil" appear anywhere, it contains trans fat.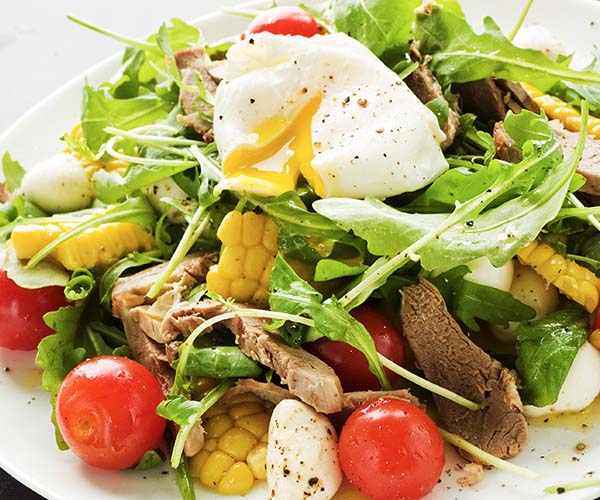 Shutterstock
Far better options for your eggs include heart-healthy olive oil and coconut oil.

Although coconut oil does contain dreaded saturated fat, experts say its type of fat is different.

According to Woman's Day: "According to certified nutritionist and naturopathic physician Bruce Fife, author of The Coconut Oil Miracle and president of the Coconut Research Center, the fat found in coconut oil can help your body burn fat, because the saturated fat found in coconut oil is made of different fatty acids than what's found in other oils, like canola or avocado."

So, enjoy those scrambled eggs or that delicious frittata — just make sure you're using the best oil for your health.