Charging your phone when you're out and about seems like a great idea — it can save you the hassle of dealing with a dying phone in the middle of the day. But portable chargers aren't always the saving grace that they seem to be. This is the scary downside to using a portable iPhone charger.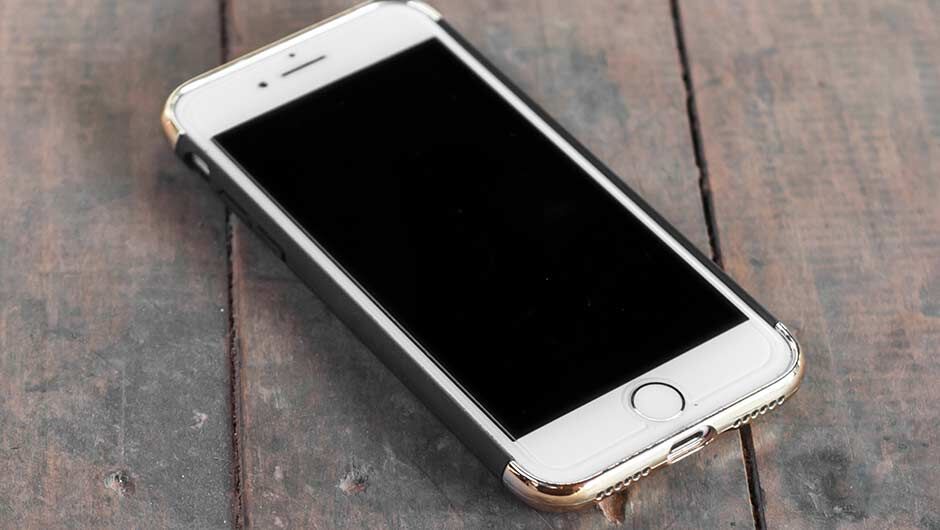 Shutterstock
One of the most common places we charge our phones is in our cars while we're getting from Point A to Point B. But plugging your phone into your car's USB port could actually drain your car's battery, stall your charging attempts, and even damage the charger itself.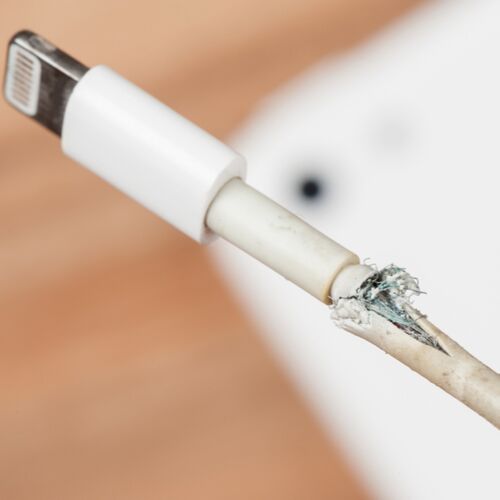 Shutterstock
Our phones (and especially an iPhone) are designed to be powered up with specific chargers that deliver just the right amount of electricity to get the job done, without damaging your phone or the charger.

But, if you're relying on portable chargers, and especially those found in your car, this compatibility isn't generally the case.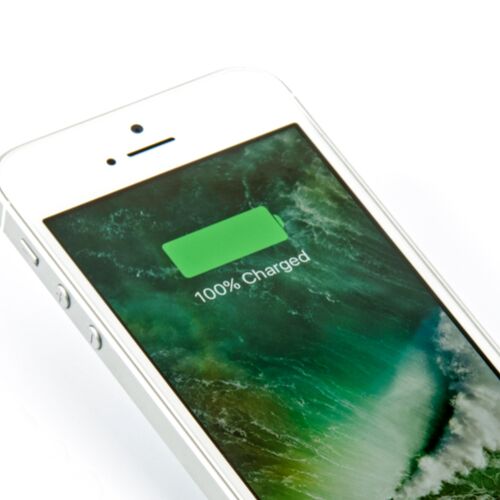 Shutterstock
According to Business Insider: "For starters, the USB port in your vehicle probably provides less electricity than your phone really needs to charge. By plugging your phone into a low-power USB port like the one in your car, you allow the device to swallow up power at a rate that's much too fast for the port's capabilities."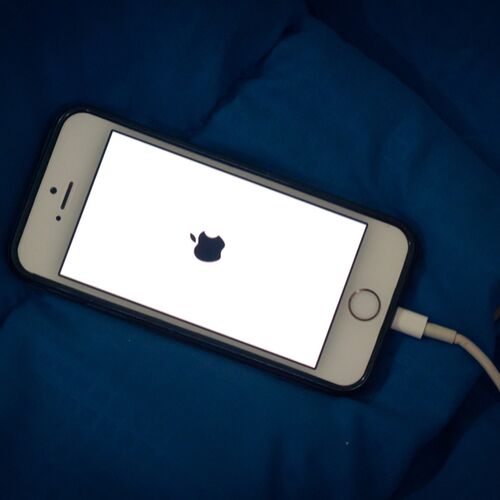 Shutterstock
And, yes, charging your phone in your car can also affect your car's battery, according to Business Insider: "While the extent of the damage depends on the type of phone you have and its battery, the odds are high that your device is depleting your car's battery as it charges. This usually isn't a big deal for those who own new cars with healthy batteries. But if your car is an older model, you might want to avoid charging your phone through its USB port."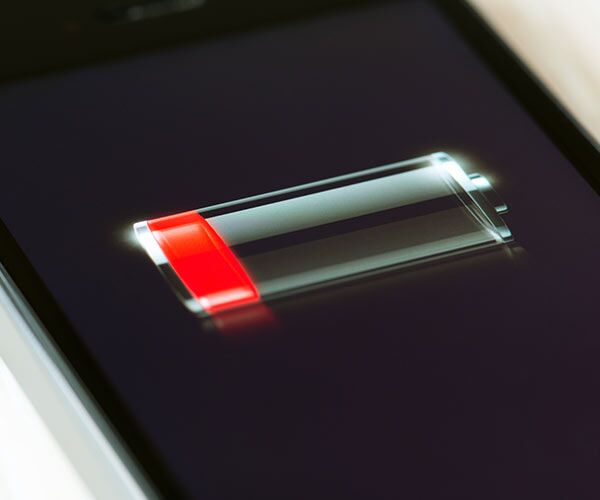 Shutterstock
If you're relying on a portable wireless charger, you won't cause damage to your vehicle, but there are still some downsides to using these pricer gadgets — namely, that they're slower than traditional cable chargers.

According to Xfinity: "Wireless charging typically takes 30-80% longer to fully charge your device than a cable. Keep in mind: how you place your device on the mat can affect how long it takes to charge. And even in an ideal setup, 20% of the power running through your device will be wasted — not great in terms of conserving energy."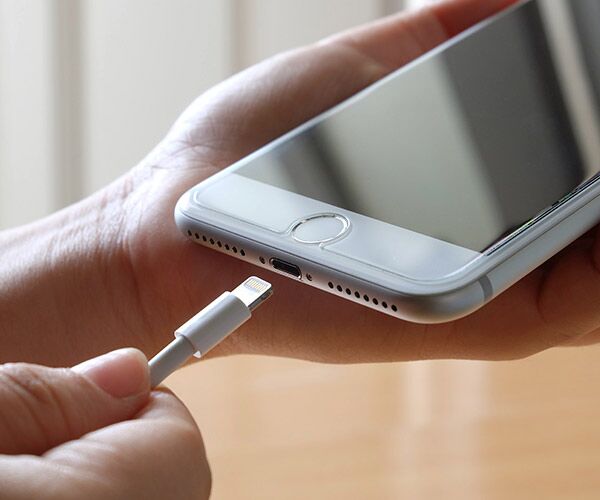 Shutterstock
Whenever possible, wait until you're at home or at the office to charge your iPhone with a standard Apple charger. Although the risk of damaging your portable charger or vehicle isn't high, it's still a possibility and probably not one worth taking.