It's true, you really can lose weight in your sleep! All you have to do is speed up your metabolism to work while you're getting some shut-eye. Here's how--->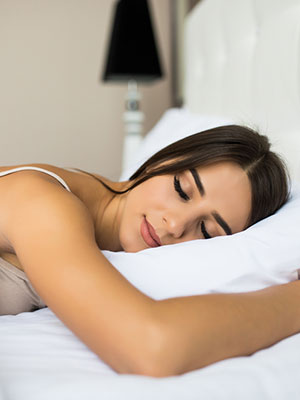 There's one drink that was proven to speed up your metabolism while you sleep and it's not tea. Can you guess what it is??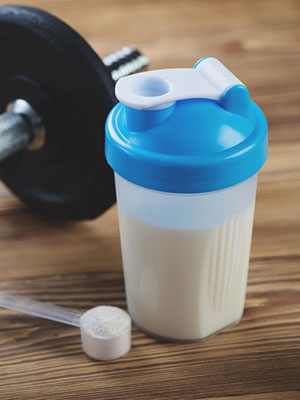 That would be a protein shake. According to a Florida State University study, men who ate a snack at night with 30 grams of protein had a higher resting metabolic rate the next morning than those who ate nothing.
Since protein is thermogenic, your body burns calories while digesting it, hence speeding up your metabolism.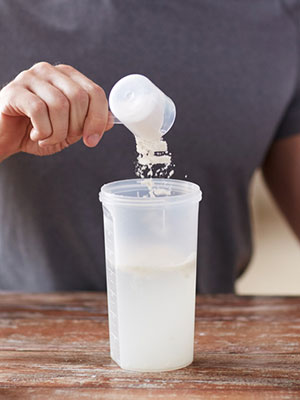 While this study was conducted with men, it can be applied to anyone. As long as you have a protein-based snack before bed, your metabolism will speed up.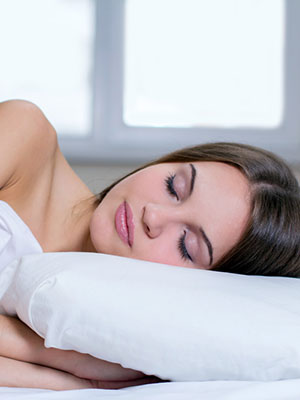 For more metabolism tips, check out: the worst lunch that's slowing your metabolism and the best hot drinks to speed up your metabolism.