You probably already know that the food choices you make from the minute you wake up affect your energy levels and ability to burn fat and lose weight. But breakfast isn't just about oatmeal, coffee, and toast.
Your beverages of choice also play a major role in weight loss.
Making the right drink choices can actually help you burn more fat. This is the one fat-burning drink you should be having every morning to get a flat stomach fast over 40.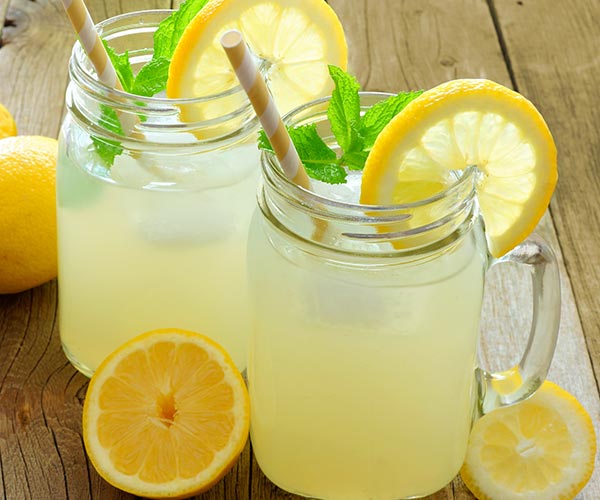 Shutterstock
Warm Lemon Water With Turmeric

When you're thinking about how to make the healthiest beverages for fat burning and weight loss, it's a great idea to always start with plain water and build on that foundation. Water is crucial for your health and weight loss, as it carries toxins out of the body, keeps your metabolism working well, and ensures a healthy digestive system.

But if you aren't in love with the taste of plain water, or welcome the chance to add additional beneficial ingredients, this warm lemon water with turmeric recipe can't be beat.
Shutterstock
Turmeric is an amazing anti-inflammatory ingredient, thanks to a compound it contains called curcumin. This earthy yellow spice provides antioxidants that fight free radicals and protect cells, and it also curbs inflammation in the body, which is responsible for diseases like cardiovascular disease, as well as obesity and visceral fat (fat around the core).
Shutterstock
Lemons have long been hailed as a great companion to warm water because they are high in vitamin C, contain anti-inflammatory properties, and help flush out toxins from your system.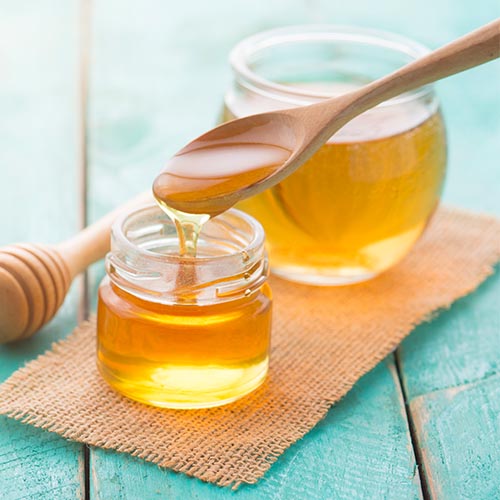 Shutterstock
The dash of honey in this recipe (assuming you use raw honey) not only adds a sweet touch, but it also boasts anti-inflammatory magic powers.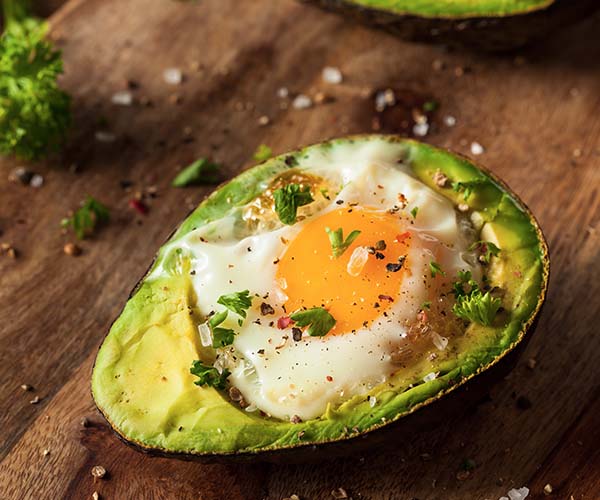 Shutterstock
The curcumin in turmeric is actually fat soluble, which means you'll benefit even more from this fat-burning beverage if you drink it alongside a fatty food. One excellent option is a poached egg on avocado, which provides an abundance of protein, good healthy fats that will fill you up, and tons of vitamins and minerals.