Many of us sip on a drink without giving it much thought. It's normal to have a morning coffee, a soda with lunch, or a cocktail after work. However, these drinks might be causing you unexpected harm. These everyday beverage habits can result in premature aging. Click through the slideshow to discover what drinks you should avoid if you want to keep your skin looking young.
[Images: Shutterstock]

It should be no surprise that alcohol is bad for you. Aside from the obvious repercussions of drinking alcohol dehydrates you, which drys out your skin. NYC-based dermatologist Whitney Bowe, MD, told Refinery29 that alcohol decreases the body's level of vitamin A. She explains that vitamin A is a powerful antioxidant that is important for cell renewal and cell growth (aka it gives you that health "glow"). According to Refinery29, a lack of vitamin A can "make it harder for your skin to fight off free radicals, which can do damage to the lipid layer (a.k.a., the moisture center) of your skin." Dry skin appears less plump and fresh, making you look older.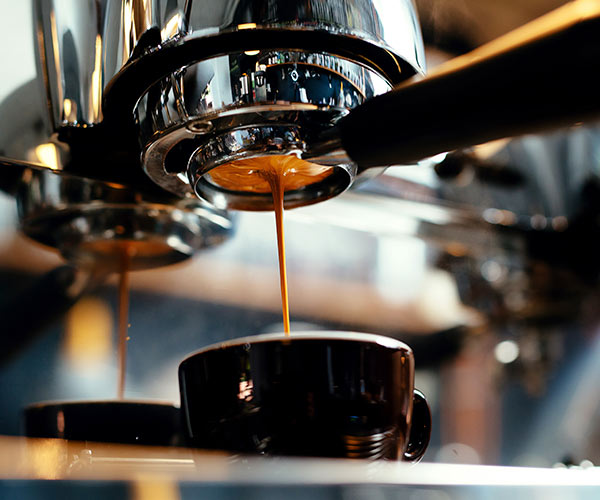 Bad news for caffeine addicts: coffee can also have negative effects on your skin. This is because coffee is highly acidic. The high levels of acid in coffee can mess with your stress hormones and increase oil production in your skin (Bustle). Increased oil equals acne and breakouts. On top of that, coffee is a diuretic which means it can dry out your skin, emphasizing the appearance of fine lines and wrinkles.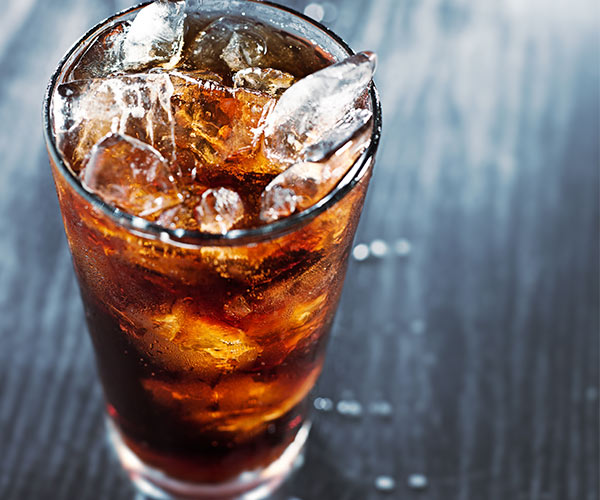 You should also kick that soda habit. Soda is flat out terrible for your skin because it has crazy amounts of sugar. Dr. Steven Victor, dermatologist at Lenox Hill Hospital in New York City told FoxNews.com that he can easily see effects of soda on a patient's skin. He explains, "I notice wrinkles, skin texture, oil content. When you see somebody who is having a lot of sugar, their skin doesn't look glowing or bright, it looks saggy and dull." Soda directly affects the aging process, so think before you sip.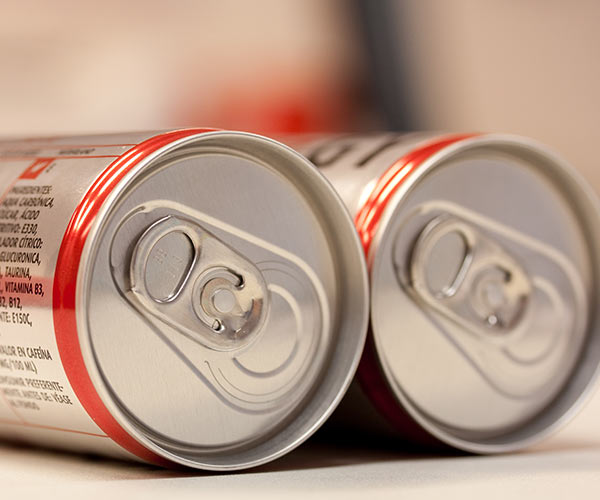 It should be no surprise that energy drinks are just as bad as soda. The high levels of caffeine and sugar in energy can lead to fine lines and wrinkles (Bustle).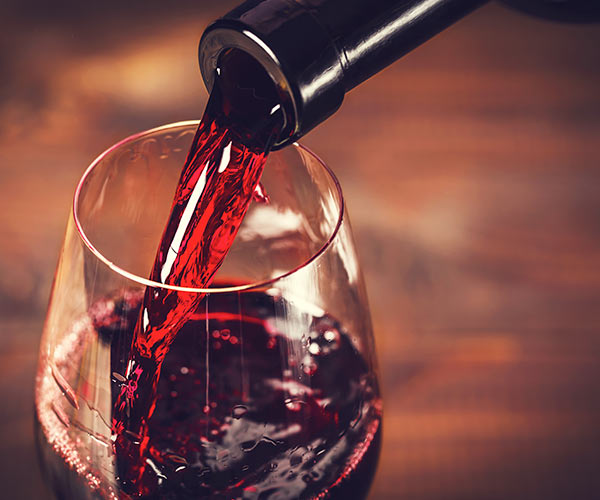 There is some good news: feel free to pour yourself a glass of red wine. Red wine gives a boost to sagging skin, reducing fine lines and wrinkles. In fact, it can prevent aging.