If you have blemishes from acne or dark spots, odds are you want to make them as invisible as possible. Using a concealer can help hide some of those blemishes that you wish weren't on your face. It can be a creamy or liquid formula that is directly applied to the skin to make a blemish almost disappear.
What most people don't know, though, is that in some concealers, there are harmful chemicals which can make your skin worse. One of those chemicals is called Methylisothiazolinone.
[Photos: Shutterstock]
According to Dr. Noëlle Sherber, a dermatologist in Washington, DC, "Methylisothiazolinone (MI) is a preservative the American Contact Dermatitis Society is concerned about, since it's recently been allowed in higher concentrations in cosmetics than before, which may account for the increase in allergies. MI is often in baby wipes and makeup-removing or cleansing wipes, and I've had patients develop facial eczema that I can trace back to them using cleansing wipes rather than a traditional rinse-off cleanser."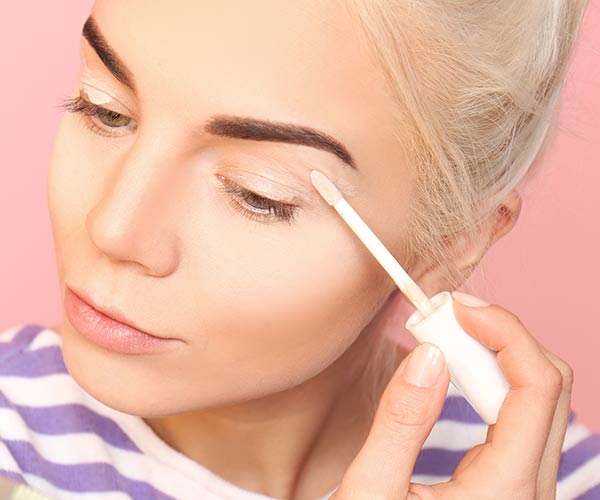 A lot of drugstore and high-end concealers contain MI. If you're putting MI on your skin, odds are you'll break out more, or have a rash. Dr. Noëlle Sherber also said, "The most common type of cosmetic allergy is called 'irritant contact dermatitis' and means red, itchy, rough skin where you've applied the product, and sometimes comes with a stinging or burning feeling. Another type of reaction I see is 'acne cosmetica,' red inflammatory acne bumps without the blackheads you'd see with the usual form of acne."
If you're noticing any of these symptoms after using a concealer or makeup product, you should stop using it ASAP!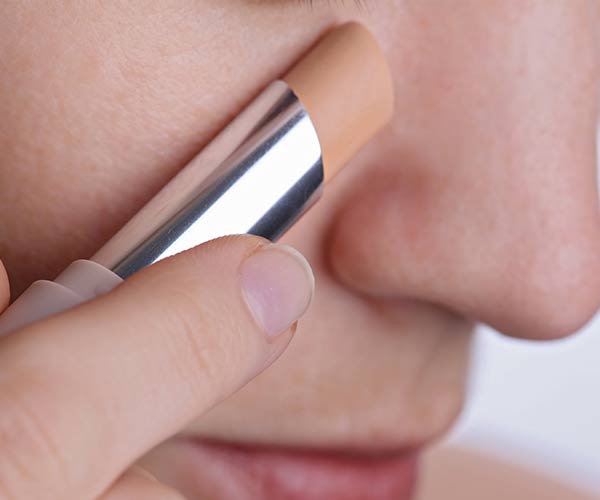 If you're looking to try out a new product, try a patch test with a dermatologist. If your skin doesn't react well, odds are you're allergic and you should avoid all products containing the chemical.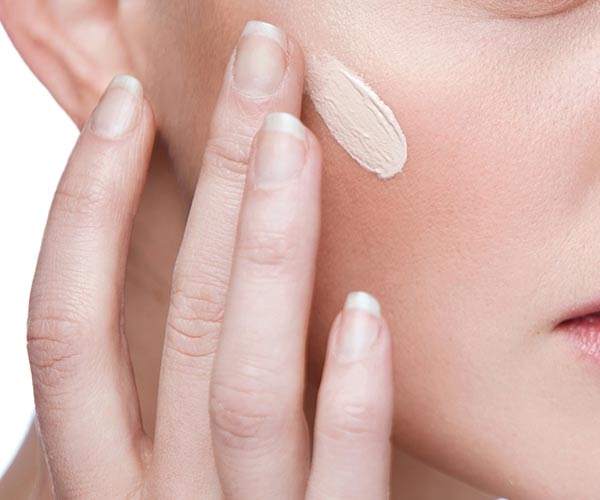 Unfortunately, many makeup products are filled with a sea chemicals that can harm us. Next time you're out shopping for new makeup, make sure to look up the ingredients so you know which ones to avoid and which will work for your skin!