A lot of us beauty lovers head to the drugstore to find affordable options to add to our makeup and skincare collections. While the drugstore does provide us with a lot of great options, a lot of them contain harmful ingredients that can harm our skin...
[Photos: Shutterstock]
Sodium Lauryl Sulfates (SLS) are skin, lung, and eye irritants that can cause severe allergic reactions. SLS is often found in skincare products, and even shampoos and toothpastes, which most users aren't even aware of! And, experts say that this type of ingredient should be avoided if you have sensitive skin, as it can really have some damaging and drying effects.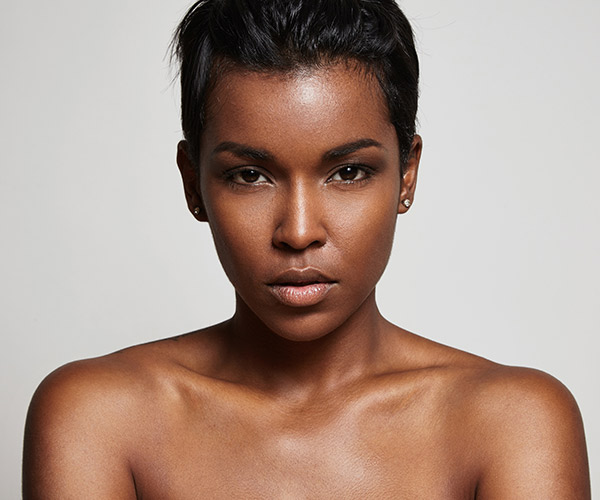 "If you have sensitive skin like I do, I would avoid sodium lauryl sulfate/sodium laureth sulfate. These chemicals are found in many cleansers and shampoos and are extremely drying," said Dr. Debra Jaliman, Assistant Professor of Dermatology at Mount Sinai School of Medicine.
A study found that increased use of SLS results in skin irritability. If you're currently wondering why your skin isn't getting better and is in fact, getting worse, perhaps a product you have in your possession contains SLS.
If you find that your favorite drugstore shampoo or cleanser contains SLS, experts suggest swapping it for products are free of fragrances, oils, and irritants. And, instead, include soothing and softening ingredients like chamomile and hyaluronic acid -- especially if you have sensitive skin!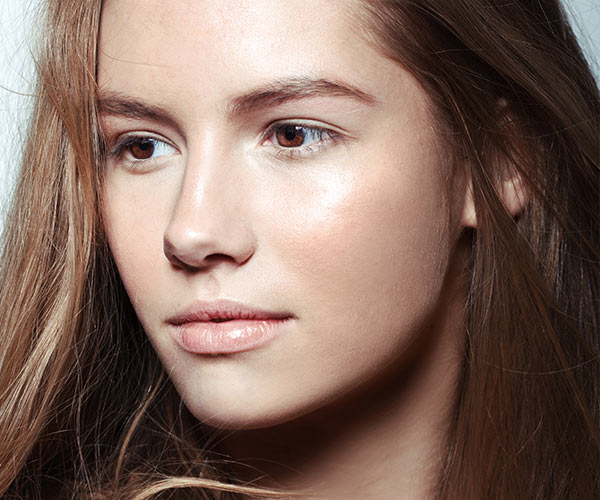 Next time you're at the drugstore, make sure to avoid the products containing SLS. Your skin will look clearer, your breakouts will be fewer, and overall, you'll feel better about the products you're using!