So you've got the cute workout gear and you're ready to hit the gym. While your outfit choice is definitely crucial (because you'll want to impress that cute trainer you've got your eye on), your pre-workout beauty regimen is just as important! Here, we reveal the one drugstore product experts say you should never use before exercising in order to maintain skin flawless.
[Photos: Shutterstock]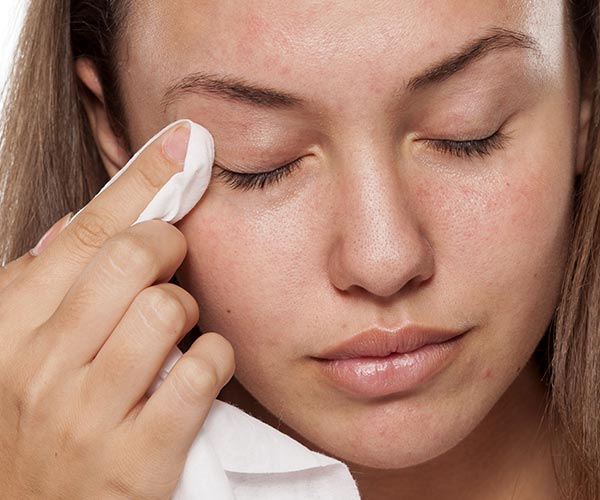 You may be tempted to reach for the makeup wipes before you work out, but stop right there! Instead of cleaning the skin, wipes actually smear together all that dirt, bacteria, oil and makeup.
"Essentially it is like applying cleanser to your face with soap and then not washing it off," celebrity esthetician Renee Rouleau told Coveteur. "The cleansing agents are designed to break down debris, but it's the rinsing action from water that actually removes it."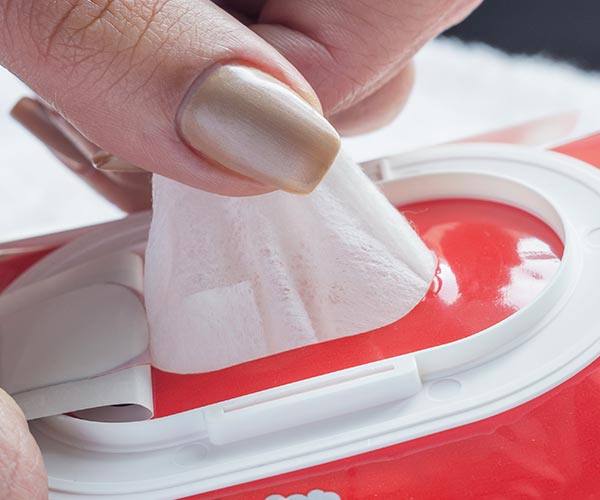 Rouleau also points out that makeup wipes are loaded with harmful ingredients like SD alcohol 40 and denatured alcohol.
"These are put into the formula so they evaporate more quickly, so the skin doesn't stay wet for long," she told Refinery29. "But, skin cells are like fish — they need water to live, so alcohol is simply too dehydrating."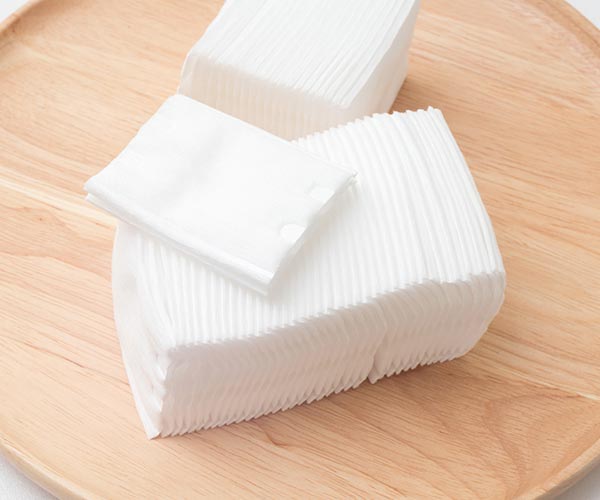 The solution? Experts recommend washing your face to remove debris and prevent dehydration. But if you really must use wipes, limit their use to rare occasions.
Yes, it may be annoying to lather up every time you want to remove your makeup, but if it means getting clearer skin, it's definitely a price worth paying!