Salads are synonymous with weight loss. They're the best way to incorporate tons of healthy foods and nutrients into your diet to help you see results fast. But, sometimes healthy salads can take a lot of prep time and often require ingredients that are hard to come by. Thankfully, there are recipes that call for everyday items that are healthy and accessible. So accessible, that they're probably already in your kitchen. Click through our slideshow to see the salad recipes you can make with anything in your kitchen that will help you lose 6 pounds.
[Photos: Shutterstock]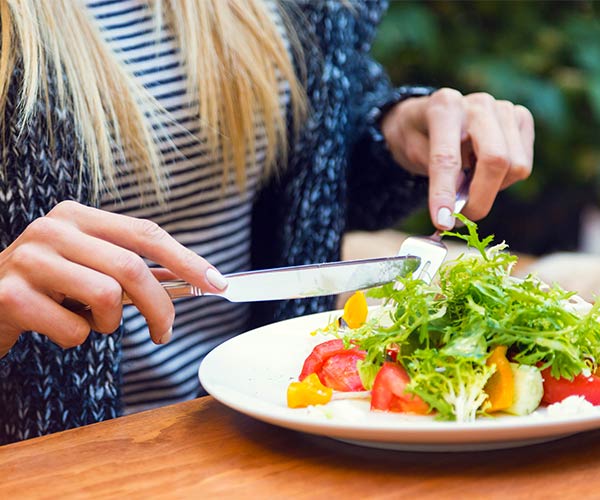 Detox Salad
This salad from Blissful Basil is vegan and totally easy to make. It calls for everyday items like onions, mushrooms, kale, tomatoes, and lemon juice.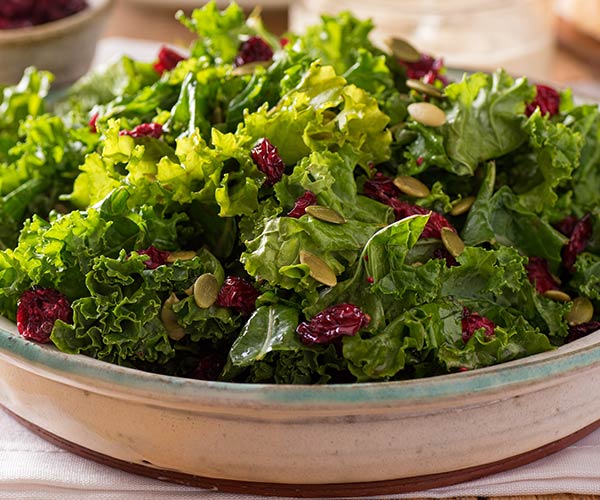 French Bean Salad
This protein-rich salad from Well Plated calls for celery, hard-boiled eggs, mixed greens, white beans, cucumbers, tomatoes, and string beans.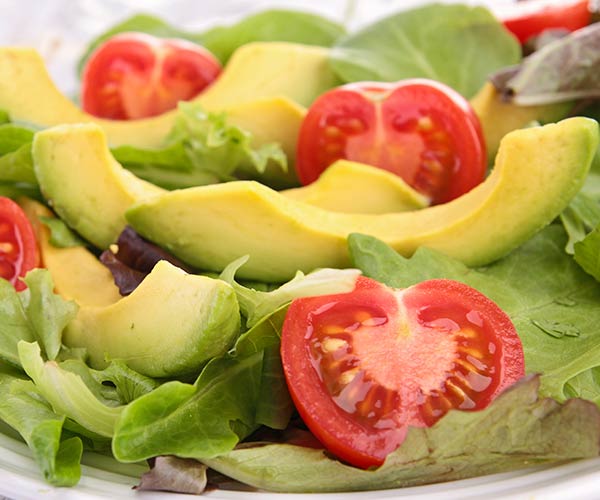 Mango Chipotle Chicken Salad
Sounds good, right? Combine red onions, sliced mangoes, red peppers, grilled chicken, and black beans to get make this healthy southwest-inspired salad from Creme De La Crumb.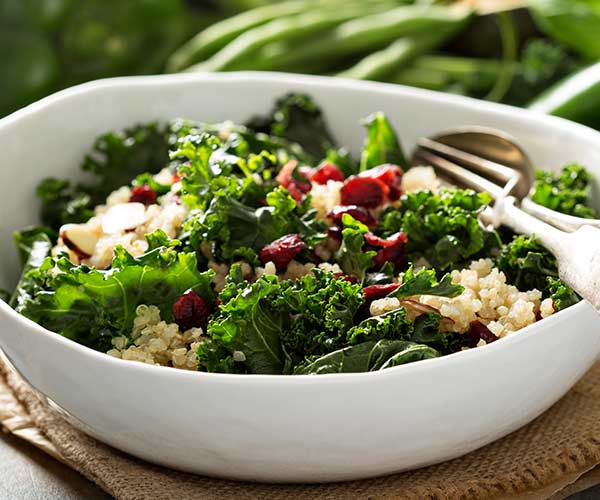 Summer Glow Salad
Want to get rid of some berries that are going bad? Then try this salad from VeguKate. Strawberries, blueberries, and blackberries work together with avocado, spinach, and hemp seeds to make this omega-3 fatty acid and antioxidant rich salad.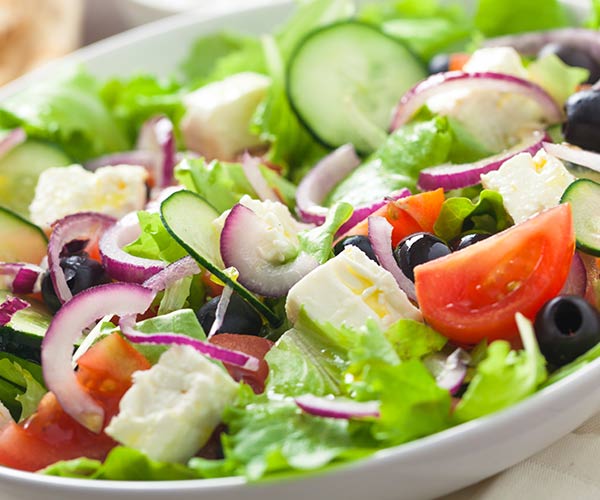 Tomato Basil Abundance Salad
Tomatoes, arugula, cannellini beans, and basil leaves come together to make this healthy and tasty salad. Get the full recipe here.
Got-To Salad
Search through your fridge for spinach, onions, tomatoes, and avocado to create the base of this salad from Kathy Patalsky. Then, gather up some walnuts, a sweet potato, hummus, maple syrup, and tahini. Trust us, you won't regret it.