He popped the question and you said "yes!" There's no doubt you'll start, at the very least, daydreaming about your big day right away. Even if you're planning on a longer engagement, there are some things to take into consideration ASAP. Here are 10 you want to tackle soon after the proposal.
[Photos: Shutterstock]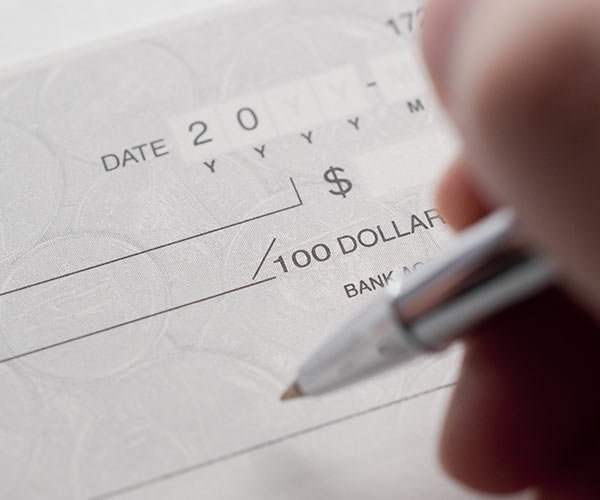 The Budget. Before you can do anything, you want to find out how much money you have to spend. Sit down with your groom to go over your finances (a good thing to do before the wedding, anyway) and be honest about how much you can afford.
The parents' role. You'll want to speak with both sets of parents to see if they're willing (and able) to contribute financially towards the wedding and any related events. Don't just assume--make sure everyone is on the same page.
The date. It's important to at least get an idea on when you would like to get married, especially if you're thinking about one of the most popular times of the year (think June and October). Vendors and certain locations book up quick during peak wedding season, so you want to secure your date as soon as you can.
The location. Are you getting married in your hometown? Where you both met? In a tropical location? Figure out the location so you can not only check availability, but also give guests who will need to travel a heads-up.
The head count. Before you can book a venue, you need to do a quick calculation of how many people you want (and can afford) to invite to your special day.
The engagement party. Looking to celebrate your engagement? Don't wait too long after you say "yes." This event should come well before the actual wedding day.
The planner. If you want to hire a professional--and doing so can make the planning process a whole lot easier--you should start interviewing candidates soon after the engagement. Like all vendors, the good ones book up fast!
The other vendors. The most crucial vendors—photographer, band/DJ—should be secured as soon as you set your date. This is especially important if you have your heart set on a certain wedding pro.
The best man and MOH. You don't have to pick out your entire bridal party right away, but you might want to figure out who you want the best man and maid of honor to be. After all, they might be of some help during the early planning stages.
The registry. Believe it or not, people might want to start sending you gifts as soon as they hear you're engaged. You might want to register for some gifts so you get exactly what you want.