He popped the question and you've said yes! While you definitely want to relax and enjoy this special time in your lives, you still want to get a few things soon after the ring is slipped on your finger. But, don't stress, this is going to be super fun!
"The best way to make the process of planning a wedding feel overwhelming is by trying to do everything at once. Take your to-do list in bite sized pieces, make firm decisions, then check that item off your list and move onto the next," says Christine from JuneBug Weddings. "Decisiveness and organization are the best gifts you can give yourself so this process doesn't ride off the rails in terms of time or budget."
So, when you're taking a break from staring at your gorgeous new piece of jewelry, be sure to take on these 15 tasks: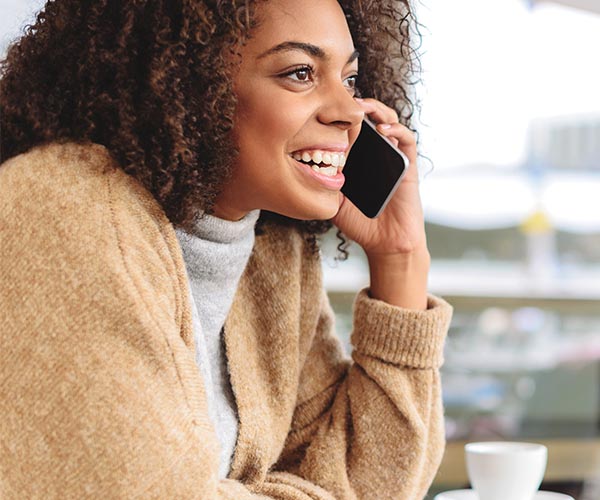 Call Your Families
Your parents and siblings should hear the news directly from you--not via email or social media updates. Once you get everyone on the phone, you can then start updating friends, coworkers and extended family however you like.
Take Out Ring Insurance
One of the most important steps is to take out an insurance policy on your ring in case it is ever lost or stolen. Speak to a reputable agent to find out what direction you want to go in, and make sure you have the ring's appraisal papers before you finalize the policy.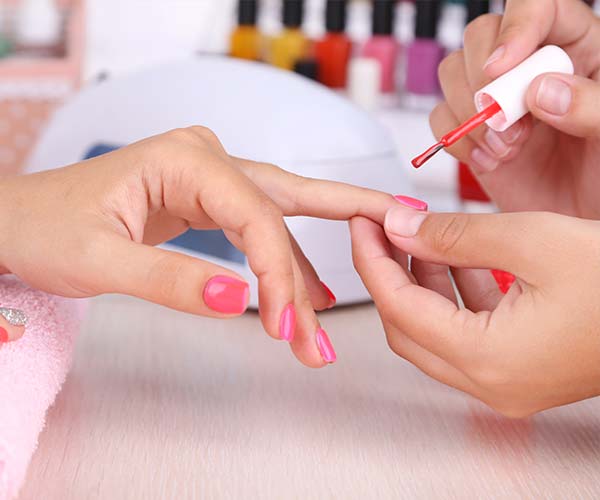 Get A Manicure
You'll be flashing that ring to a lot of people, so make sure your nails look their absolute best.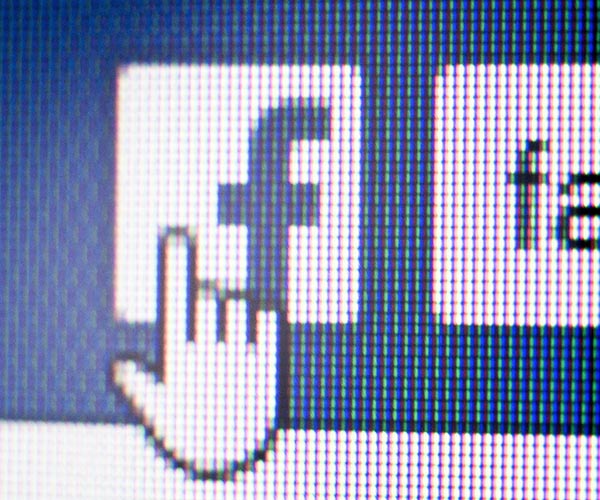 Change Your Relationship Status
Once you've told everyone close to you, you can feel free to change your relationship status to engaged.
Post Ring Photos
There's nothing wrong with a few ring photos on social media so people who don't live nearby can get a glimpse at your new rock.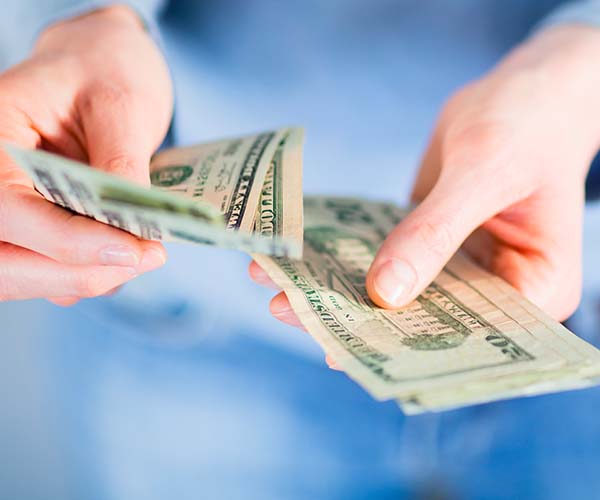 Start Saving
It's no secret that weddings are expensive, and it's never too early to start saving for the big day. Create a budget so you and your fiance can start setting money aside.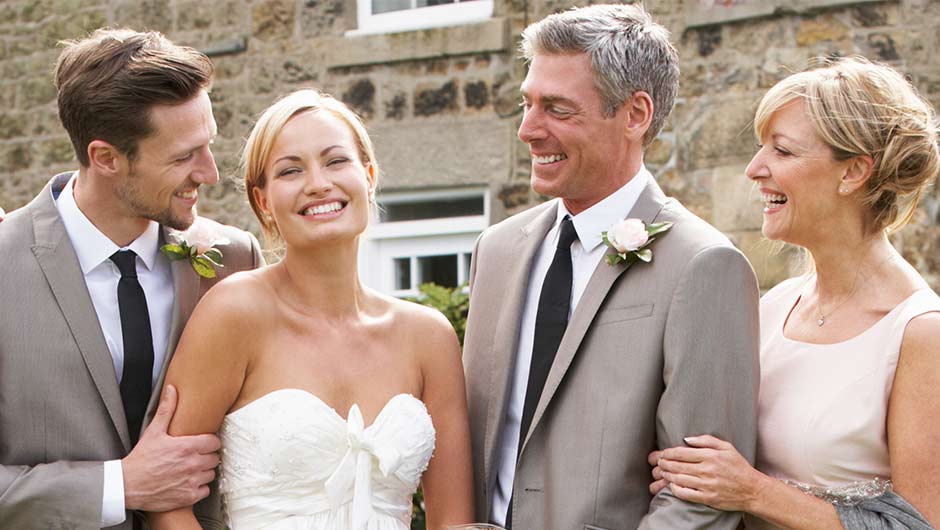 Talk To Your Parents
Before you start any wedding planning, talk to both sets of parents to see if they are able to contribute financially to the event. This is a convo you want to have sooner rather than later.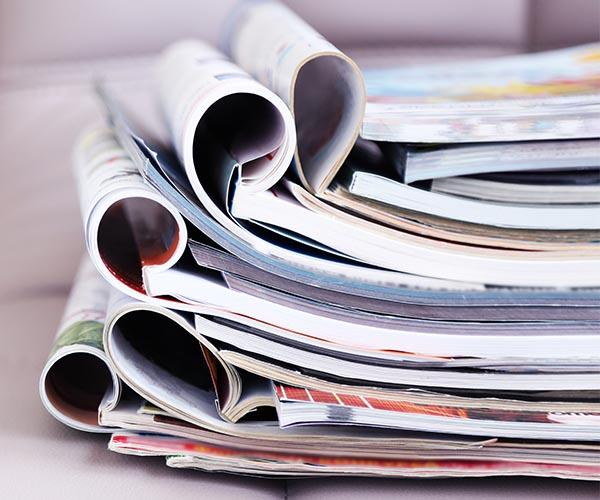 Research
Start researching wedding magazines, websites and Pinterest boards to get an idea of what you want in terms of theme, colors, decor and the like.
Interview Wedding Planners
If you're considering hiring a wedding planner, start interviewing candidates ASAP. The good ones book up fast, and you want to make sure you find the right person to turn your dream day into a reality.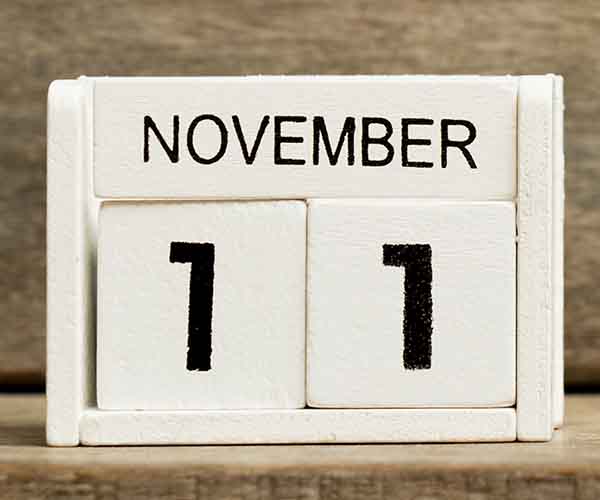 Look At The Calendar
You and your groom should take a look at your work calendars and figure out what date might work best for you. Speak to family and friends as well to make sure there are no big conflicts on the horizon.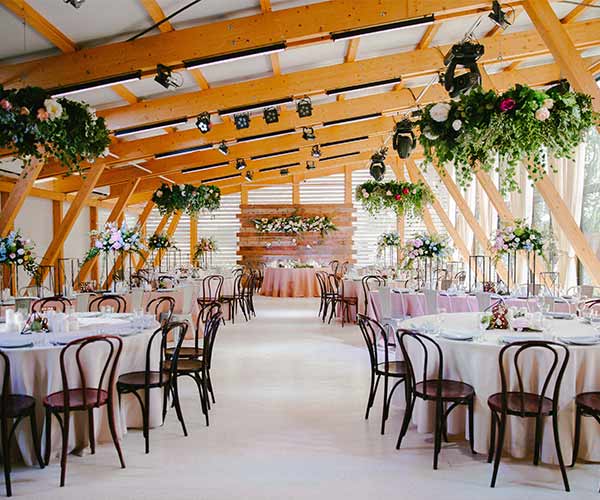 Search Venues
Before you send out save the dates, be sure the venue you want is free. That is really the first step in planning the wedding, and many great locations book up at least a year in advance.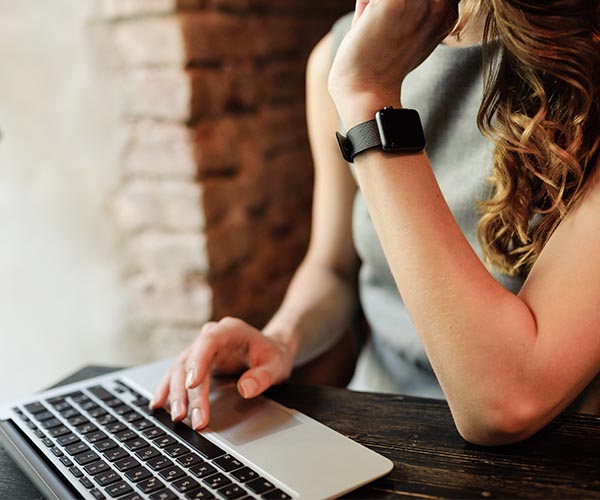 Create A Wedding Website
A website is a great way to keep guests updated on all things wedding-related, such as hotel reservations, registry information, special dates and more.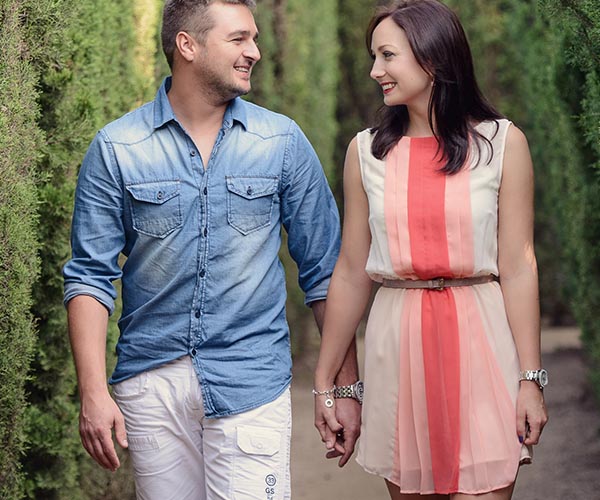 Schedule Engagement Photos
You can use these photos for your wedding website, as well as the save the dates. It will also be a good way to build a rapport with your photogapher before the big day.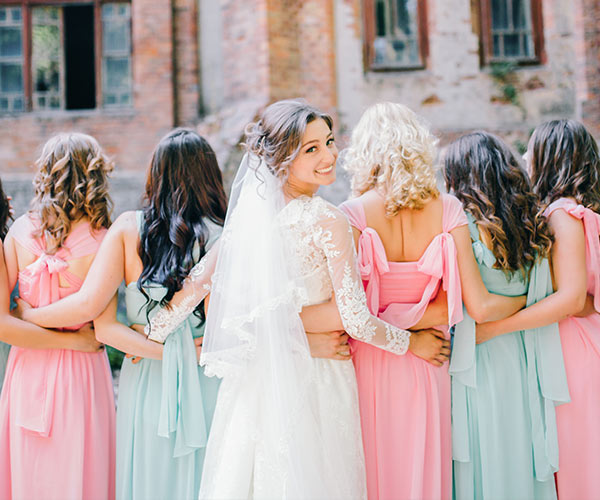 Think About The Bridal Party
You don't have to choose anyone for the bridal party right away, but you and your groom should at least discuss what you want for the day. After all, if he only wants two groomsmen and you;d prefer 10 of your closest gal pals, that could be a problem.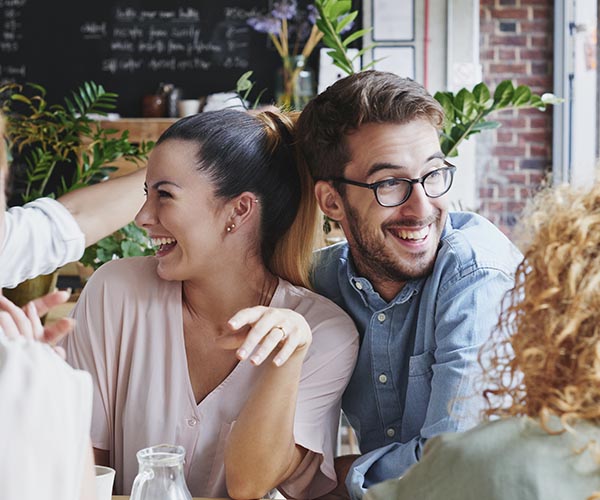 Celebrate!
You don't have to wait for a formal engagement party to celebrate with family and friends. Host an informal get-together so everyone can see the ring in person and toast to the happy couple.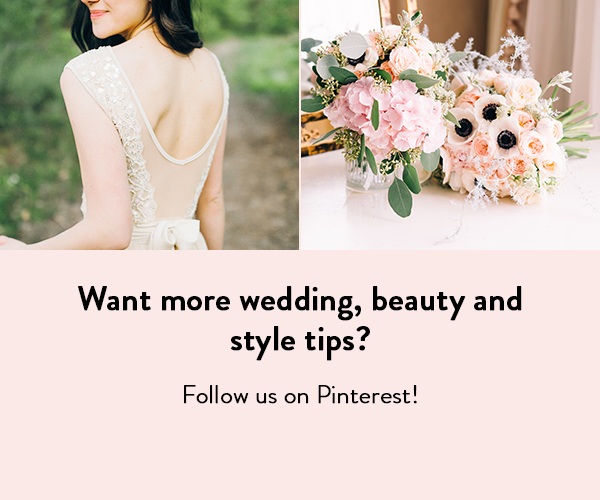 Want more wedding tips and advice? Follow SheFinds on Pinterest!