For better or worse, Facebook is a big part of many of our lives. And while it offers a ton of positive in terms of its ability to keep you connected to loved ones, it can also pose a major breach in your privacy — unless you know a bit more about how to protect yourself online.
There are a number of Facebook privacy settings that are worth knowing about if privacy is a concern for you. You can keep your Facebook profile and protect yourself from the eyes of strangers — this is the one privacy setting you should change RIGHT NOW, according to security experts.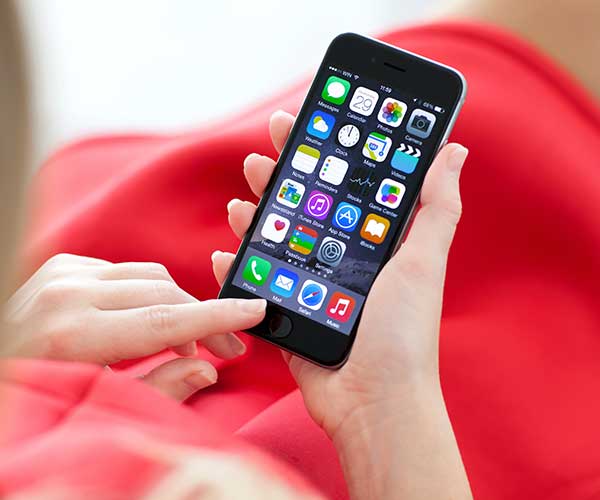 Shutterstock
Hide Your Facebook Profile From Search Engines

It's easy enough for people on Facebook to look you up by name and, unless you have your profile on lockdown, learn a ton more about you then you perhaps want them to know.

But did you know that perfect strangers can access your Facebook page, even when they aren't on Facebook? If you have a Facebook page, that also means that page can come up in search engines.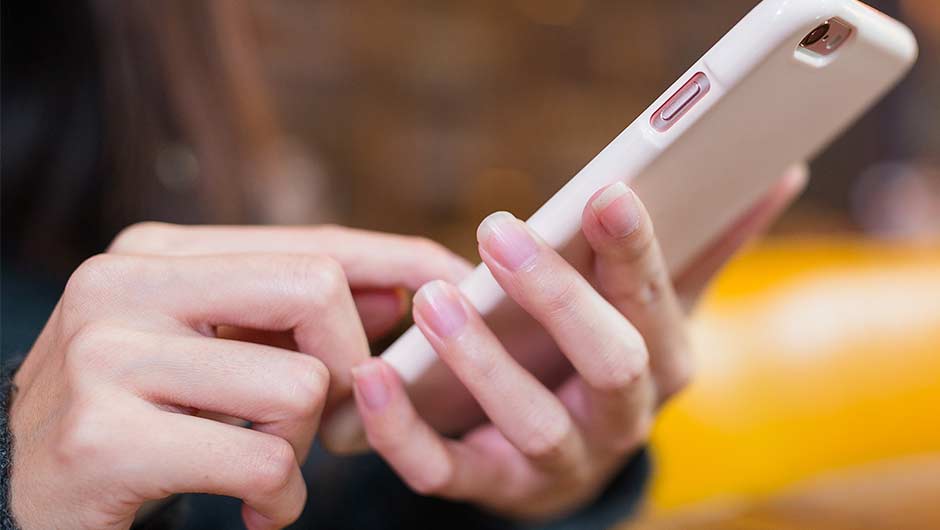 Shutterstock
Search engines like Google and Yahoo can pull up your Facebook page, and it might just be one of the first pieces of info that appears when people search your name.

If the very thought of that happening doesn't sit right, here's how to protect yourself, according to Hongkiat:

"If you don't want people to even have a glimpse of your Facebook profile on the Web, then you just have to click on 'Edit Settings' beside 'Apps and Websites'. After which, edit the settings for 'Public Search' and you will go into a page where you have the option of seeing a preview of what others could see if they search for your Facebook account." From there, click on Enable Public Search.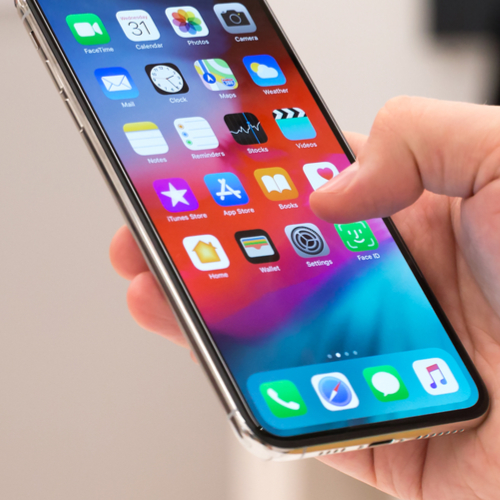 Shutterstock
Maybe that's not enough — perhaps you want to take things further by prohibiting people on Facebook to find you when searching for you on the social media site. If you would rather never receive another Friend Request again, there's a way to remove yourself from the Facebook search directory.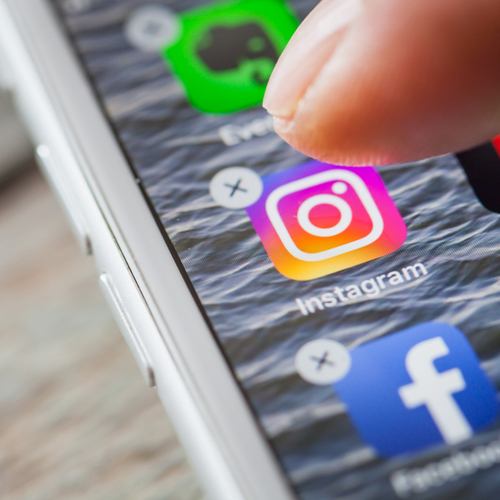 Shutterstock
Here's how you can keep yourself more private and avoid getting Friend requests from people you don't know: go to your privacy settings and click on 'Edit Settings' to the right of 'How You Connect.' Now click on 'Friends' or 'Friends of Friends,' instead of 'Everyone.' That's it — you're one step closer to being more private on Facebook, while still enjoying the ability to connect to the people you care about.