There are times when you hear about a fad diet and the details sound so bizarre you know you should run, not walk, in the opposite direction. But these six fad diets that can help you lose weight are different — they've been proven effective by many satisfied people and they don't rely on dangerous methods like skipping meals or replacing real food with liquid concoctions.
Here's what you need to know about six of the most popular fad diets.
Photos: Shutterstock
The South Beach Diet
Designed by a cardiologist, the South Beach Diet is a low-carbohydrate plan that aims to balance carbs, protein, and healthy fats for long-term weight loss. Unlike a true low-carb diet that restricts carbs completely, South Beach requires that you cut out most carbs during phase one of the plan before beginning to re-introduce some of them (like brown rice and whole grains) in phases two and three.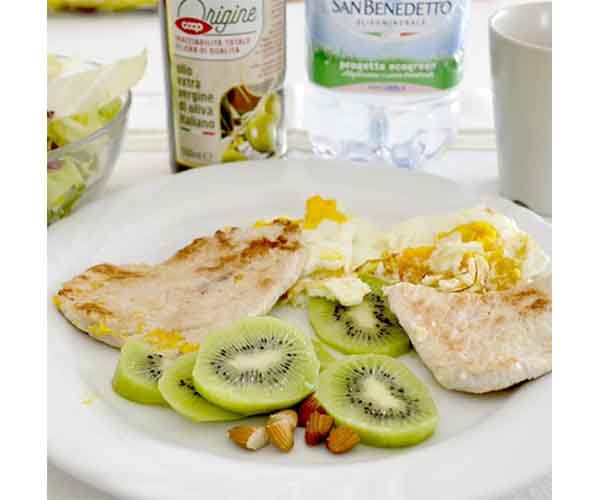 The Zone Diet
The Zone Diet aims to reduce inflammation in the body, which can contribute to obesity. In the Zone, each meal consists of one-third protein, two-thirds veggies and fruit, and a spoonful of healthy fats.
The Dukan Diet
Consisting of different phases, the Dukan diet is heavy on protein and allows you to eat as much of 68 protein-rich foods as you like before slowly incorporating more veggies and carbs into the mix.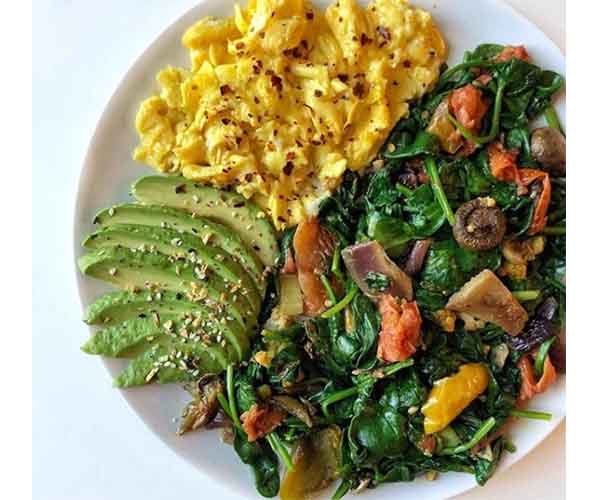 The Ketogenic Diet
The ketogenic, or keto diet, is a high-fat diet plan that's extremely low in carbs. The purpose of consuming a lot of fat is to force the body into a ketogenic state where it burns stored fat for energy instead of fast-burning carbohydrates. There are a few side effects to the keto diet, including the "Keto flu," dizziness, and sleep issues, but people who swear by it say to stick with it because the results are worth the temporary discomfort.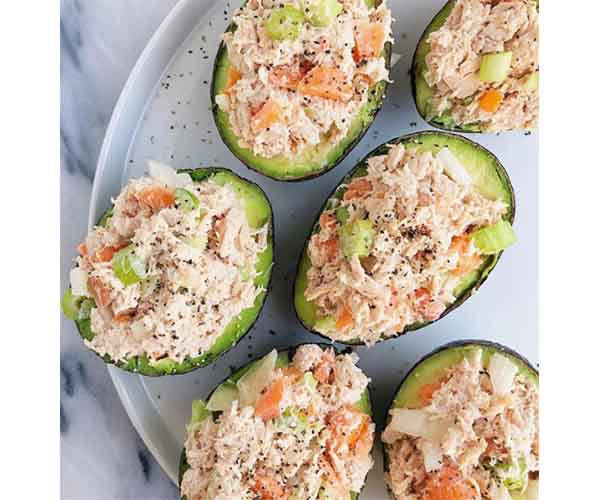 The Paleo Diet
The Paleo diet works on the assumption that if we eat foods you could have found during the Paleolithic era you will lose weight and be healthier. Foods like lean meats, seafood, wild fruits, nuts, and vegetables are all okay — while dairy and most grains are a no-no.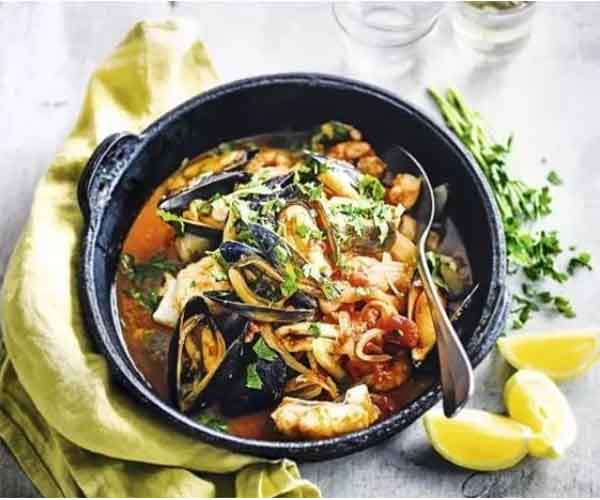 The Atkins Diet
Another low-carbohydrate diet, the Atkins diet is slighly controversial in that not all experts agree it keeps weight off for the long term (and there are some bad feelings about Atkins promoting its own products as part of the plan). The diet is split into four phases, each of which involves keeping carb content low and fat and protein high before slowly incorporating carbs back into the plan.