if you want to burn fat and lose weight, the best way to do so in a healthy way that doesn't leave you feeling deprived is by focusing on all of the delicious and nutritious foods you can eat.
And that includes carbs.
Not all carbs are bad for you — and, in fact, the right carbohydrates can help you lose weight.
This is the one fat-burning carb you can eat every morning without gaining weight.
Shutterstock
Carbs are divided into two categories: refined and unrefined carbs. Refined carbs are the ones we think of when we talk and hear about the dangers of eating too many carbohydrates. These foods have been processed and stripped of many nutrients, and are often filled with sugar.

Examples of refined carbs include pizza, white bread, doughnuts, pastries, and pasta.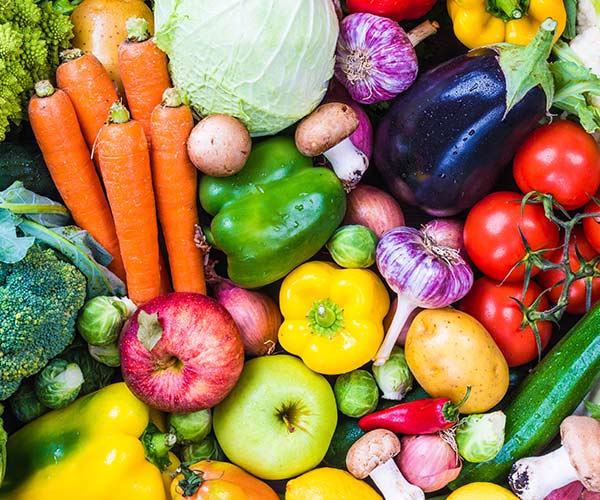 Shutterstock
Unrefined carbs offer the complete opposite from refined carbs in terms of their nutritional content. They contain fiber, minerals and vitamins, and are a very important part of a healthy diet. They are also crucial for fat burning and weight loss.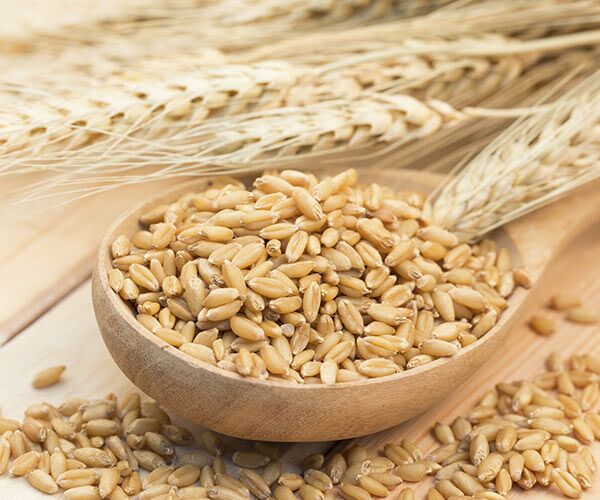 Shutterstock
Examples of energy-supplying refined carbs include whole grains, vegetables, and fruits. They should be lower in sugar and calories (though, in some cases like with foods like barley, they can be high in calories and should be eaten in moderation).

If you're searching for a healthy carb to add to your morning routine, this one food can't be beat.
Shutterstock
It's as classic a breakfast as bacon and eggs — but lower in calories and higher in fiber. Oatmeal is packed with B vitamins, iron, protein, and enough fiber to fill you up for hours and keep your digestive system running smoothly, which is important for weight loss.
Shutterstock
Choose rolled oats or steel-cut oats to get the most benefits from this breakfast staple.

Pre-packaged, flavored oatmeal may be easier to prepare in the morning, but they're also usually filled with sugar.
Shutterstock
Make the most of your oatmeal breakfast by incorporating other ingredients into your meal that will add additional protein and healthy fats to your diet. Great choices include fruits like berries, bananas, and apples, sunflower or flax seeds, nuts, and a spoonful of probiotic-rich Greek yogurt.