Losing weight can be difficult, especially if you don't know where to start. With so many diets, food trends, and workouts popping up everywhere, it can feel like you're out of the loop on how to get in shape.
[Photos: Shutterstock]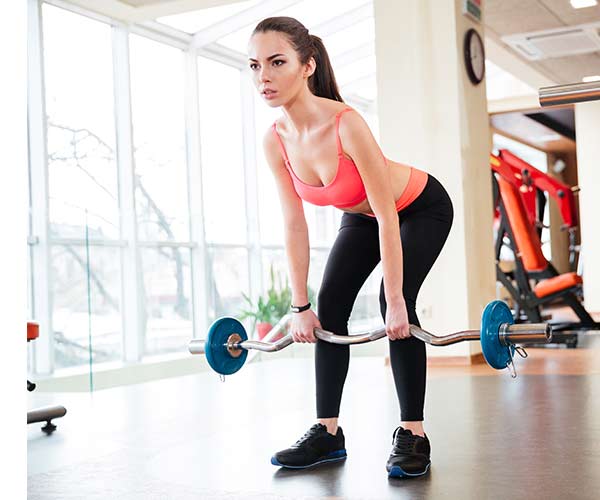 That's why it's important to be mindful of these weight loss practices and to explore new ways to shed those extra pounds. For most people, this may mean incorporating a new food into their diet of trying a new workout class.
But, there's one ingredient that you should definitely be adding to your diet if you want to get serious about your weight loss. It can be easily incorporated into any food or drink and brings amazing results. Click the next slide to find the one fat-burning ingredient you're missing in your diet for weight loss.
Green tea extract is a green tea supplement that's proven to help with fat loss. It's an effective fat-burner and really revs up the metabolism for weight loss.
If taking pills aren't your thing, there's another way you can reap the weight loss benefits of green tea extract. It's available in liquid form and can be taken directly or put into your food and drinks.
[Photo: GNC]