Jennifer Lawrence: Cut dairy and gluten
Jennifer Lawrence's trainer Dalton Wong explains that food allergies may be the cause behind stomach bloat. Wong, who also works with Amanda Seyfried, tells clients to cut out dairy and gluten and to load up on fiber- and magnesium-rich foods like darky leafy greens to aid digestion.
Kim Kardashian: Salt Baths
The Kardashian sister's go-to dietitian, Philip Goglia, tells clients to soak in a bath full of Epsom salt as a way to draw out any excess water weight.
[Photo: Instagram]
Adriana Lima: Avocado Green Smoothie
Adriana Lima swears by this smoothie recipe: 1/2 avocado, 1 cup water, and a drop of honey. The combo is a metabolic booster!
[Photo: Splash News]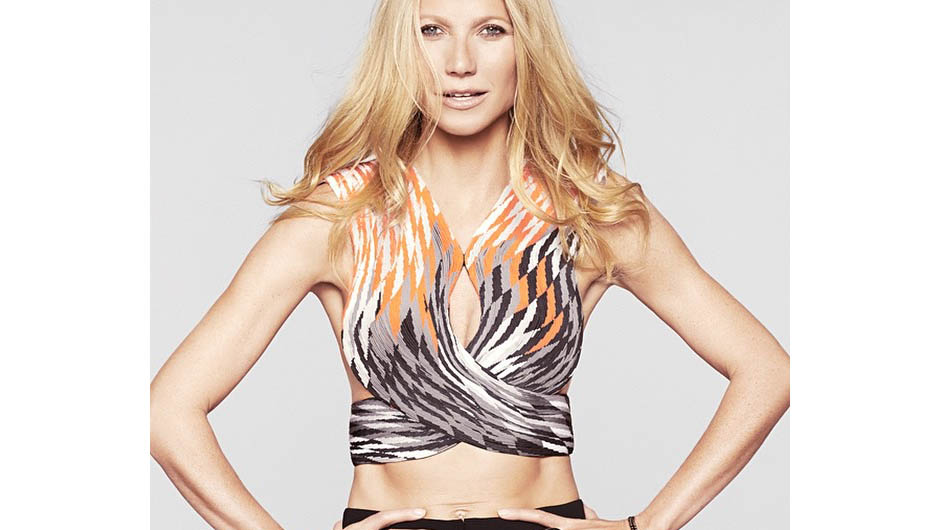 Gwyneth Paltrow: Citrus Smoothie
Gwyneth Paltrow makes a citrus smoothie full of vitamin C because citrus naturally draws out water.
[Photo: Instagram]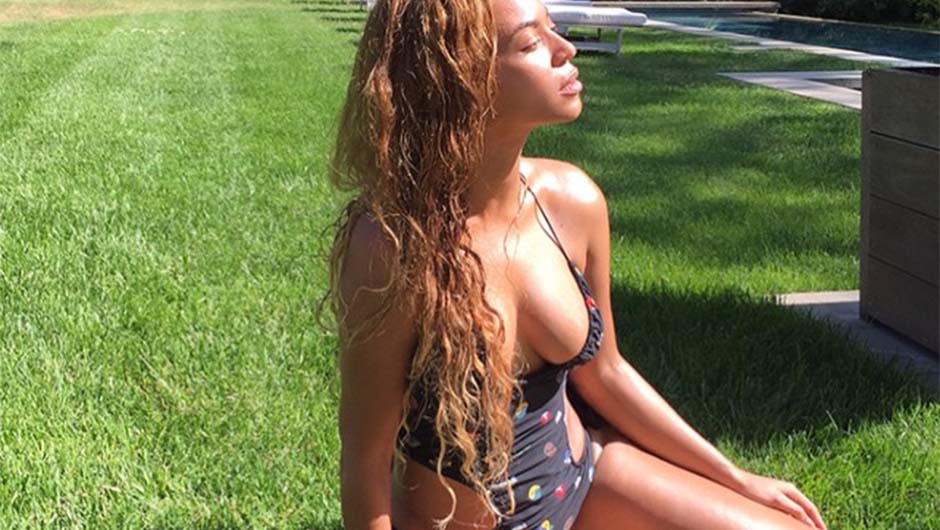 Beyonce: HIIT Exercises
Beyonce's trainer, Marco Borges, has her do HIIT exercises like sprints to increase "stamina and explosiveness." Interval cardio training causes you to shed layers of stomach fat faster than steady exercises.
[Photo: Instagram]