Happy spring! Even though the North is getting blasted with another Nor'easter, it's time to start thinking about spring fashion. We know it's hard to picture right now while you're still sporting your snowboots, but try to imagine it– 'tis the season for pretty flats!
We love rebuilding our wardrobe at the start of every new season. It's exciting to add new trendy pieces to our ever growing footwear collection–but this beloved hobby can get a little pricey. When a new pair of shoes is listed at $50 or even $100 each, indulging in styles can feel impossible.
But, you don't have to spend an arm and a leg to get this spring's hottest pairs of flats. From bright colors to elegant silhouettes, we found the best pairs of flats that everyone is already buying for spring. And believe it or not, they're under $20.
Fashionable footwear that's also affordable–we'll take them all!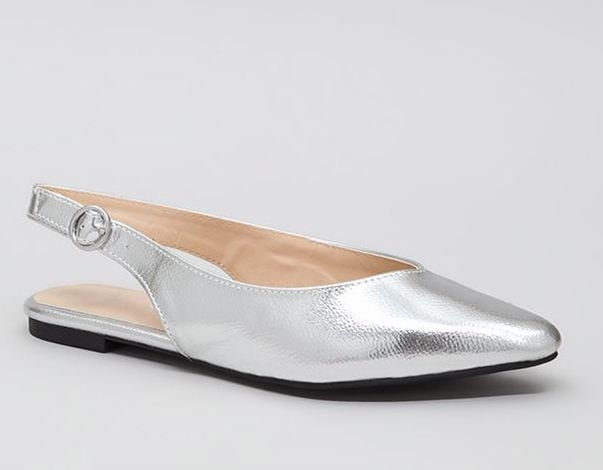 Go Jane Slingback In Circulation Metallic Flats ($11.81)
These metallic slingbacks will add a little bit of flair to any spring outfit you put together. They can take you from the office to date night, flawlessly.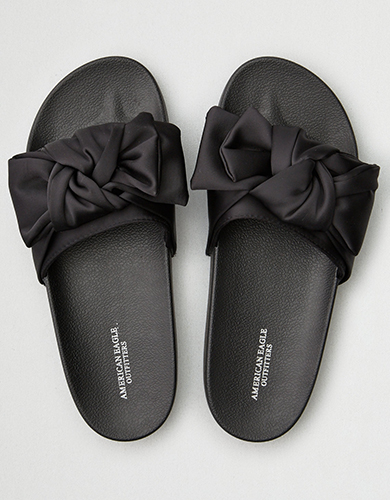 AEO Knotted Bow Pool Slide ($19.95)
These black neutral slides will be able to take you from running errands in the spring to sitting poolside in the summer. The bow on top makes for a cute addition to these otherwise simple flats.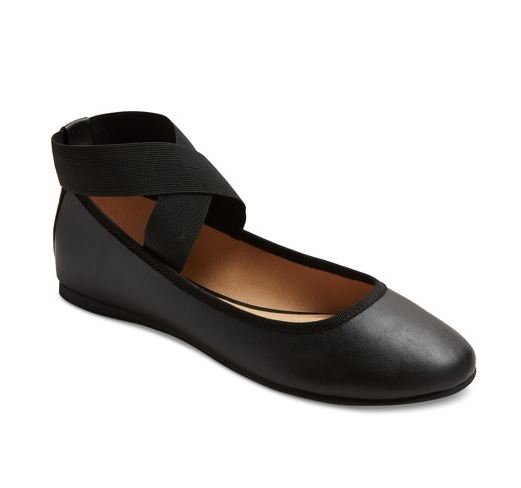 Target Jane Elastic Ballet Flats with Ankle Wrap - Mossimo Supply Co. ($19.99)
These elegant ballet flats from Target combine style and comfort. The elastic criss-cross ankle wrap gives these shoes a pretty added detail. Whether you wear these flats for a fancy occasion or with a casual pair of jeans, they'll make your outfit.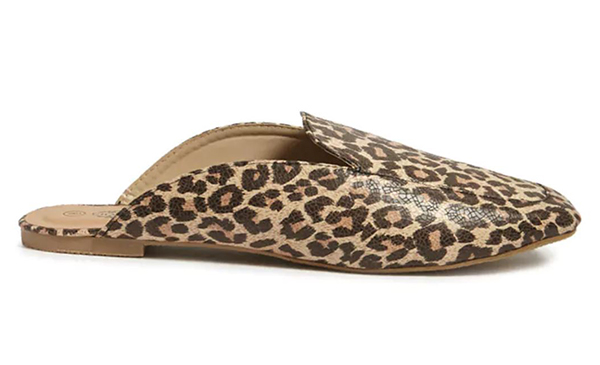 Forever21 Leopard Print Mules ($14)
Spice up your spring footwear with a pair of leopard print mules. Mules are the hottest shoe style for 2018. Instead of the classic black Gucci look-alike mules we've been seeing everywhere, this leopard print pair is a fun touch.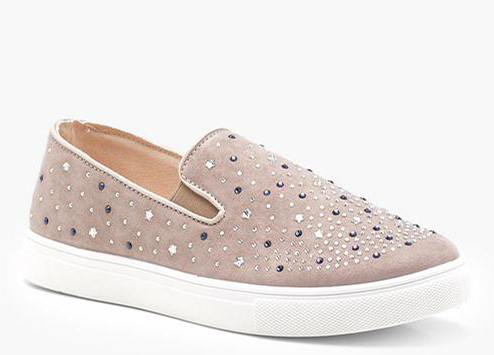 Boohoo Molly Star Embellished Skaters ($15)
Your classic slip-on sneakers just got an upgrade with these pretty star embellishments. From work to play, these pink sneakers will give you both comfort and style this spring.
Also, check out the most popular flats, as revealed by 15 brands on SHEfinds.
SheFinds receives commissions for purchases made through the links in this post.