Everything changes after 30, especially your metabolism. That's why experts recommend taking a new approach to weight loss and your diet. There are plenty of little tweaks you can make to your current meal plan to help boost your metabolism to burn calories, starting with subbing your go-to refined carbs with a protein-rich option like quinoa instead. In fact, it's one of the best grains you can have for weight loss. Here's how it helps promote a healthier metabolism: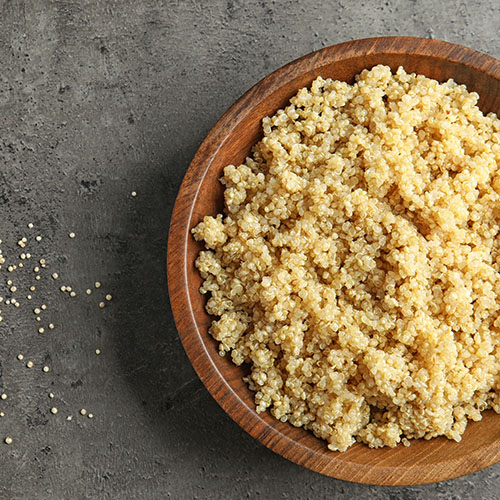 Shutterstock
"Quinoa is high in protein and is one of the few foods that has all nine essential amino acids," Regina Fazzini, a New York-based nutritionist told SheFinds. "It's also loaded with healthy antioxidants, nutrients, and minerals that help keep you healthy. Plus, it's high in fiber, which means it will help you stay fuller longer and help eliminate any unhealthy cravings later."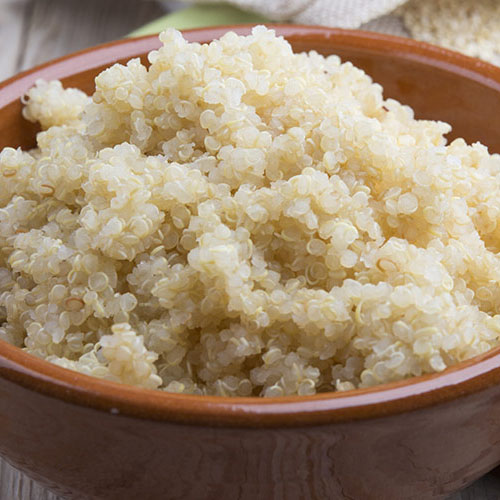 Shutterstock
Not sure how to start incorporating this food into your diet? Fazzini is a big fan of using quinoa as a pasta alternative. Try adding it as a side to your favorite meals that you would normally pair with starchy pasta to make them healthier and better for your weight loss regimen.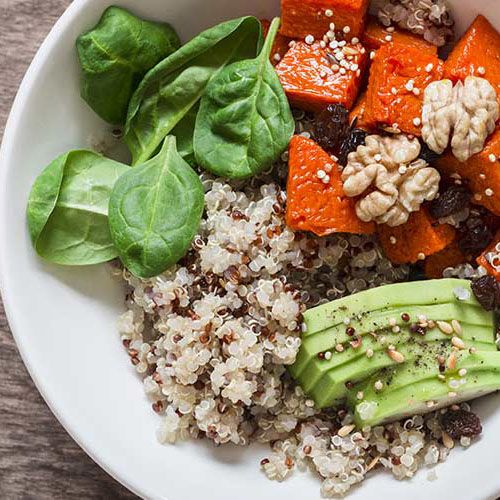 Shutterstock
"Add a serving where you were originally adding pasta or another unhealthy carb," she explains. "It's better for you and if you season it properly, you won't be able to tell the difference. I also love adding it to my salads and using it in place of regular oats for my morning oatmeal."