2018 is almost over and now's the time most people remember the resolutions they made at the beginning of the year, especially when it comes to your fitness goals.
Want to finish 2018 strong? Experts say that incorporating this metabolism-boosting food into your diet can help kick-start weight loss–it's blueberries!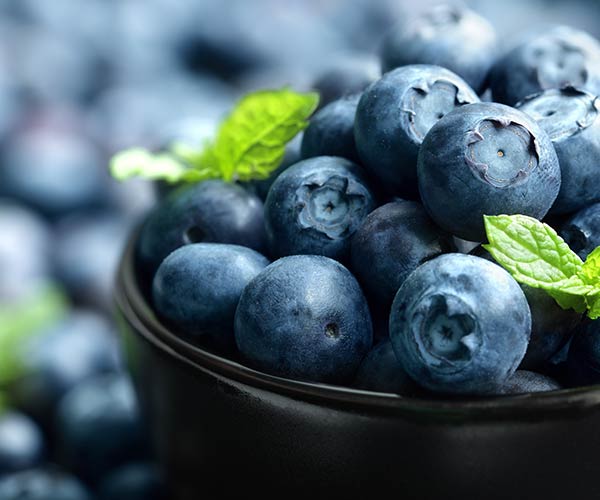 Shutterstock
Blueberries have been found to significantly decrease inflammation because of their high levels of antioxidants called flavonoids.
These little guys are also a rich source of vitamin C and resveratrol, which is a polyphenol with anti-inflammatory effects that prevent free radicals in the body. In fact, their anti-inflammatory properties are what make them amazing for weight loss.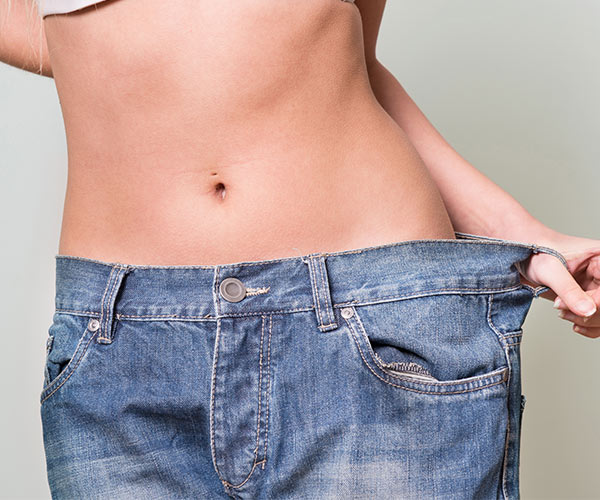 Shutterstock
"Inflammation is a key driver of all chronic diseases, so blueberries have a host of benefits," Ann Kulze, MD, of Charleston, S.C., author of Dr. Ann's 10 Step Diet: A Simple Plan for Permanent Weight Loss and Lifelong Vitality says. "I tell everyone to have a serving [of blueberries] (about 1/2 cup) every day. Frozen are just as good as fresh."
Studies also suggest that the powerful fruit's anthocyanins can even help neutralize the inflammatory effects of high-fat, high-carb meals by effectively turning off inflammatory and immune genes.
Shutterstock
Having trouble figuring out how to incorporate blueberries into your diet? The possibilities are endless!
You can start your day by snacking on blueberries by themselves, or you can add them to your favorite breakfast foods. Top your yogurt or cottage cheese with a serving of blueberries to reap their benefits. Or, if you're always on the move, you can add some to your favorite smoothie recipe. They also make an excellent addition to any fruit salad, which could also be used as a side dish of your go-to morning meals like eggs and pancakes.