Good morning! We're making a pitch for eggs. Eat them tomorrow morning to speed up your metabolism and achieve your weight loss goals.
[Photos: Shutterstock]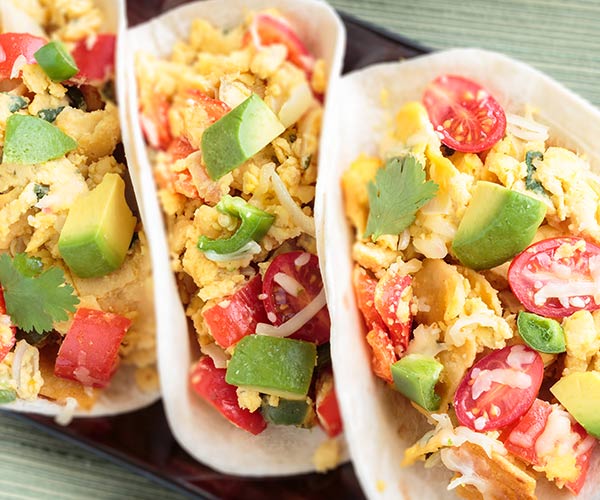 "If you start your day with a protein-rich breakfast, you get your metabolism going by fueling your muscles," says Violet Santana, nutritionist and author of the new book, Operation Cleanse - 14 Day Detox to Reset Digestion and Weight Loss.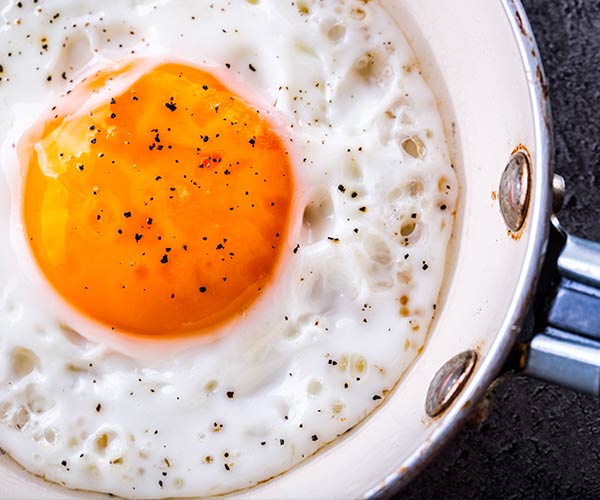 Think of your muscles as the furnace that fuels calorie and fat burning. "Increasing your muscle mass with a protein-rich breakfast will help you power up metabolism and boost weight loss," she says.
Eggs are a versatile food that can easily be the centerpiece of your breakfast routine. Two large eggs have 12g of protein (much of that's in the yolk so don't just eat the whites). Serve them up any which way from hard-boiled to poached. Add additional proteins like black beans or quinoa to your scramble. Or try a fiber-filled veggie side of sweet potato wedges and red pepper slices.
The proteins and healthy fats in eggs give you a sense fullness that lasts. When your belly is satisfied it's easy to skip snacking on empty calories. Eggs also contain vitamin D which helps the body burn fat instead of store it, plus they have vitamin B12 to help your body break down fat cells.