When you get a craving later in the day there are foods that can satisfy it and keep you fuller for longer and foods that will only intensity that craving a few hours later.
One popular snack food does exactly that — it masquerades as satiating and even incredibly healthy, but falls short in more than one way, especially is weight loss is your goal.
This is the one food you should never have after 10am because it makes it harder to lose weight.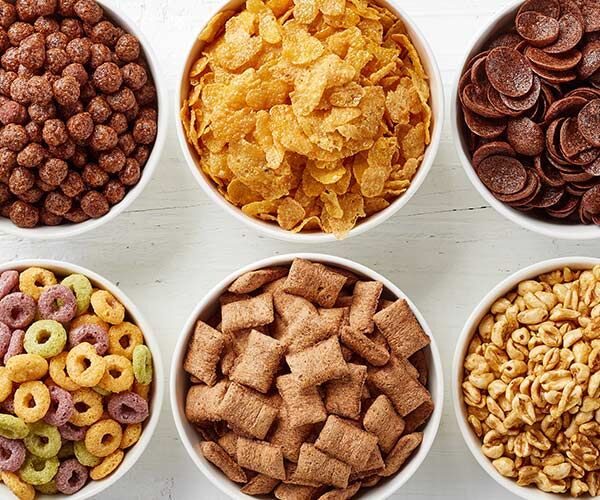 Shutterstock
Sugary Cereals

You want a late-day snack and want it to be fast and easy. Nothing does the trick as well as popping open your pantry and grabbing a box or two of cereal.

Cereal is one of the most popular late-day and late-night snack foods. But it makes claims that it is far healthier than most cereals actually are once you get right down to scrutinizing labels.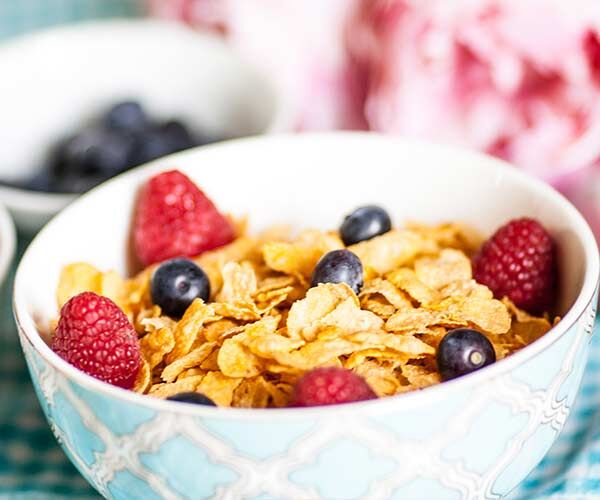 Shutterstock
Cereal is a processed food, which means much of its fiber and nutrients have been stripped and what is left behind is often high in sugar. Many brands of cereal contain as much as 8 to 10 grams of sugar (and even more). That puts many cereals on par with desserts.
Shutterstock
According to Cooking Light: "Not all cereals are bad choices at night, but if you're eating a high-sugar, low-fiber one, then you're wreaking havoc with your blood sugar. You'll likely wake up starving a few hours later or in the morning due to the over-production of insulin the sugar triggers."
Shutterstock
There are plenty of other fast snack choices if you're pressed for time and want to eat healthfully. If you love cereal you can opt for a healthier one with whole grains and high fiber content (Barbara's Bakery brand cereals are a good choice).

Other protein-rich, satisfying foods include apple slices with nut butter, whole grain toast with avocado, or non-fat Greek yogurt with a handful of nuts and berries.