Healthy skin is the result of a healthy lifestyle, which is why dermatologists recommend following a nutrient-rich diet filled with fruits, vegetables, and lean proteins to ensure that your skin is getting the vitamins and minerals it needs.
In fact, there's one food that experts say can negatively impact the quality and appearance of your skin due to its ability to dry out skin–pretzels. "Dry skin results in more pronounced fine lines whereas hydrated skin appears plump and healthy," dermatologist Dr. Whitney Bowe says. This is especially the case if you enjoy the salty snack before bed, which Joshua Zeichner, MD, director of Cosmetic and Clinical Research at Mount Sinai Hospital in New York City, says is the most important time for skin. "We know that the skin has its lowest levels of hydration at the end of the day," he tells Well+Good, noting that skin undergoes cell division overnight and requires a healthy nighttime skincare routine to repair damaged cells and restore any lost hydration.
Having pretzels, potato chips and other high sodium foods can not only disrupt your skin's moisture levels, but can also exacerbate certain skincare conditions and lead to inflammation, redness, and acne flare-ups. "Excess salt in the body draws more fluid out of the cells to help neutralize the salt and draw it out of the body," Beth Warren, RD, tells Bustle. "As a result, your skin gets drier because of the lack of fluid."
Think your skin needs more moisture? Adding a hydrating serum, moisturizer, or night cream into your routine can help transform your skin and help create a more supple complexion, especially if you're over 40. "Because skin thins and dries in the 40s because of decreased estrogen, most women also need more moisturization during this decade," Jennifer Herrmann, a Beverly Hills-based dermatologist, says. Keep scrolling to shop some of our favorite hydrating products for younger-looking skin: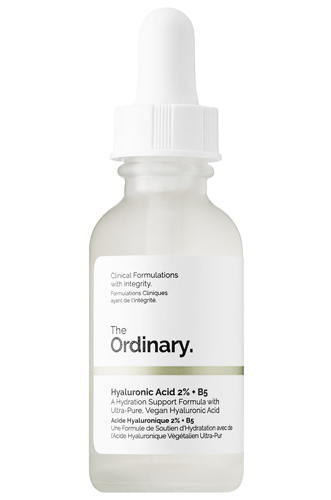 THE ORDINARY Hyaluronic Acid 2% + B5 ($6.80)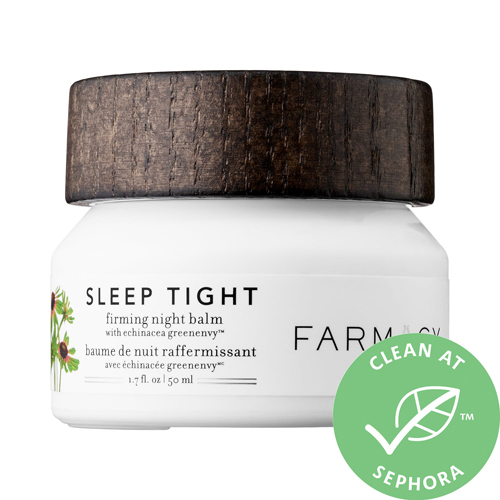 FARMACY Sleep Tight Firming Night Balm with Echinacea GreenEnvy™ ($48)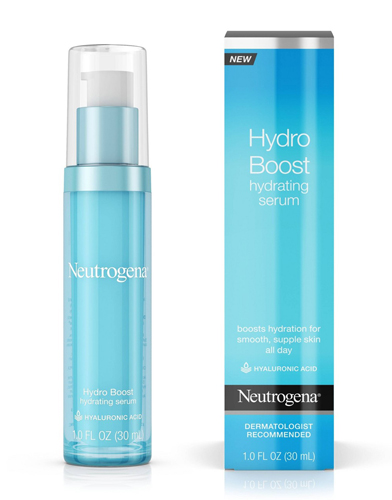 Neutrogena Hydro Boost Hydrating Hyaluronic Acid Serum ($16.39)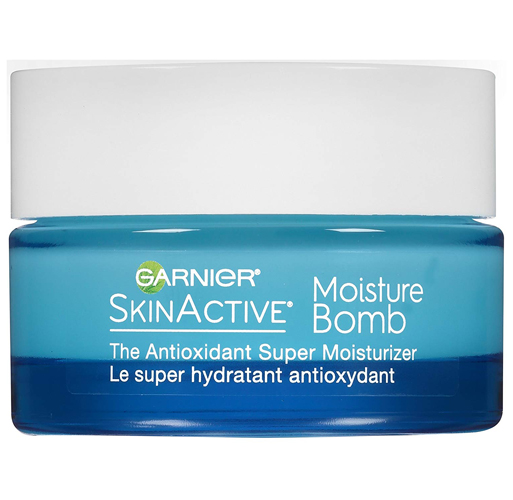 Garnier SkinActive GelFace Moisturizer with Hyaluronic Acid ($24)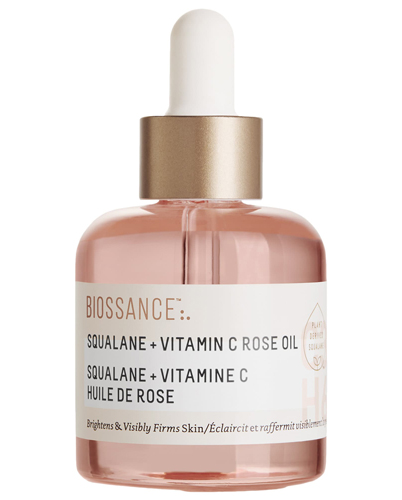 BIOSSANCE Limited Edition Squalane + Vitamin C Rose Oil ($72)
FRESH Rose Deep Hydration Sleeping Mask ($50)
SheFinds receives commissions for purchases made through the links in this post.