Mornings are the ideal time for a do-over — which means if you followed a less-than-stellar diet plan the day before, you have a brand new chance to start over with a healthy breakfast and then continue to incorporate more healthy foods into your diet today.
In order to make the most of today, it's also crucial to know which breakfast mistake you should avoid at all costs. This is the one food you should avoid because it slows down your metabolism in the morning.
Shutterstock
You already know you shouldn't skip breakfast. This goes double if your goal is to kickstart your metabolism, lose weight, and burn fat. And if you plan your exercise routine in the morning, you absolutely need to fill up with foods that are going to provide energy and help you build muscle and burn more fat.

There's one mistake that some people make, especially when they're trying to lose weight — one that they assume is going to help them lose more weight, but could actually have the opposite effect.
Shutterstock
Your Breakfast Is Coffee — And Nothing Else

On its own, a cup of coffee is an antioxidant-rich addition to your breakfast and one that can help give your metabolism a nice little boost. But coffee should only always be an accessory to a healthy breakfast, and not the main course.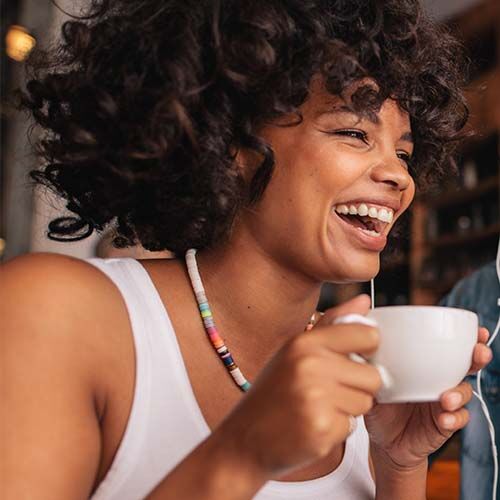 Shutterstock
When you attempt to substitute your cup of coffee as breakfast itself, a few things can go wrong, including an obvious fact of life: "You'll be starving during your 10 a.m. meeting," Alexandra Oppenheimer Delvito, R.D., C.D.N. told Men's Health.

And when you become ravenous a few hours later, and have meetings and work up to your eyeballs, with no real breakfast options in sight, it becomes that much more tempting to make poor choices. Whereas you could have had a healthy, metabolism-boosting breakfast hours before, now you're stuck staring at the options in a vending machine.
Shutterstock
No one is suggesting that you need to skip your beloved cup of coffee. But it pays to pair it with a healthy breakfast food so that the two can join forces and truly work to boost your metabolism and give you the energy you need.

According to Delvito, a meal that includes some protein and vegetables, like a breakfast burrito stuffed with vegetables like tomato and spinach is a solid option.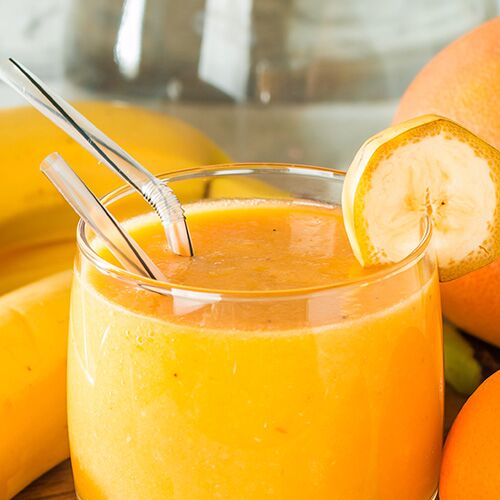 Shutterstock
Another great idea, if you resort to coffee because of a lack of time in the morning, is to throw a bunch of healthy ingredients into your blender and whip up a delicious, nutrient-packed smoothie.

This simple recipe for a banana orange smoothie is filling and requires just four ingredients:

Milk
Oranges
Banana
Sugar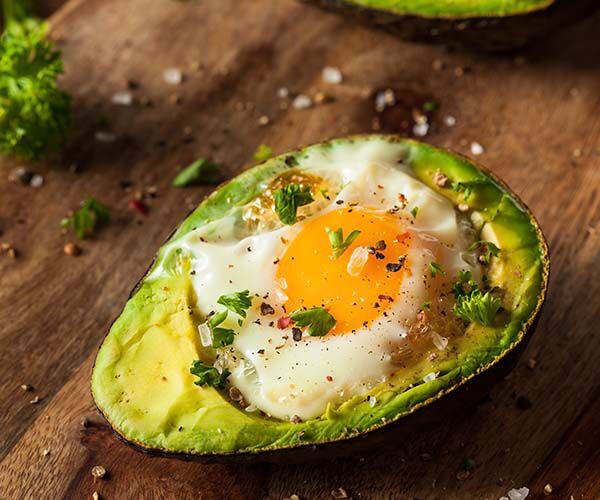 Shutterstock
And if you do have time to make a quick breakfast that complements your coffee, metabolism-boosting food choices include those packed with protein that also have healthy carbs and fats. Some great choices include eggs, avocado, Greek yogurt with fruit and nuts, steel-cut oatmeal, or a tofu scramble with fruit and veggies.