Food habits can be hard to break. If you're noticing that you haven't been losing the amount of weight you'd like, the culprit could simply be that you're relying too often on eating one specific food.
This is the one food you should stop eating every day because it slows your weight loss.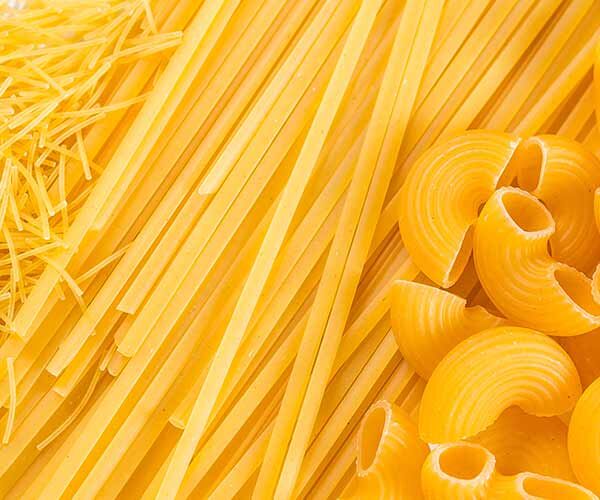 Shutterstock
Pasta

Pasta is delicious and it contains several important nutrients like B vitamins and protein.

But the problem with pasta is that many varieties are refined and have been stripped of important nutrients.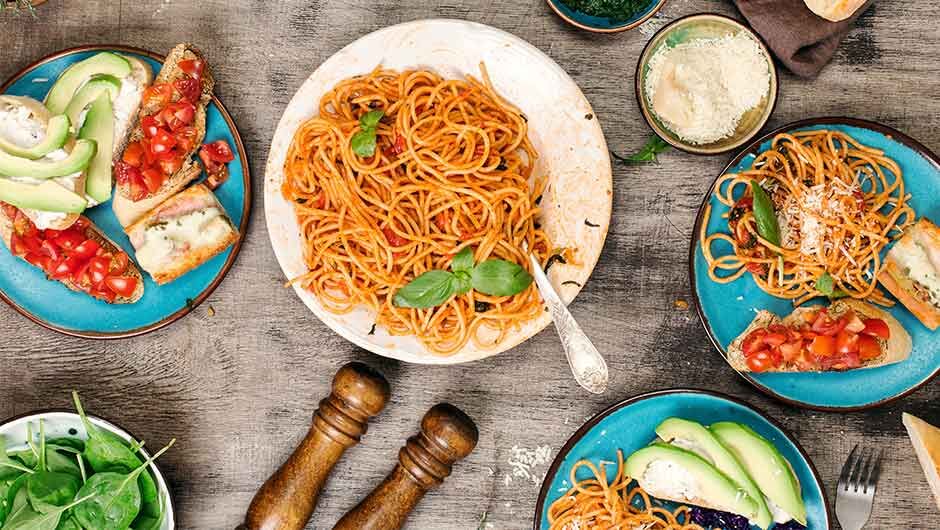 Shutterstock
According to Healthline, refined foods like many pastas have been made with the wheat kernel stripped of the germ and bran, as well as many other nutrients.

So, while this food may be filling, it isn't always giving back in terms of nutrients.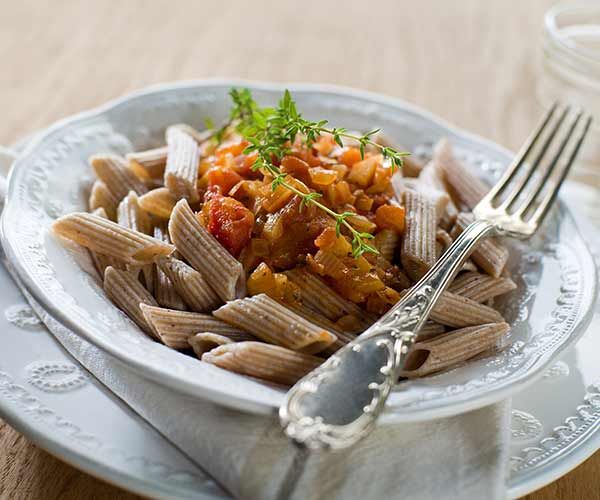 Shutterstock
Diets that are high in refined carbs have been lined to an increase in heart disease, weight gain, belly fat, blood pressure, blood sugar, bad LDL cholesterol, and insulin resistance, according to Healthline.
Shutterstock
Another potential problem with pasta is that the toppings we add — including heavy sauces and cheese — can contain saturated fat and be high in calories.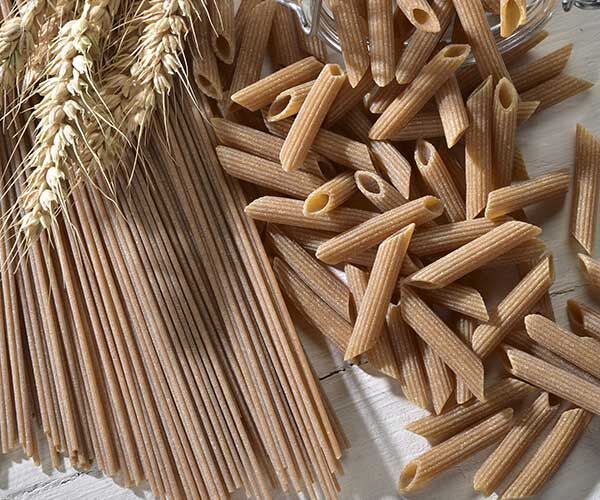 Shutterstock
But it's not all bad news if you're a pasta lover.

Switching to whole grain pasta varieties can be the one swap that changes your diet in a positive way, without stealing the joy you get from enjoying this delicious food.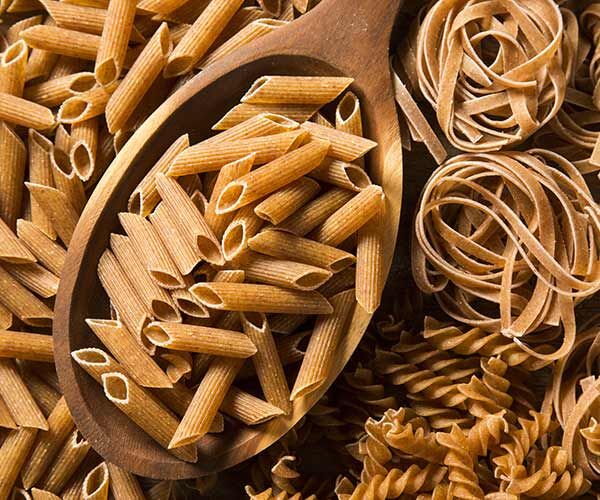 Shutterstock
Whole grain pasta contains all parts of the wheat kernel and is much higher in fiber, protein, minerals, and vitamins. It will also fill you up faster and for longer periods of time than refined pasta.