Tired of the same old veggies, fruits, and protein sources you load up on at the grocery store to help your weight loss goals? Looking for other options that are healthy and can be easily integrated into so many meals and snacks?
We've got one food that should be on your grocery list this week for weight loss. It's loaded with antioxidants, fiber, iron, and calcium — and you can sprinkle it onto yogurt, oatmeal, and even salads.
Chia Seeds
Derived from the desert plant Salvia hispanica, chia seeds are rich in omega-3 fatty acids, iron, calcium, and fiber. A one ounce serving of chia seeds contains almost six grams of protein. They're relatively low in carbs, have no sugar, and can be eaten raw or cooked.
Add chia seeds to smoothies, yogurt, steel-cut oatmeal, salads, or use them to make chia seed pudding for a healthy dessert.
Photos: Shutterstock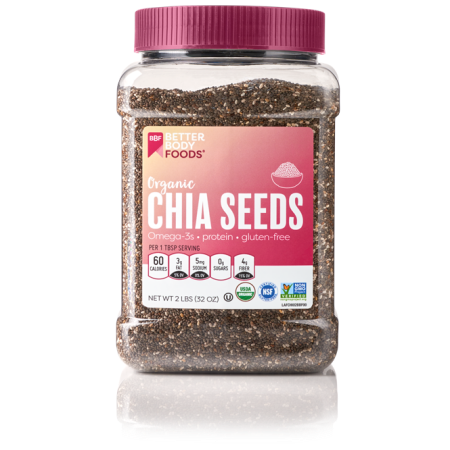 BetterBody Foods Chia Seeds
BetterBody Foods Chia Seeds ($6.87)
Stock up on two pounds of USDA organic chia seeds made with non-GMO seeds. This 32-ounce container boasts 69 servings of chia seeds — so you can be sure they'll last for months.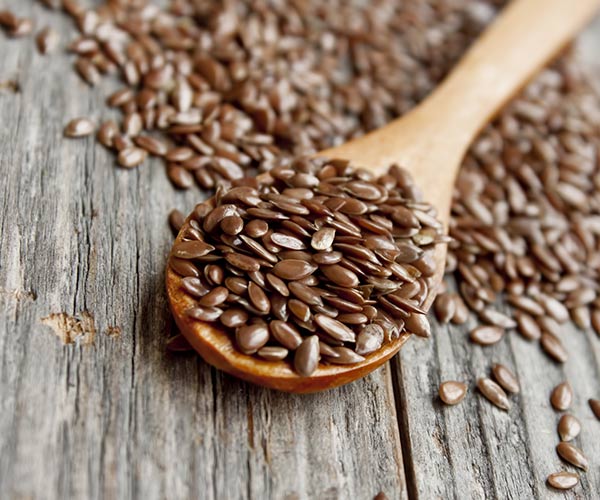 Another Alternative: Flax Seeds
If chia seeds aren't your jam, or you dislike their consistency or taste of them, flax seeds are an amazing alternative, and a close second cousin in terms of their health benefits.
Just one tablespoon of ground flaxseed has omega-3 fatty acids, antioxidant lignans, fiber, protein, and minerals like magnesium and phosphorus. And it's just as versatile as chia seeds. Add flax to cereal, oatmeal, smoothies, muffins, and even soups.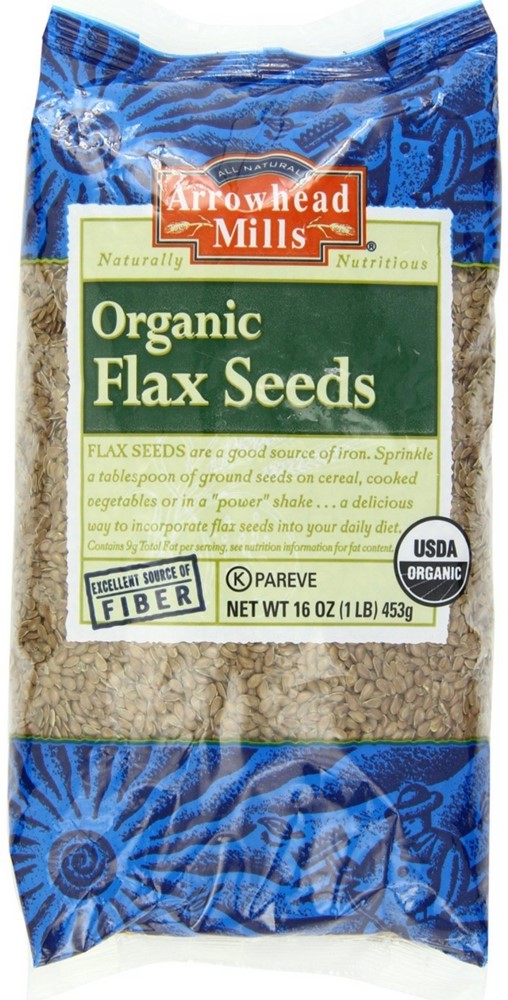 Arrowhead Mills Organic Flax Seeds
Arrowhead Mills Organic Flax Seeds ($7.18)
Flax seeds are simple to incorporate into your daily diet. Keep a bag of organic flax seeds on hand at all times and add iron and protein to meals in just seconds.
SheFinds receives commissions for purchases made through the links in this post.