One of the most effective and lasting ways to lose weight and keep it off is by boosting your metabolism with the right foods, exercise, sleep, and, yes, even relaxation techniques that alleviate stress and anxiety.
Following a diet that is high in protein and low in sugar, as well as rich in vitamins, minerals, and healthy fats, is key. But, there are a few special foods that can give your metabolism an added kick!
Try these five foods for a faster metabolism and more effective fat loss:
Chili Pepper
Chili peppers contain an active ingredient called capsaicin, which has been linked in several studies to fat loss benefits and a boost in metabolism. Generally speaking, many spicy foods have this same benefit, but chili peppers stand out as a favorite ingredient for a metabolism kick. Try mixing a teaspoon of chili pepper into a glass of water with lemon in the morning for a quick and easy detox beverage.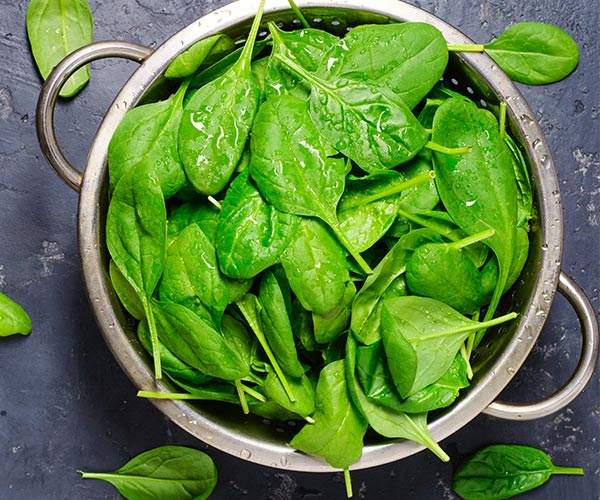 Spinach
Rich in nutrients like vitamins A and K, folate, and an abundance of fiber, spinach is one vegetable that may actually increase fat burning potential by 30 percent, according to Rodale Wellness--you can thank its fiber content for that magic. In addition to its metabolism benefits, the fiber in spinach keeps your digestive system healthy and makes you feel fuller for longer.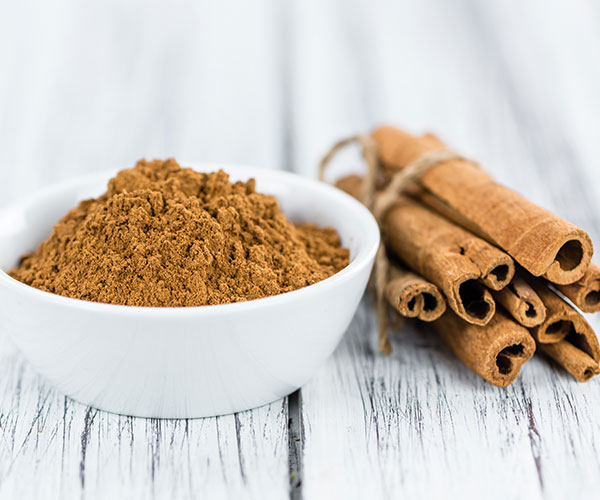 Cinnamon
Studies performed on both mice and humans have found that cinnamon has thermogenesis properties, which means it turns up the heat on fat cells and can help burn them faster, according to Science Daily. Sprinkle a bit of cinnamon on your morning oatmeal or toast — it even adds incredible flavor to soups and stews.
Seaweed
If you're a fan of sushi, you're probably already reaping seaweed's plentiful nutritional benefits. But, as seaweed becomes a far more common side dish or ingredient to add to soups and other meals, we're learning it's even better than we thought. Sea plants like kelp and seaweed have high concentrations of iodine, which keeps your thyroid functioning properly so that it releases hormones that regulate your metabolism, according to Healthline.
Healthy thyroid equals more stable metabolism — and seaweed can help big time.
Almonds
The next time you're craving a snack, reach for a handful of almonds, which contain a wealth of antioxidants like vitamin E. Not only will nuts fill you up fast and provide an abundance of protein and healthy fats, but foods that are high in protein have been found in studies to increase your body's energy expenditure—which means more effective fat burning.
For more info on boosting your metabolism, check out The best snacks to speed up your metabolism and 5 Vitamins you should be taking for a faster metabolism on SHEFinds.com.
[Photos: Shutterstock]