If you're struggling to lose belly fat, you're not alone. Visceral fat that forms around the midsection (known as the core) is one of the most difficult places to address — and exercise alone is not effective.
Eliminating processed foods and refined carbs that spike blood sugar levels are one healthy change you can make to combat belly fat — but what you add to your diet is equally important. Here are four foods you should eat if you want to lose belly fat now, according to nutritionists.
Shutterstock
Salmon

Despite boasting the word "fat" in them, omega-3 fatty acids found in abundance in foods like salmon, walnuts, and sardines can be your greatest defense against belly fat and weight gain.

There are two key reasons why salmon should be on your menu if you're trying to lose weight and belly fat. Registered Dietitian Jaclyn London outlined for Good Housekeeping why wild salmon is so healthy.

"Omega-3 fatty acids in salmon increase cell membrane fluidity, helping inhibit inflammation," London says. "Omega-3's can also improve fat metabolism and reduce your body's production of triglycerides (a type of fat)."

Other benefits that London mentioned include controlling blood sugar, blood pressure, and protecting your heart. But because inflammation is linked to more visceral fat, this food (and all omega-3 rich ingredients) can really help melt belly fat.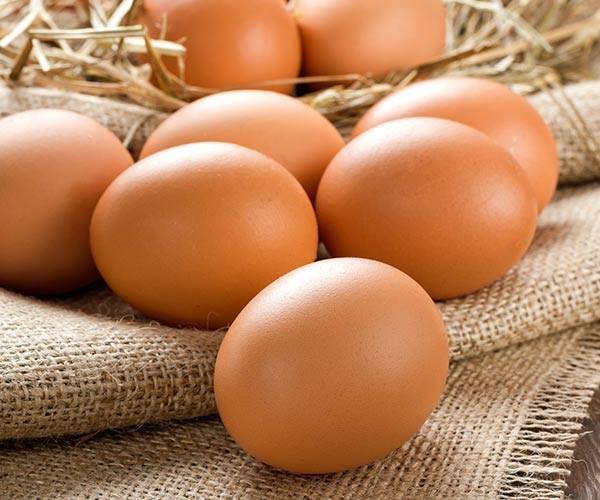 Shutterstock
Eggs

You may have noticed a slew of viral videos making the rounds about egg diets that can help you lose obscene amounts of weight in just days. While you should probably ignore this advice in favor of a well-balanced diet that includes a variety of other foods, there is truth to the idea that eggs are an amazing food that can help shrink belly fat.

Whole eggs — including the yolk — are a natural source of protein, minerals, and amino acids that help build muscle and burn fat. And they're super low in calories — one egg contains about 72 calories and zero carbs.
Shutterstock
Greek Yogurt

Greek yogurt is high in protein, low in calories, and rich in probiotics, which fight inflammation and promote better gut health. According to a University of Tennessee study, subject who were given three daily servings of yogurt lost 22 percent more weight and 66 percent more body fat than those who reduced their caloric intake without yogurt.

Just be sure you choose plain Green yogurt because flavored varieties can contain a lot of sugar.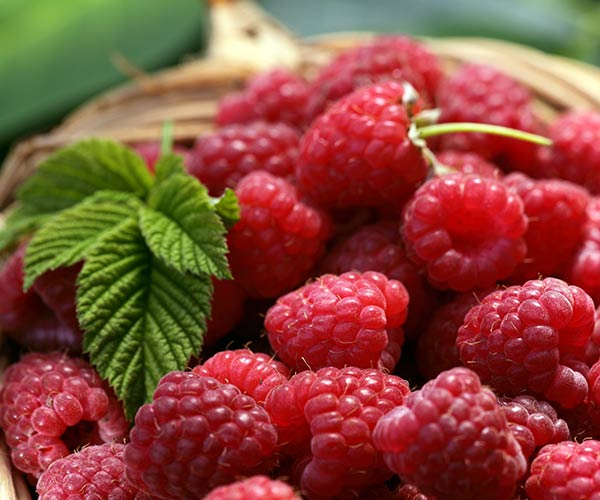 Shutterstock
Berries

Berries may just be your secret belly fat and weight loss fighting weapon, Registered dietitian Cynthia Sass told Shape — a sweet one that you won't mind eating.

Blueberries, strawberries, raspberries, and blackberries contain antioxidants that fight free radicals that can damage cells and make you sick. They're also packed with fiber, which is key in controlling weight, and can lower blood sugar and insulin levels after meals.

But if you want to single out one berry above all others, raspberries are a bit of a metabolism-boosting star.

"Raspberries have been shown to contain a natural substance called ketones, which are similar to capsaicin, the compound that gives hot peppers their fire," Sass says. "Animal studies have found that raspberry ketones prevented an increase in overall body fat and visceral fat, the deep internal belly fat considered to be most dangerous due to its relationship to an increased risk of heart disease, type 2 diabetes, and certain cancers."