There's nothing wrong with having a bedtime snack. But it's as important to remember that you won't have hours to digest the foods you eat later on at night, and some foods can disrupt your sleep and will be harder to digest than others.
Here are five foods you shouldn't be eating after 6pm for weight loss.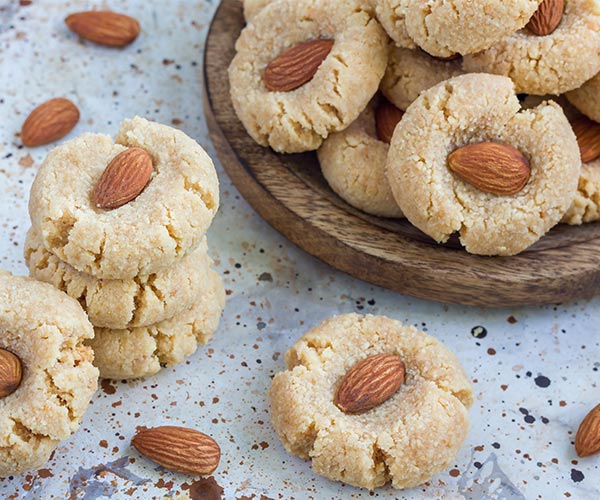 Shutterstock
Cookies

They're deliciously tempting, but cookies, pastries, doughnuts, and cake are among the worst foods you can eat at night. All of the sugar content in these dessert foods spikes your blood sugar levels, giving you a boost of energy you might not want when your body is supposed to be winding down.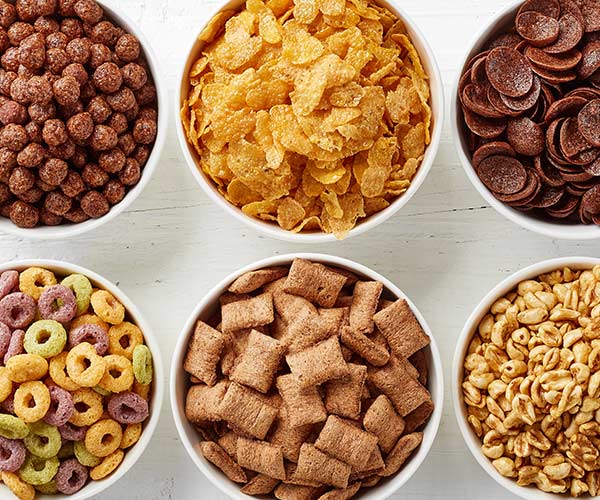 Shutterstock
Cereal

Cereal is easy and convenient — which makes it a favorite night-time snack. But many cereals are loaded with sugar and can provide the same unhelpful sugar spike as dessert.
Shutterstock
French fries

Greasy foods like French fries and pizza are high in saturated fat and aren't easily digested. Eating them before bed can result in waking up feeling sluggish and with low energy — which doesn't make their taste worth the trade off.
shutterstock
Alcohol

A glass of red wine before bed may relax you, but going overboard with cocktails is only going to spike your blood sugar levels and make it difficult to sleep at night.
Shutterstock
Spicy Foods

Spicy foods like Indian cuisine are delish — but make sure you enjoy them at dinnertime and not right before bed. The heat in spices like chili powder can disrupt your sleep patterns and may cause upset stomach.
Shutterstock
So, which foods should you snack on before bed? Great options include small portions that are high in protein. Think: a handful of nuts, string cheese, veggies with hummus, or a banana with a tablespoon of almond butter.