If you've noticed it is becoming more difficult to lose weight and burn fat, the culprit could be your metabolism — which tends to slow down as we age. But it's even more likely that you just need to make a few adjustments to your diet.
It's all too easy to fall into a pattern of eating a number of less-than-healthy foods that are high in calories and sugar, but lacking when it comes to essential nutrients that provide the energy you need.
Here are five foods you shouldn't be eating after your 30s for weight loss.
Shutterstock
French fries

There's nothing wrong with enjoying French fries every now and then — and the same goes for every other food on this list. But if you're relying on fries to fill out most of your lunches and dinners, you may be missing an opportunity to eat other, more nutritious veggies (like air-baked fries or baked sweet potatoes).

It also doesn't help that French fries contain trans fat, which is linked to stubborn visceral fat around the abs.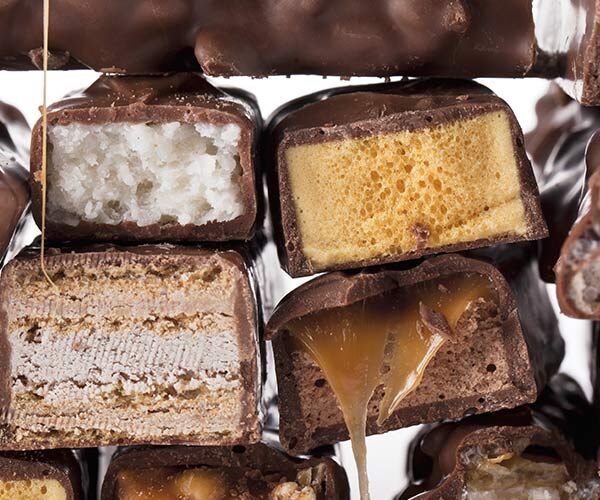 Shutterstock
Candy

If you've made it a habit to enjoy candy in the afternoon when you're starting to slump a little in your office chair, you're probably also used to crashing an hour or two later and craving even more sugar.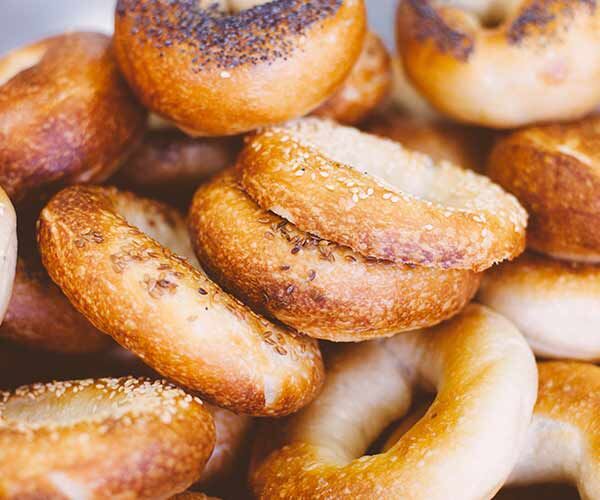 Shutterstock
Bagels

Bagels are marketed as a classic breakfast food, but are (unfortunately) often high in calories and refined carbs. Bagels can contain high amounts of sugar and are low in fiber, making them a less-than-stellar breakfast choice.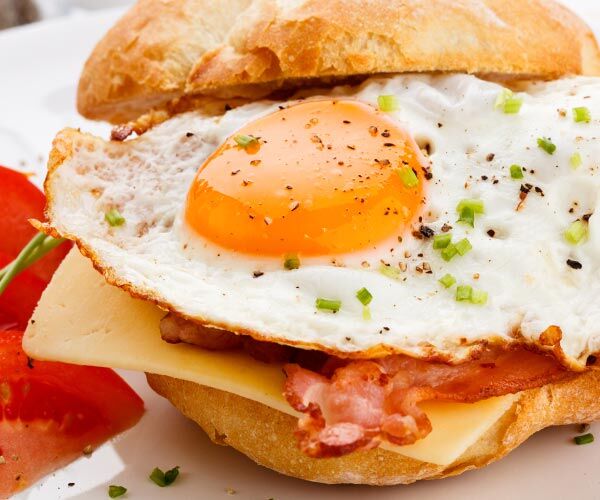 Shutterstock
Bacon (and other processed meats)

Processed meats like hotdogs, bacon, and sausage taste amazing, but can contain nitrates, saturated fat, and trans fat.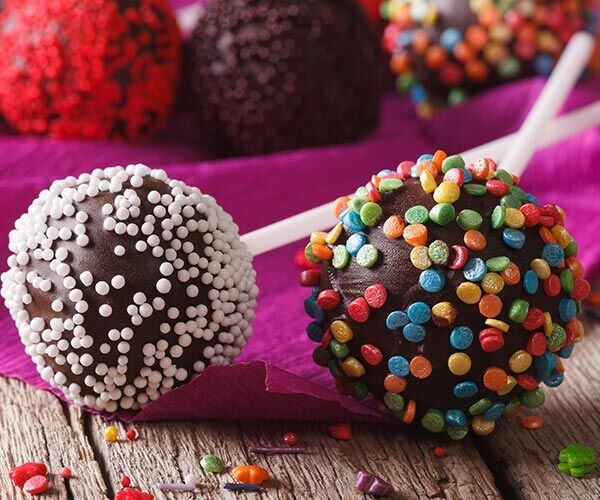 Shutterstock
Pastries

The occasional pastry is delightful — as a dessert. But if you've come to rely on pastries as a breakfast or snack substitute, you're replacing an otherwise healthy meal with one that is filled with simple sugars, calories, fat, and. not enough nutrients to make it worth your while.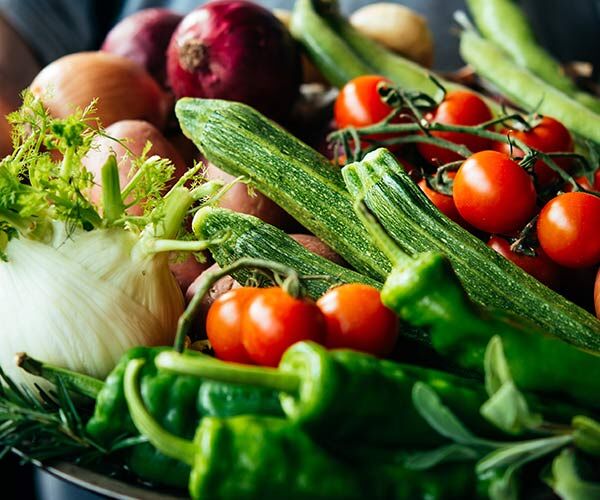 Shutterstock
Whether or not you're trying to lose weight, it's a good idea to include plenty of fresh vegetables and fruits, proteins (meat or plant based), unrefined carbs, and healthy fats from foods like salmon and nuts into your daily diet. These foods will keep your energy levels high and help you burn more fat.