Start your morning with the healthiest breakfast possible and you may just find yourself enjoying an even better day. A cup of coffee will give you a quick boost of energy, but these four foods provide something even more important: long-lasting energy that burns slowly and fuels you during your morning commute, morning meetings, and right up until lunchtime.
These are among the most nutritious foods you can include on your breakfast plate. They're packed with vitamins and minerals, as well as protein, fiber, and healthy fats. Oh, and they're so delicious there's really no way breakfast won't become your favorite meal of the day.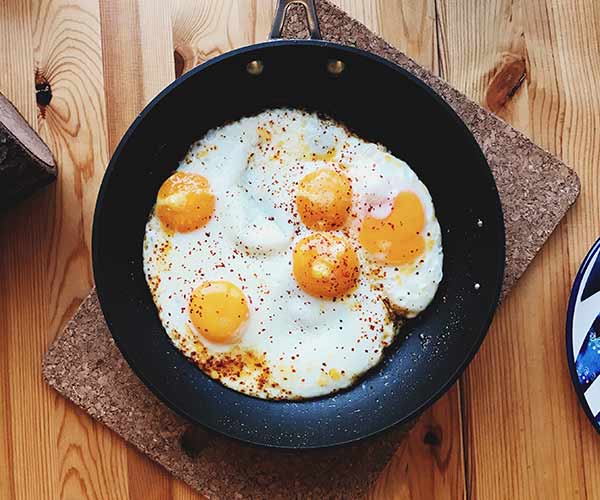 Eggs
There are few foods that are as abundant in minerals and vitamins and as low in calories as eggs. One egg (yolk included) contains 78 calories, six grams of protein, and vitamins B12, vitamin B5, selenium, calcium, iron, potassium, zinc, folate, vitamin E, and folate. It also has absolutely no carbs or sugar and very little fat.
Scramble your eggs with a few vegetables, eat them hard boiled or soft boiled, or sharpen your poaching technique. Given the many ways you can enjoy eggs, you'll never get bored of them.
Avocado
While you're cooking up a plate of eggs, include a few slices of avocado on the side (whole wheat toast is optional). This creamy fruit is a nutrient dense food with 20 vitamins and minerals, including a wealth of vitamin E, B vitamins, and even vitamin K. It's also one of the only fruits that contains heart-healthy monosaturated fat, which also keeps you fuller for longer.
Blueberries
Blueberries are chockful of fiber, which decreases the risk of heart disease and keeps your digestive tract healthy. But they're also an amazing source of vitamin C, potassium, folate, and — the star of their show — an antioxidant called anthocyanin that neutralizes and removes free radicals in the body that can damage cells and cause illnesses.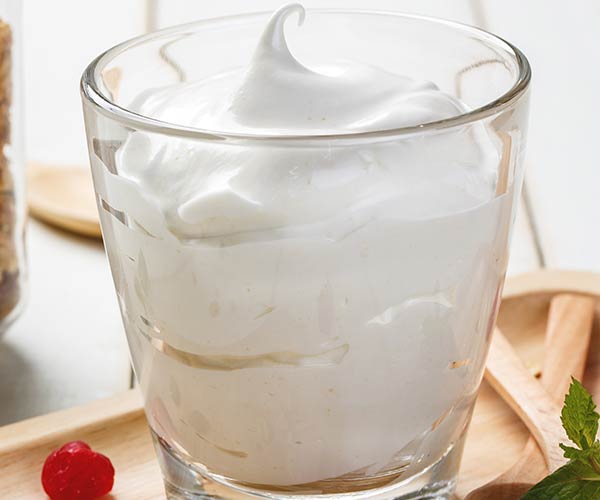 Greek Yogurt
If you're searching for a really great way to enjoy those blueberries in the morning, add a handful of berries to plain Greek yogurt — your gut will thank you. Yogurt has protein, vitamin B12, calcium, potassium, and (what you came for) probiotics, which introduce good bacteria to your gut that reduces inflammation in the body and keeps you healthy.
Not only will these four foods provide a number of the nutrients you need to eat in one day, but making these great choices first thing in the morning will encourage you to stay on a healthy eating path throughout the rest of your day.
For more breakfast tips, check out 4 On-The-Go Breakfast Recipes You Should Make This Week For Weight Loss and 4 Breakfast Bars That Are Actually Good For You on SHEFinds.com.
[Photos: Shutterstock]