Keeping our hair, skin, and nails in check can be a difficult task. It seems like we've tried every product imaginable and have taken every supplement under the sun. What we really need to be looking at is our diet. Instead of focusing on the outside of our appearance, we need to look inward and what we're putting into our bodies.
According to Dr. Debra Wattenberg, a New York City dermatologist at NY Skin Rx, "If you don't have enough protein, you can end up having hair that is dry and thinner. Protein is the building block for ... keratin." Besides protein for our hair, we need other vitamins and minerals to keep our skin and nails healthy as well.
Here are 4 foods that are great for keeping your hair, skin, and nails in tip top shape:
[Photos: Shutterstock]
Blueberries
Blueberries are a must-have food to add to your beauty routine. Blueberries are an antioxidant-rich fruit that have an array of benefits for your health.
According to dermatologist and psychiatrist Dr. Amy Wechsler, "Blueberries contain antioxidants, essential fatty acids, and vitamins A, B, C and E. These nutrients can improve skin hydration, protect against free radicals that contribute to signs of aging and help increase circulation, which leads to a radiant glow." Vitamin B help your hair grow, improve your complexion, and keeps your nails looking great.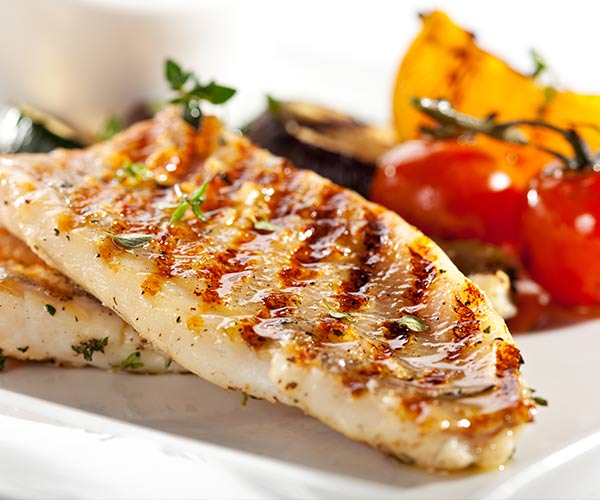 Fish
Fish is another great food to add to your diet. According to Reader's Digest, "Fish that are high in omega-3 fatty acids have incredible beauty benefits, including glowing skin and shiny strands. About three percent of the hair shaft is made up of omega-3 fatty acids." Fish is also a healthy, easy lunch or dinner to add to your routine!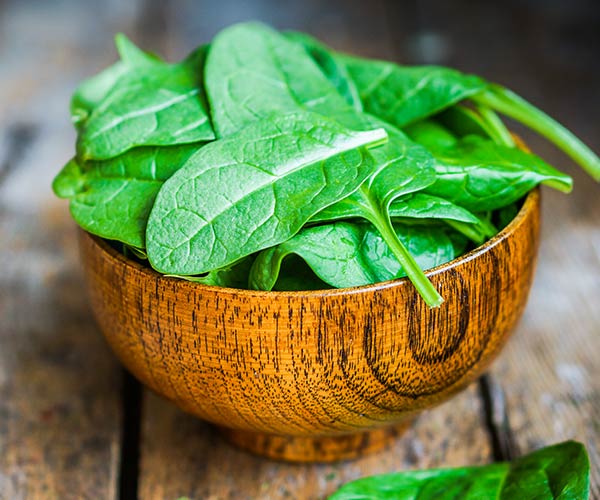 Spinach
If you aren't already consuming leafy greens, now's the time to start! Leafy greens such as kale, spinach, and lettuce are filled with essential vitamins such as vitamin A, B, and C. Vitamin A which help with long, shiny hair and clearing away toxins that promote acne.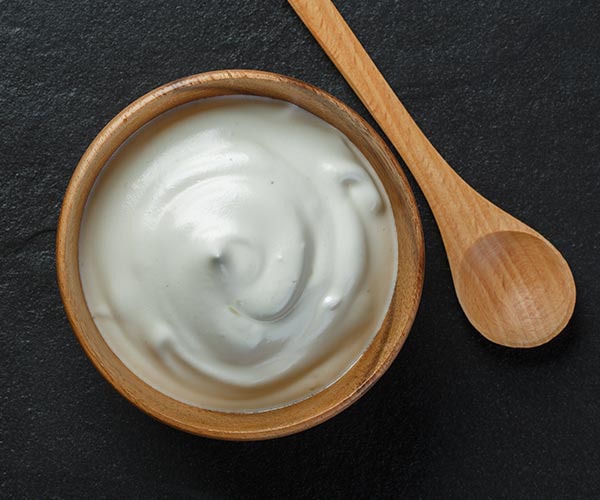 Yogurt
Plain yogurt is filled with probiotic properties, which helps to create strong, healthy hair. The proteins in yogurt are essential for growing hair and nails.
If you're not seeing results from your skincare products or shampoos, maybe it's time to change your diet! Add these four foods to your routine and you're sure to see results!