It seems like such a waste to ruin a perfectly good, healthy smoothie by adding the wrong ingredients to it but this is all too common of a mistake that people make. When it comes to the do's and don'ts of preparing a smoothie while you're on a diet the more natural ingredients the better. Including whole fruits and vegetables is the best way to make sure you're getting enough vital vitamins and nutrients.
We spoke with Annessa Chumley, Registered Dietician and Nutrition Consultant to Premier Protein, to learn more about crafting a diet-friendly smoothie.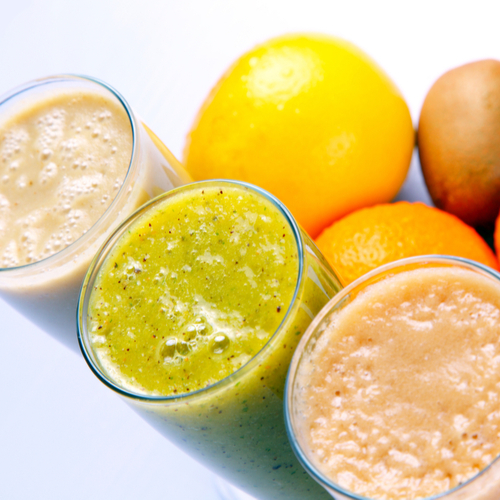 Shutterstock
"I see a smoothie as a glass of opportunity," says Chumley. "Smoothies are a great way to get in whole foods and on the go nutrition, in a convenient vessel."
However, she warns that just one wrong ingredient can throw off an entire cup's health benefits. While there are plenty of processed, artificial ingredients that can potentially ruin your blended drink, Chumley's least favorite is juice.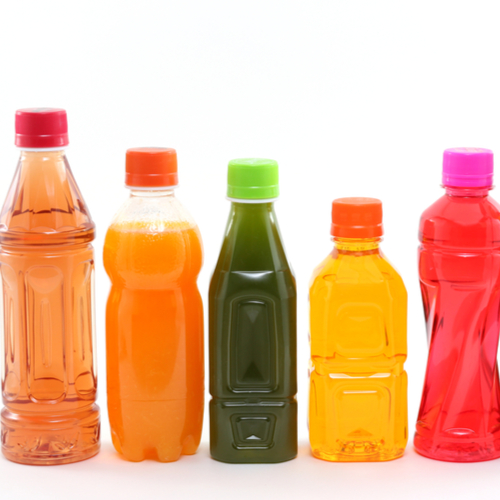 Shutterstock
"When juice is added, we are leaving out the most important part of the fruit: fiber," she explains. "Nature's way of giving us natural sugar or carbohydrates is in the perfect marriage of sugar + fiber. Eliminating the fiber wrecks that great marriage equation in my opinion!"
Store-bought juice also comes from concentrated, offering very little health benefits. Instead of buying your juice to add into your smoothie, Chumley recommends you just make it yourself!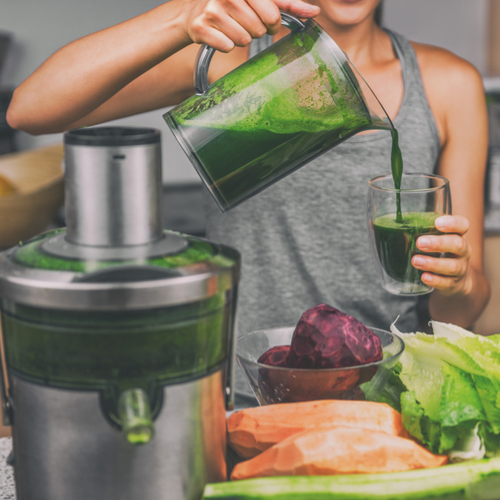 Shutterstock
"You are using a blender that has the power to pulverize most fruits, so choose the fruit and add water, not juice! That way, you were getting in all of the filling, cholesterol lowering, blood sugar regulating, cleansing fiber!" says Chumley.
Shutterstock
Her personal favorite smoothie concoction is a blend of fruits and vegetables, an omega-3, and a protein.
"I love for my smoothies to contain plants, an omega-3 fat from either chia seeds or flax seeds, and then a protein source, such as Premier Protein ready to drink vanilla shakes, which would cover the protein and liquid at the same time. Most of us could benefit from more fiber, not less. It is known as the body's broom for a good reason."