George and Amal Clooney are already our #CouplesGoals, and soon, they're going to be our #ParentGoals. The couple is expecting twins any day now and they are anxiously counting down the days to being parents.
[Photo: Splash]
With their June due date approaching fast, E! reports that George and Amal have been busy planning for their little bundles of joy. Sources say that Amal is due "very soon" and that she's doing "great."
[Photo: Splash]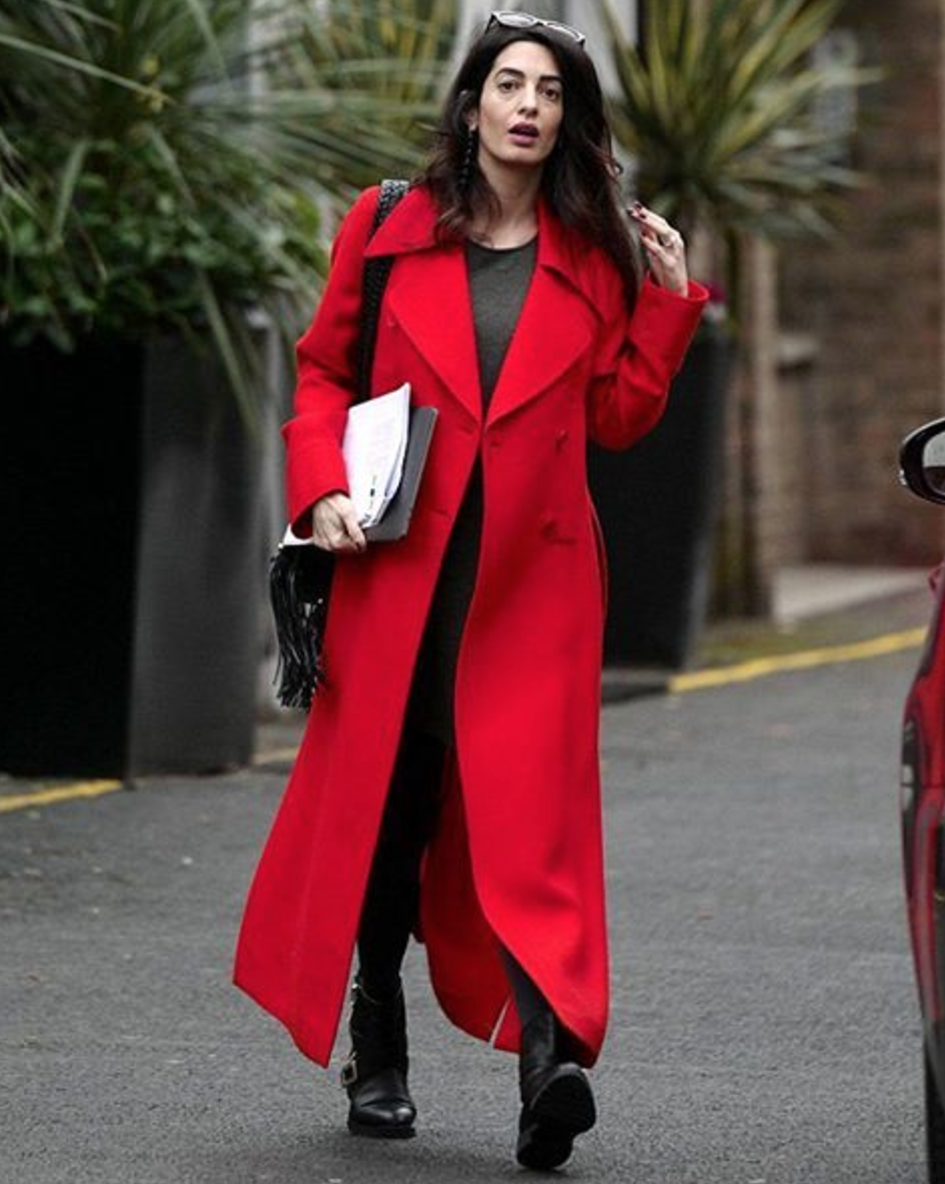 "Amal is great. She's healthy, excited and looking forward to becoming a mother," an insider close to the couple tells E!. "She is taking it very easy. She's officially on maternity leave now."
[Photo: Instagram]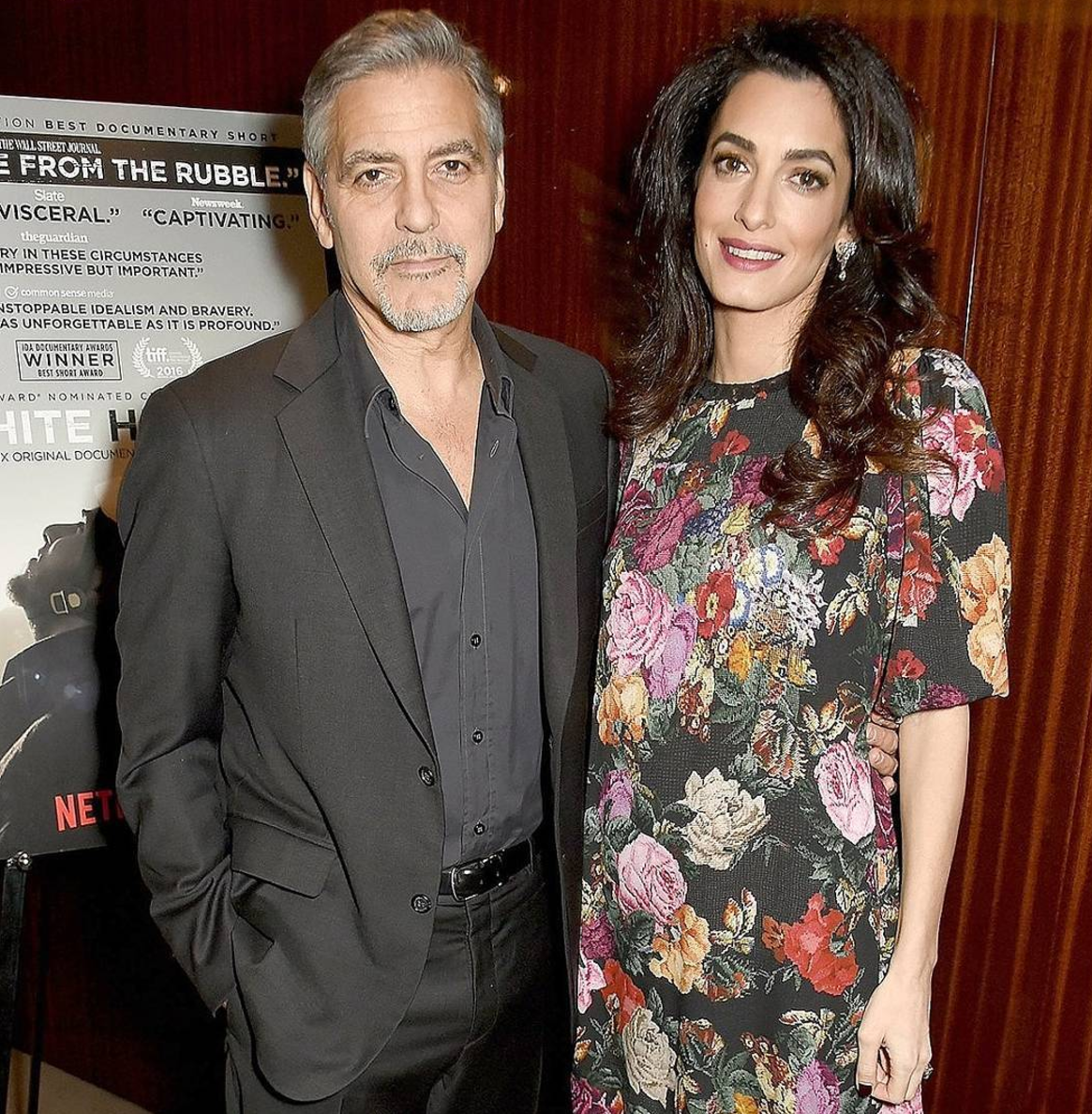 In addition to being well-rested, George and Amal have also completed decorating the twins' nursery. The stylish couple have enlisted Ilse Crawford, a London-based interior designer, to help decorate and design their nursery, according to E!. We can only imagine how gorgeous the finished product looks!
[Photo: Instagram]
Is it just us, or did Amal's pregnancy just fly by? It looks like we're going to meet these adorable twins sooner than we thought!
[Photo: Splash]