You reach down to shave and there it is, an ingrown hair. While razors can be useful for hair removal, they can get pretty tricky when it comes to ingrown hairs. Dermatologists say to be extra careful when ingrown hairs are thrown into the mix since there are right and wrong ways to remove them.
[Photos: Shutterstock]
Dermatologists at The Laguna Skin Center offer a variety of tips to get the best close shave. While shaving is completely optional, it's important to keep your hair and skin healthy and infection-free. The derms at The Laguna Skin Center also have helpful information on how to prevent ingrown hairs.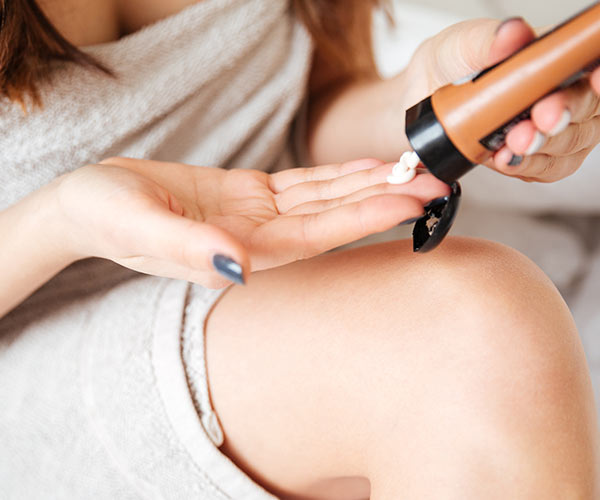 Let's take a look at what you should do even before you start to shave. It's essential to hydrate both your skin and its hair as one of the steps to take before shaving. Doing so gives your body hair a duller edge and will prevent the hair from re-entering the skin.
Extra irritation can be caused by shaving too closely to the skin. The Laguna Center warns against using a sterile needle and alcohol wipe to remove stubborn ingrown hairs. It's recommended to see a dermatologist for hairs that won't seem to budge instead of trying to harshly remove them yourself.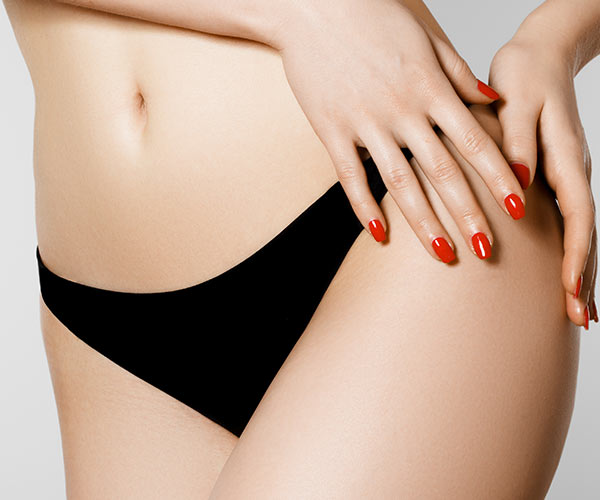 A few simple tips can help you to prevent pesky ingrown hairs. Make sure to always use a sharp razor and to hydrate skin before shaving. Some of the worst shaving mistakes come from careless shaving-- so, pay extra close attention next time!