When you're trying to lose weight, there's one food category that you've probably been told to stay far away from: dreaded carbohydrates.
But fearing carbs is not the answer — in fact, carbohydrates are exactly the food you need to provide short and long-term energy and to keep you fuller and more satisfied for longer periods of time. The trick though is staying away from simple carb (sorry, but potato chips are firmly on this list) and staying loyal to high-fiber, quality complex carbohydrates, otherwise known as unrefined carbs.
This is the one good carb you can eat every day without worrying about weight loss, according to nutritionists.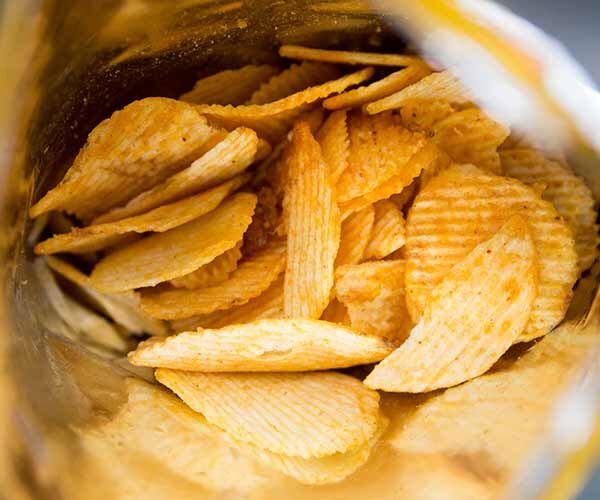 Shutterstock
There are a number of unrefined carbohydrates that are an extremely healthy part of your diet, whether or not you're trying to lose weight. The key to including carbs in your meal plan in a healthy way is to make sure you're not confusing refined carbs with unrefined carbs.

Put simply: refined carbs are foods that have been processed to the point where much of their nutritional content, including fiber, has been taken out. These are usually foods that are steps away from their natural state (think of how little potato chips actually have in common with a potato, or sugary cereals in common with whole grains).

And, unfortunately, most of these refined carbs are full of unhealthy sugar.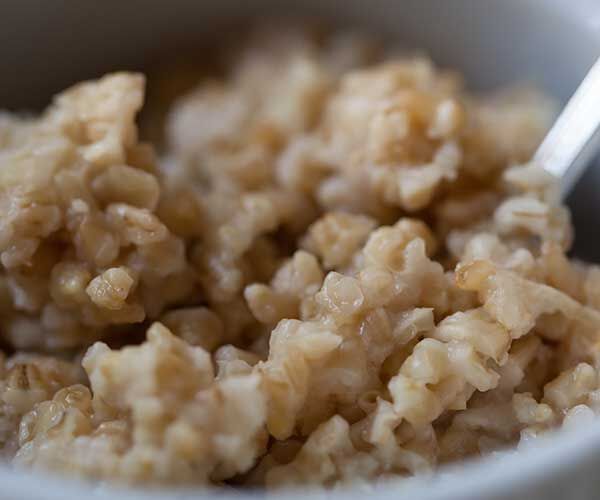 Shutterstock
On the opposite end of the carb spectrum you have unrefined, complex carbohydrates that are kept in their natural form and are rich in important nutrients like fiber, protein, B vitamins, and minerals. Examples of these foods include oats, brown rice, quinoa, legumes, nuts, non-starchy vegetables like celery and tomatoes — and this amazing carb, which has been shows in studies to help boost weight loss efforts.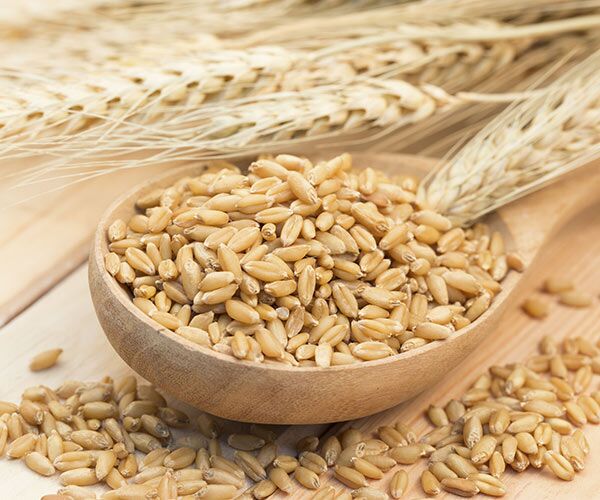 Shutterstock
Barley

Barley is an incredible grain that can be used in meals to replace foods like rice, pasta, and quinoa.

In one study, barley (thanks to its incredible fiber content) was linked to lower insulin sensitivity and an increase in gut hormones that are responsible for regulating blood sugar levels and regulating appetite. In other words: this is the grain you want in your pantry when you're trying to lose weight and burn fat.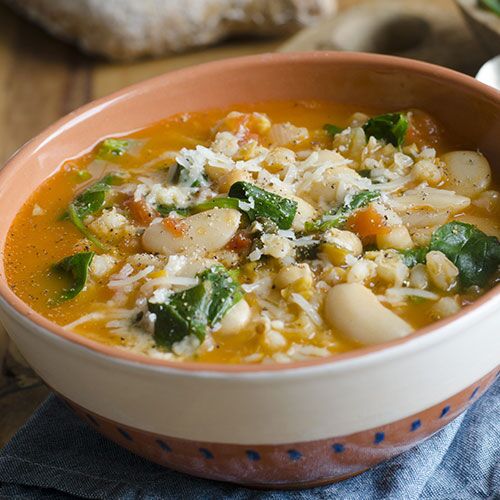 Shutterstock
Barley's nutritional benefits are numerous. Barley contains fiber, protein, B vitamins that are important for your metabolism, magnesium, potassium, zinc, copper, manganese, and more.

The next time you make a salad, soup, or stew, take one extra step: cook up a bit of barley and reap its amazing health and weight loss benefits.