Gwen Stefani and Blake Shelton have been serious #CoupleGoals since they first started dating back in 2015. Now, it looks like the couple might be ready to take their relationship to the next level by starting a family together!!!
[Photos: Splash]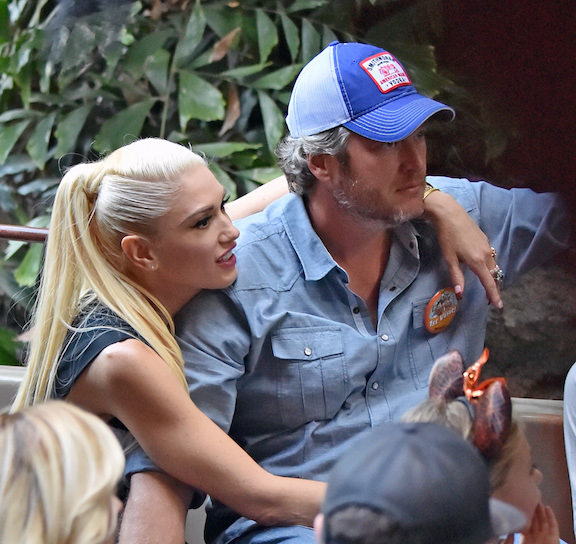 Sources told Entertainment Tonight that The Voice judges have some serious baby fever! "They are very committed to one another and this is a forever thing," the source said. "However, more important to them right now is having a baby together." OMG!
Can you imagine how adorable their baby would be? Stefani is no stranger to the parent life; she's mom to Kingston, 11, Zuma, 9, and Apollo, 3. But, this would be Shelton's first child, which is a huge deal for the couple! "Gwen would love nothing more than to give Blake his first child," the source continued. "Blake is dying to be a father. He loves Gwen's kids, [which has] made him realize he could be a good father."
This isn't the first time the media has thought Gwen & Blake were expecting. Stefani sparked pregnancy rumors back in Aug. when cameras caught the singer covering her tummy with her purse. So, maybe there is a bun in the oven!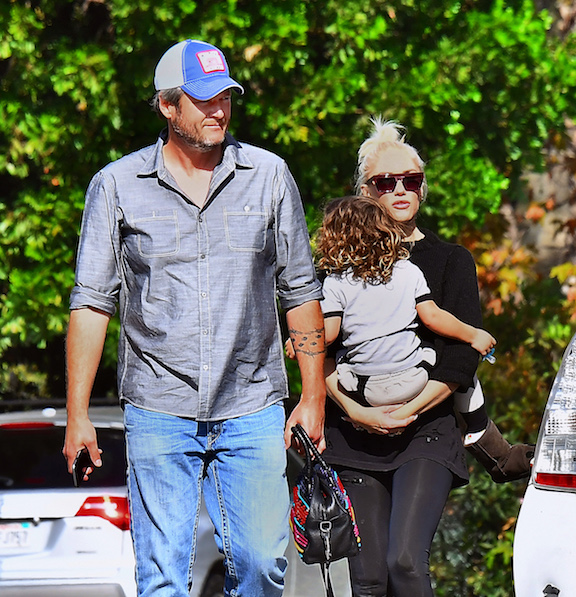 We really, really hope Gwen and Blake are going to start a family! We think they'd make amazing parents.
Do you think Gwen Stefani is pregnant? Let us know your thoughts on baby Shelton in the comments below!