When it comes to organic beauty products, no company is doing it quite as well as Gwyneth Paltrow's Goop -- that is, until now. The company has come under fire this month for its deceptive advertising and marketing practices, and it looks like these issues have yet to be resolved...
[Photos: Splash]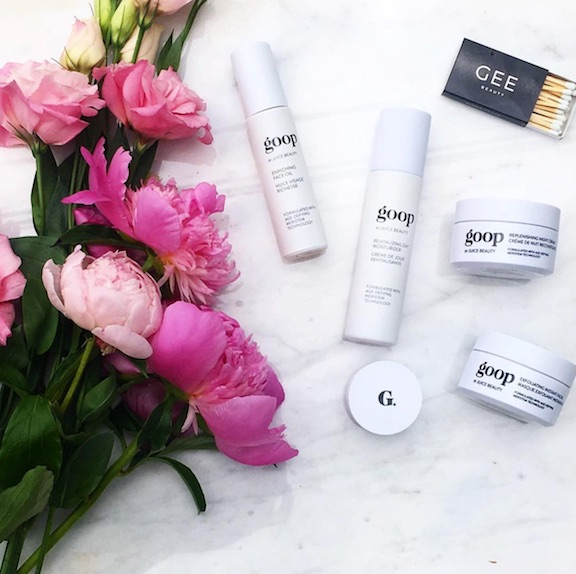 Fox News reports that a complaint has been filed by the nonprofit organization Truth In Advertising, accusing Goop of "promoting 'unsubstantiated, and therefore deceptive, health and disease-treatment claims' through products such as its yoni eggs and Shamam-inspired medicine bags."
[Photos: Instagram]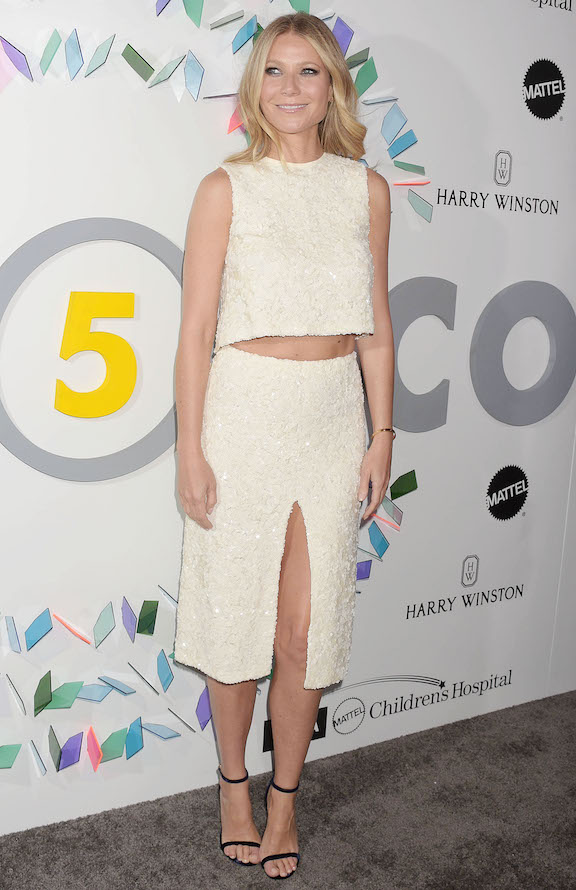 Truth In Advertising filed its complaint on Aug. 11 and gave Goop an Aug. 18 deadline to correct the "problematic health claims" it had made on its website, but it doesn't look like Goop is on board. "Despite being handed this information, Goop to date has only made limited changes to its marketing," the organization said.
A spokesperson from Goop has addressed the complaint and made a statement to Fox News, saying that the deadline given was "unrealistic" to make the appropriate changes. It also called Truth In Advertising's claims "unsubstantiated and unfounded."
"We are receptive to feedback and consistently seek to improve the quality of the products and information referenced on our site... Unfortunately, they provided limited information and made threats under arbitrary deadlines which were not reasonable under the circumstances," the spokesperson said. "Nevertheless, while we believe that TINA's description of our interactions is misleading and their claims unsubstantiated and unfounded, we will continue to evaluate our products and our content and make those improvements that we believe are reasonable and necessary in the interests of our community of users."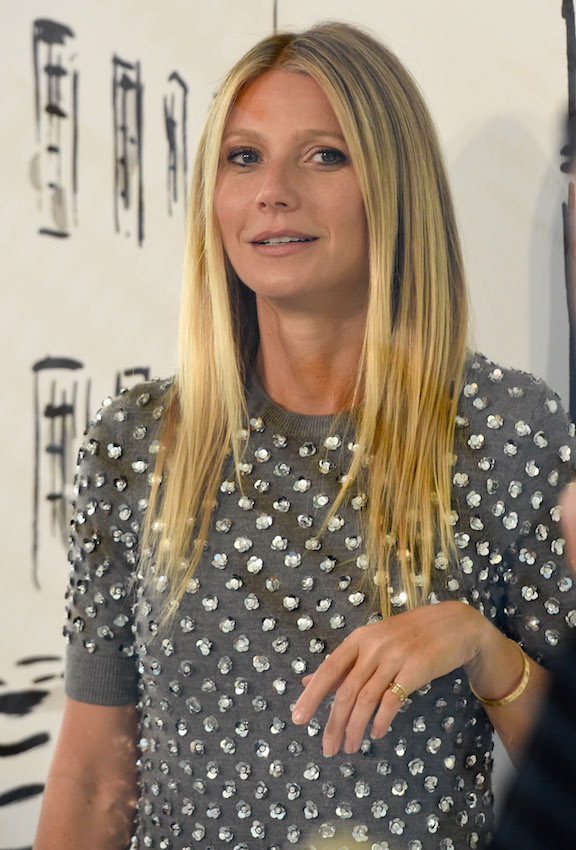 Woah, this seems intense. We're hoping this all gets worked out soon... We'll keep you updated if anything changes!