If you haven't already downloaded iOS 13 in your iPhone, there is no better time than right this minute. For starters, it's always a smart idea to have the latest software installed on your smartphones, tablets, and computers (for security purposes). But there's yet another reason why tech experts are loving iOS 13 — it boasts a hidden that can give you back some of the battery power you are losing SO fast during the course of the day.
This is the hidden feature every Apple store employee loves because it makes your iPhone run SO much faster.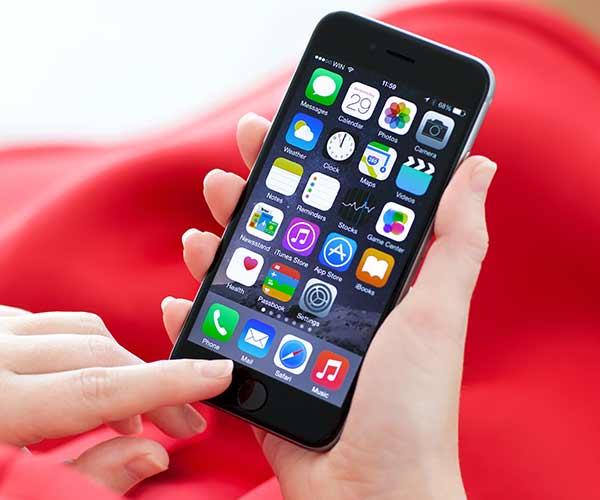 Shutterstock
As CNBC points out, more and more people are keeping their iPhones for years longer instead of shelling out money to upgrade to the latest device every two years. But in order to extend the life of your iPhone, it's critical that you find ways to improve and maintain the health of your battery.

This one cool iOS 13 feature can help.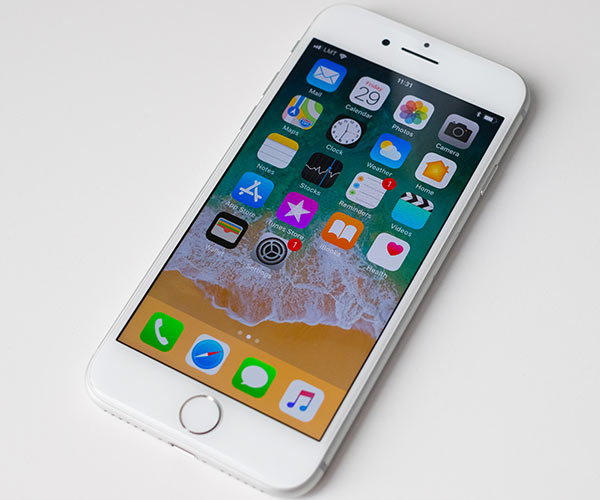 Shutterstock
Optimized Battery Charger

The new built-in feature on iOS 13 is called Optimized Battery Charger. Apple's iOS 13 website describes the feature: "A new option helps slow the rate of battery aging by reducing the time your iPhone spends fully charged. iPhone uses on-device machine learning to understand your daily charging routine so it can wait to finish charging past 80% until you need to use it."
Shutterstock
As Apple explains, one of the mistakes many iPhone users make is assuming our phones have to be charged up to 100 percent to be fully charged. In reality, lithium-ion batteries work at their best when they are kept between 40 to 80 percent. Everything about 80 percent is considered a "trickle" charge. That "trickle" can wear out your battery over time.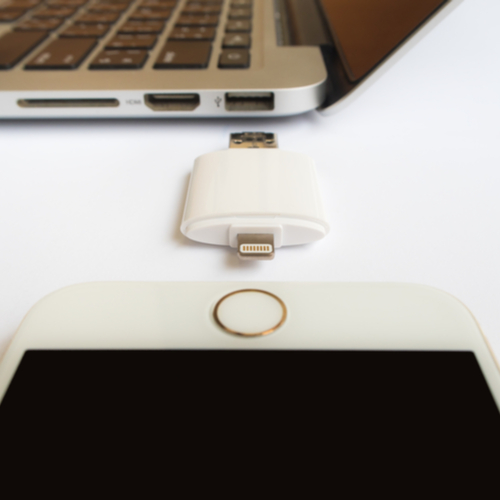 Shutterstock
According to CNBC: "Apple's new feature will prevent the phone from charging up to 100 percent, and activating the trickle charge, until it thinks you're going to need it. So, if you typically pull your iPhone off the charger at 6 a.m., it'll finish juicing up the last 20 percent just before then, instead of earlier in the night when it might consistently try to keep the iPhone charged at 100 percent."

If you are trying to make your iPhone last longer, the Optimized Battery Charger feature is about to become your new best money-saving friend.